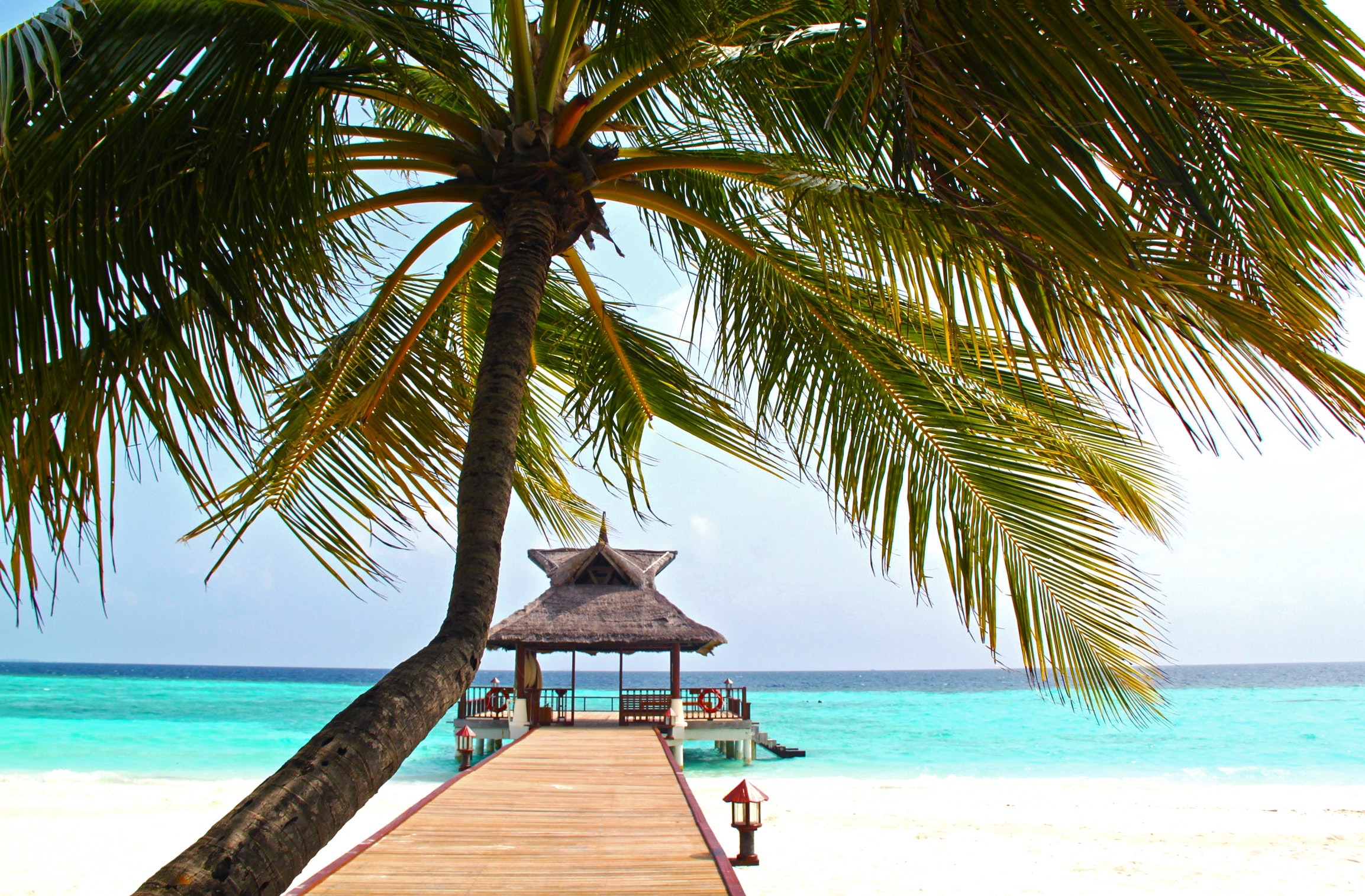 6 Ways To Add Luxury To Your Next Holiday
A holiday is the chance to escape the stresses of your daily life and treat yourself at the end of a busy year. Fortunately, there are many simple and affordable ways to upgrade your holiday and make it even more special. With this in mind, here are six ways to add luxury to your next trip abroad.
1. Splurge on a villa
A private villa can add the ultimate sense of luxury and exclusivity to your holiday. They are ideal for families and groups as they offer more space than holidays, plus they can work out cheaper than hotels if you split the cost. Choosing to stay in a villa could further save your holiday budget by allowing you to prepare and cook your own meals. Most destinations offer a variety of villas to suit every traveller and budget. For instance, Kefalonia Villa Holidays offer an extensive range of private villas, from family-friendly and affordable to luxurious properties featuring private pools and stunning views.
2. Arrange private transfers
Trying to arrange transfers when you arrive at your destination or navigating crowded public transport can be stressful. Make your trip run smoothly by booking private transfers in advance. That way, you will be picked up from the airport and taken directly to your accommodation in a private vehicle. What's more, private transfers are usually extremely affordable when booked in advance, and they often don't cost much more than shared transfers. You could even splurge on a chauffeur-driven car transfer if you really want to add a sense of luxury to your trip. This will allow you to arrive at your destination feeling relaxed and ready to enjoy your holiday to the fullest.
3. Book a fine dining experience
Food and drink are an integral part of any holiday. Going abroad presents the perfect opportunity to try new local cuisine and treat yourself to a fine dining experience with a taster menu, or a meal in a Michelin star restaurant. Splurging on a luxury meal is also a fantastic way to celebrate a special occasion, such as a birthday or anniversary. Make sure that you research restaurants online before you reach your destination and read customer reviews on popular forums like TripAdvisor. Keep in mind that tables in popular restaurants may get booked up well in advance, so it's advisable to book early to avoid disappointment later on. This is particularly important if you're travelling during peak seasons or on weekends. You can make your experience even more luxurious by requesting a private dining room or opting for a candlelit table outside.
4. Upgrade your plane ticket
There is nothing quite as luxurious as arriving at your destination in first class. Travelling in business or first class is a fabulous experience that offers incredible food and drink, spacious seating, and excellent customer service. If you don't have the budget to purchase premium tickets while booking, then try to upgrade on the day. Many airlines offer massive discounts on premium seats if they are still available, so you may be able to grab an incredible bargain! You could also book lounge access, so you have somewhere to go and relax before boarding your flight. Many people believe that the pre and post-flight lounge access is one of the best perks of flying in business or first class.
5. Treat yourself to a spa day
Everyone deserves pampering from time to time and your holiday is the perfect time to indulge in some relaxing beauty treatments. Most holiday destinations have a variety of spa facilities nearby. Not only will spa treatments leave you looking and feeling fabulous and more confident, but they can also help ease the symptoms of several health conditions, including chronic pain, headaches, and anxiety. Make sure you take the time to truly relax, unwind, and focus on your wellbeing while on holiday by scheduling a luxury spa day into your itinerary.
6. Opt for private tours
Activities, attractions, and tours are a major part of any holiday. However, going on busy tours full of other tourists can be stressful and disappointing. For that reason, private tours are the perfect option for individuals and families looking for a bit more luxury and exclusivity. With a private tour, you have the opportunity to choose the people you travel with and can usually amend the tour itinerary to suit your particular travel style. What's more, many operators offer great deals on private tours. Often, the price of a private tour can work out around the same price as a regular tour, especially if you have a large group.