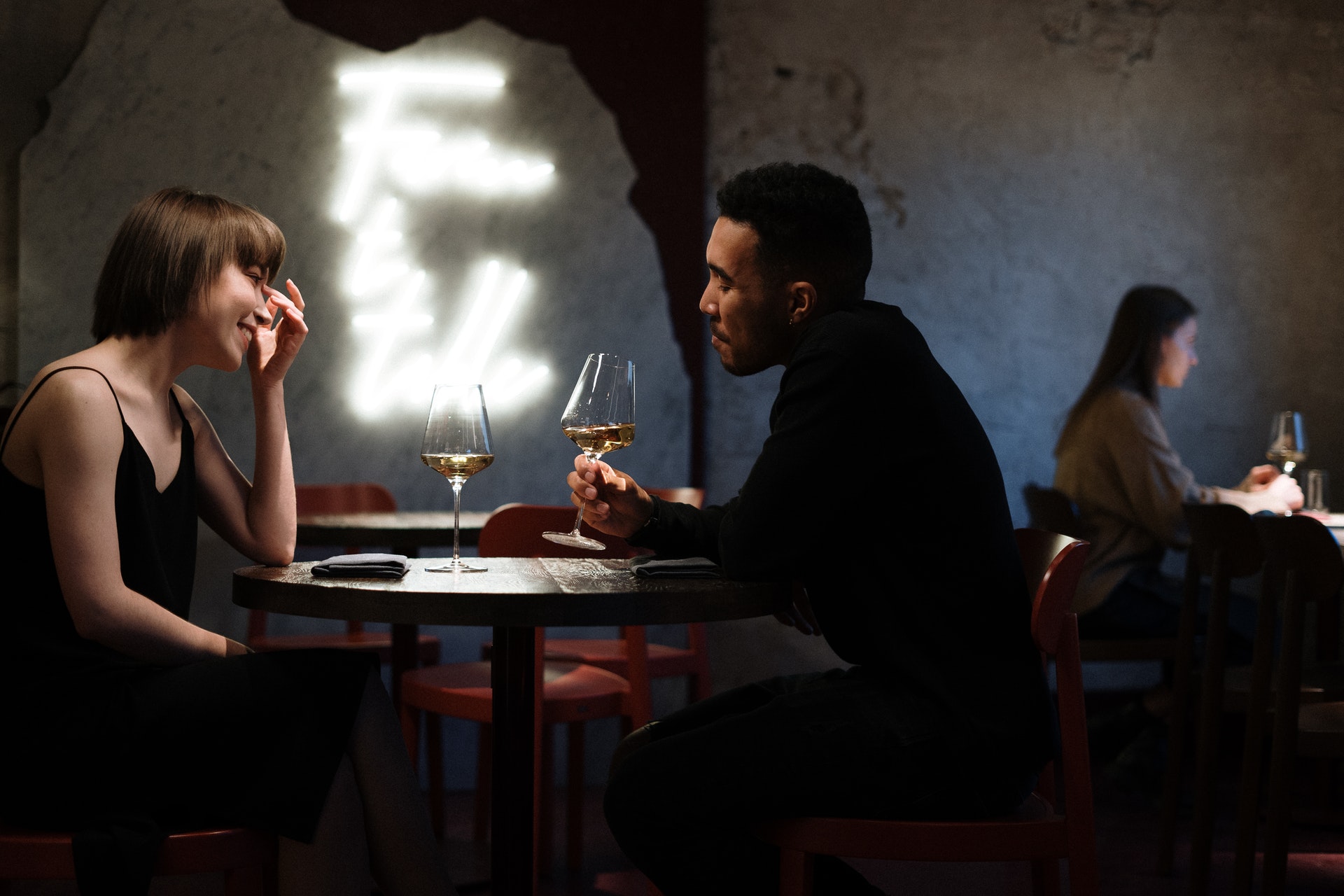 7 Tips for Planning the Perfect Date
If you're trying to plan the 'perfect' date night, you might be wondering exactly what it takes to pull this off. There is no silver bullet when it comes to planning a date with a partner, so it's important to give some thought to what you both will enjoy. Here are some of the things to consider when planning the perfect date.
Check Your Schedule
It might seem obvious, but many couples plan the perfect date night only to realise they have a clash on their schedule. This can be very disappointing if you've got everything lined up and ready for the date, so check and double check to avoid any unfortunate diary issues.
Keep Some Things Spontaneous
Being organised and having a plan can help the date to go smoothly, but it's also important to retain some element of spontaneity. Sometimes the best moments are those which are unexpected, so if this is something that might work for your date, think about some of the things you can leave to the last minute – such as choosing a bar for a few drinks, or taking a walk around town.
What's the Weather Like?
Planning any date will often depend on the weather. This is particularly true if you plan to organise a date with outdoor activities. If the weather is set to be unsuitable for spending time outdoors, choose somewhere indoors instead to be on the safe side.
Dress Comfortably
Some people like to 'dress to impress', but what's really important is that you are comfortable and happy on your date. Wearing an outfit that you're not happy with can dampen the mood and cause you to feel less confident. If you're worried about this, find the perfect outfit beforehand to ensure a smooth date. You can shop petite and plus size women's clothing or men's clothing to find the best fit for you.
A Surprise Isn't Always Best 
While some partners love to surprise their significant other with a date night, this can be risky if you don't know the other person well enough yet. Unless you can find out some of your date's interests, likes, and dislikes before planning the date, be transparent about what you're doing. You could even offer some options to ensure your date is happy with the choice.
Pick the Right Time
If you want an atmosphere that is bustling with activity, choose busier times of the week such as Friday or Saturday evenings. However, if you think a quieter time would work better for you and your date, opt for a quieter location or go out mid-week instead.
Be Punctual 
Whether you're picking up your date, meeting them in town, or sharing a taxi together, make sure you're on time. Sometimes being late can't be avoided, but it's important that you let your date know if you're running behind schedule.
Organising the perfect date isn't always easy, but there are many things you can do to plan an unforgettable time together and ensure your romantic rendezvous goes as smoothly as possible!