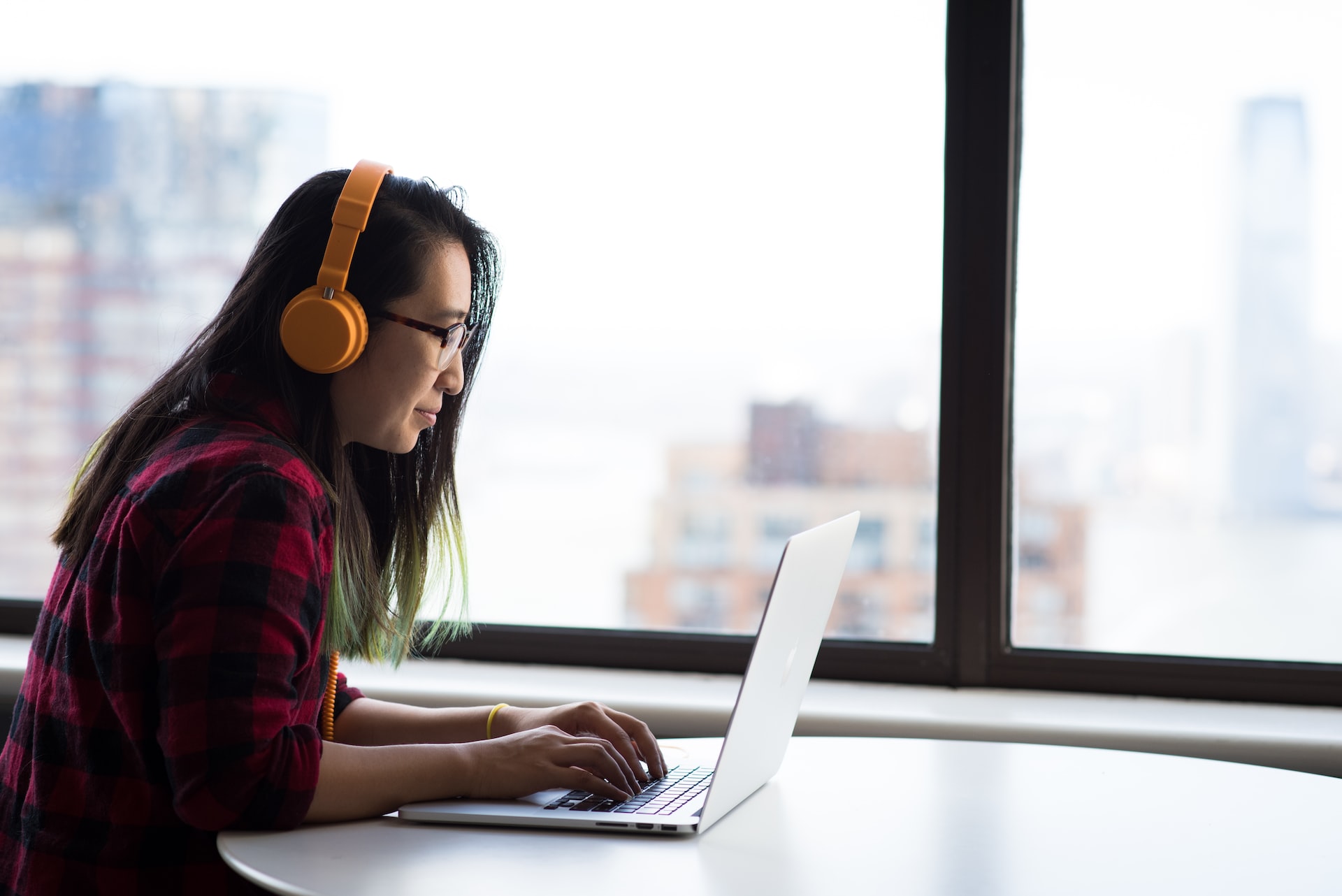 How to stay on track for your online degree
Taking a degree program online brings with it a number of benefits, such as not having to physically go to a campus, which makes it possible to get an education from almost anywhere in the world.
There is also a great deal more flexibility in regards to class time – with some classes having virtual meetings – and students are able to learn at their own pace.
However there are some problems with online education as students are responsible for holding themselves accountable and learning the material on their own as they will not share the same physical space as their professor.
The good news is there are some tips that can make it easier to stay on track when trying to get an online degree.
Getting prepared
Prior to the commencement of each semester students should ensure they are aware of and can meet the minimum computer requirements for their online degree.
This information is often accessible on college websites and can vary by class.
Required upgrades should be completed before the first day of class in order to ensure you can stay on track for your online degree and you should also make sure that if you are lacking in any basis computer skills you have mastered them in advance.
The majority of professors will expect their students to be able to create documents and send attachments on their emails without any help from them.
Be serious about your workspace and schedule
While a set schedule may not be right for everyone the majority of people do benefit from having one.
The creation of a schedule means that a student is able to prioritize their deadlines in order to avoid ever missing an assignment and can also allow them more time by avoiding putting off tasks for later by making use of all the time that is available to them.
In addition to being serious about a dedicated schedule it is also important to be serious about having a dedicated workspace.
While creativity can be improved by working at places such as a coffee shop, cluttered workspaces can cause serious damage to productivity.
Try to create a study area that is quiet and free from distractions such as television, pets, food or magazines and remove any computer games from the vicinity.
Unnecessary notifications on phones and computers should also be turned off while you are studying.
Take care of your tech
Technology such as computers and smartphones are of vital importance when taking an online degree.
The entire program will be online and these devices are the gateway to that online world, making it of crucial importance to ensure they are well taken care of and that you have the latest hardware and software updates.
An important part of this step is to be sure to have a backup plan in place in the event that your phone screen is cracked or your computer stops working.
A temporary fix may be to use a local library but you will need to get your devices back up and running as quickly as possible, so make sure you have the number of a local company that is able to make fast and quality repairs to computers, phones and tablets that you can get in touch with the moment things go wrong.
Stay in touch with instructors
One of the best methods to ensure you stay on track with your online degree is to remain in regular communication with your instructor.
The work still has to be done and you still have to attend online lessons and complete assignments, but staying in touch with instructors demonstrates to them that you take the class very seriously.
They may also be able to better plan out instructions and clarify precisely what is expected during the course.

With many online degrees, such as Florida State University's online MSW degree program, students may find that the level of support available is even better than that provided with in-person courses and that instructors are ready to answer any queries whenever they are online.
If you have a good rapport with an instructor they may be more likely to give you their recommendation for a fellowship or internship but even just getting everything you can from your online classes and gaining a superior understanding of the material are good enough reasons to stay in touch with your instructor.
Keep up to date with your reading
It is essential to have time management skills in college, regardless of the nature of the setting, and even falling just one or two days behind can cause serious problems.
The majority of online classes will require a lot of reading to be done by students and falling behind can result in students failing to understand the material and ultimately lead them to fail exams.
Staying on track for your online degree requires you to remain up to date with all of your reading.
Ensuring coursework stays fun
Online studies offer students the chance to make discoveries about themselves and learn what it is they really want to do.
It is therefore very important for students to be able to have some fun with their coursework as well as take classes apart from their major that are of interest to them.
This can actually result in some students changing their majors as they find something that is more interesting to them that they would like to pursue further.
The important thing is to find different courses so that the major you end up completing is for something that is desirable and meaningful to you.
Studies have to be taken seriously but at the same time it is important that you are able to have some fun with your coursework.
Following these pieces of advice should make it easier for students to stay on track for their online degree.