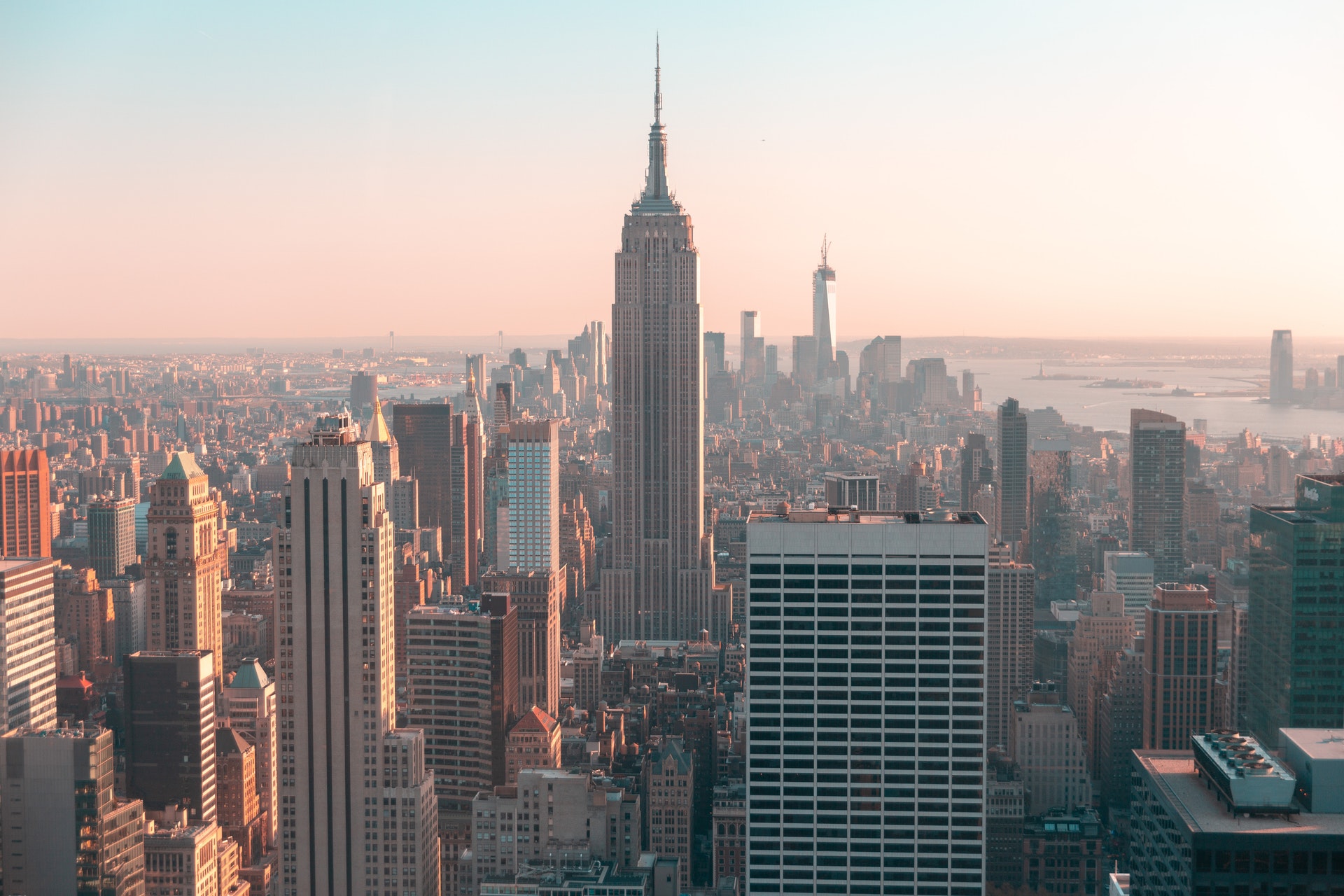 Injured While on Business Travel in New York
Although tourism in New York, just like the rest of the world, took a hit due to COVID-19, the Big Apple remains a popular destination for business trips. And with the current milestones achieved in fighting the pandemic, such as vaccination, safe travel might resume sooner than expected.
The city is home to diverse industries like finance, technology, banking, digital media, art, high-end fashion, and so on. Along with these is supporting infrastructure for business travelers such as hotels for accommodation, coffee shops, meeting lounges, and recreational centers. This makes it an ideal place for professional networking and charting new business opportunities.
But just like everywhere else, different types of accidents can and do happen. Whether you get injured in a conference room or a road crash, you are bound to feel confused, especially because you might be miles away from home and familiarity. Where do you find medical care? What do you do about next-day meetings or a flight you had to catch? Who will pay for your injuries and other losses? Will you need legal help?
Here's what you can expect when you get injured while traveling for work in New York.
Common Types of Accidents While Traveling for Business
The type of accident and injuries you are likely to suffer while traveling depends on places you'll be frequenting. On a business trip, you are likely to spend most of the time in conference halls and your hotel room. Occasionally, you might hold a meeting in a coffee shop or catch up with an old schoolmate in a bar.
Car Accidents
A car crash is among the most obvious risks you face while traveling because you are regularly moving from one point to another. Worse, you might be driving a rented car or riding in an Uber. The injuries can range from minor bruises and cuts to severely broken bones and even cause a fatality.
Slip-and-Fall
A slip-and-fall may occur in a conference room, hotel lobby, or a coffee shop. Things like spilled beverages, icy walks, uneven flooring, and worn-out carpets can cause such an accident. Here, you risk injuries like sprains, brain damage, and broken bones.
Food Poisoning
Human hazards like inappropriate food handling and unsanitary conditions can lead to food poisoning. All establishments offering food services for human consumption are required to maintain the highest safety standards. Injuries suffered can lead to hospital admission and wrongful death.
Work Travel and Workers Compensation
Workers compensation refers to an insurance policy purchased by an employer to cover their employees in case of an accident on duty. All states have work comp laws but they all differ especially on the types of employees covered. The federal government has a similar program for its employees which also varies from the rest.
The policy covers damages and expenses that arise from work-related accidents including the following:
Medical bills
Permanent disabilities
Income replacement
Retraining costs
Benefits to survivors in case of wrongful death on the job
However, workers compensation does not cover emotional pain and suffering like other personal injury settlements. For the income replacement, the amount is usually nontaxable and two-thirds of your weekly or monthly income.
In a majority of the cases, employees who file for workers comp have suffered injuries on-site or in a workplace setting like the office. Such incidents are more straightforward when it comes to compensation because they are commonplace compared to injuries during work travel.
Several aspects of business travel might affect your right to file for work comp.
Am I Eligible for Workers Compensation if I Was Injured on Business Travel?
When it comes to workers comp for injuries during a business trip, eligibility depends on what you were doing when the accident happened. More specifically, were you carrying out work-related duties when you suffered the injury?
Activities such as work meetings, running errands, filing reports while in your hotel room, and so on are considered work-related duties. If an accident occurs during such activities, you are eligible for workers compensation from your employer. However, meeting a new business connection or an old friend even at your hotel's bar does not count as a work-related activity and an injury that might occur will not be compensated.
Other factors that may disqualify your claim for workers comp include being under the influence when the accident occurred, self-inflicted injuries, or the possibility that you were violating a law. You would also not be eligible if you are an independent contractor, as you are not a direct employee, you would not qualify for employee benefits.
My Employer Does Not Have Workers Compensation Insurance
Another factor that determines whether you get compensation for injuries suffered while working is whether your employer actually has workers compensation insurance. As a law, any business with more than one employee should purchase this policy to protect its workers.
If your employer does not have a work comp policy, there's an option to file a lawsuit against them to recover your losses and pay for other damages. The state might also penalize them in addition to paying your settlement.
Other Parties That May be Liable for Your Injuries
Hotel or Restaurant
Hotels, restaurants, and other recreational establishments must practice the highest form of hygiene while handling food, as well as provide a safe environment for their customers. If an establishment's negligence such as allowing a sick worker to handle food or failing to clean up a spill caused your injuries, you might have a case against them.
One thing to note is that big corporations are likely to fight lawsuits with powerful attorneys and fierce insurance companies. You might need an injury lawyer in New York to get your rightful compensation.
Office Building Owners
During work travel, you are likely to be spending a lot of time in offices and conference rooms. Similarly, office building owners and lessees have a duty to maintain a safe environment for individuals using the premises.
A slip-and-fall caused by worn-out carpet or sustaining a back injury due to poorly-placed equipment counts as negligence and may be a basis of your injury claim against the owners. Akin to the previous case, big companies do not go down easily in the face of a lawsuit and you might need legal support on your side.