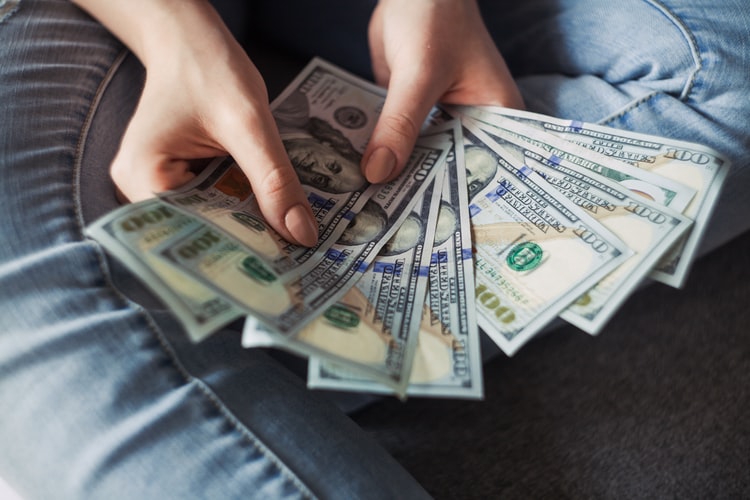 Menos Hiras – Tips on How to Make a Quick Buck This Month
My buddy Menos Hiras is the ultimate wheeler dealer, he is one of the best salesmen that I have ever met and if there really was someone who could sell ice to the inuits then it would be him. A couple of years ago I was struggling for cash and I had quite a lot which I had to pay off. I was telling Menos about this and in an instant he reeled off a list of ideas which I could try out to see if they made me enough money. Those ideas worked well and I got  through he month thanks to Menos. If you are trying to make a quick buck this month then why not give his tips a try, they may just work for you too. 
Selling Stuff
The first step is to spend a day rooting around your home for anything which you may be able to sell. We can all be guilty of hoarding stuff in drawers and closets, and you may find that t here is gold in those hidden places. These days you can sell just about anything online from clothes to gadgets, perfumes to handbags. Simply get all of the stuff together that you need to sell, list it on a site like eBay and watch the money come in. 
Online Surveys
There are no get rich quick schemes online but one way in which you can make yourself a little bit of extra cash is to fill out online surveys. Basically these surveys are set out by businesses who want to know a little more about their customers, a third party company will manage the surveys and all you need to do is sign up and start filling them out. You won't get paid a great amount for each survey but the more that you do the more that your money will begin to pile up. 
Overtime, Extra Job 
If there is overtime available in your place of work then make it known that you want as much as they can throw at you. If there isn't then you could look for a second job which will help you to reach your financial goal. The easiest jobs to find are bar work, restaurant work and delivery driving, all of which could work around your day job and most will pay cash in hand at the end of each week. 
Content Writing 
There is a huge demand for content writers for websites and if you go to a freelance website such as Upwork you will find many job postings of clients who are looking for content writers. Apply for as many as you possibly can, deliver the work in good time and to a high ability and you can make enough money for whatever you need. Earn between $5 and $10 for each 500 word piece and the more that you do, the more that you earn. 
These are just a handful of tips which can help you to make a quick buck this month.