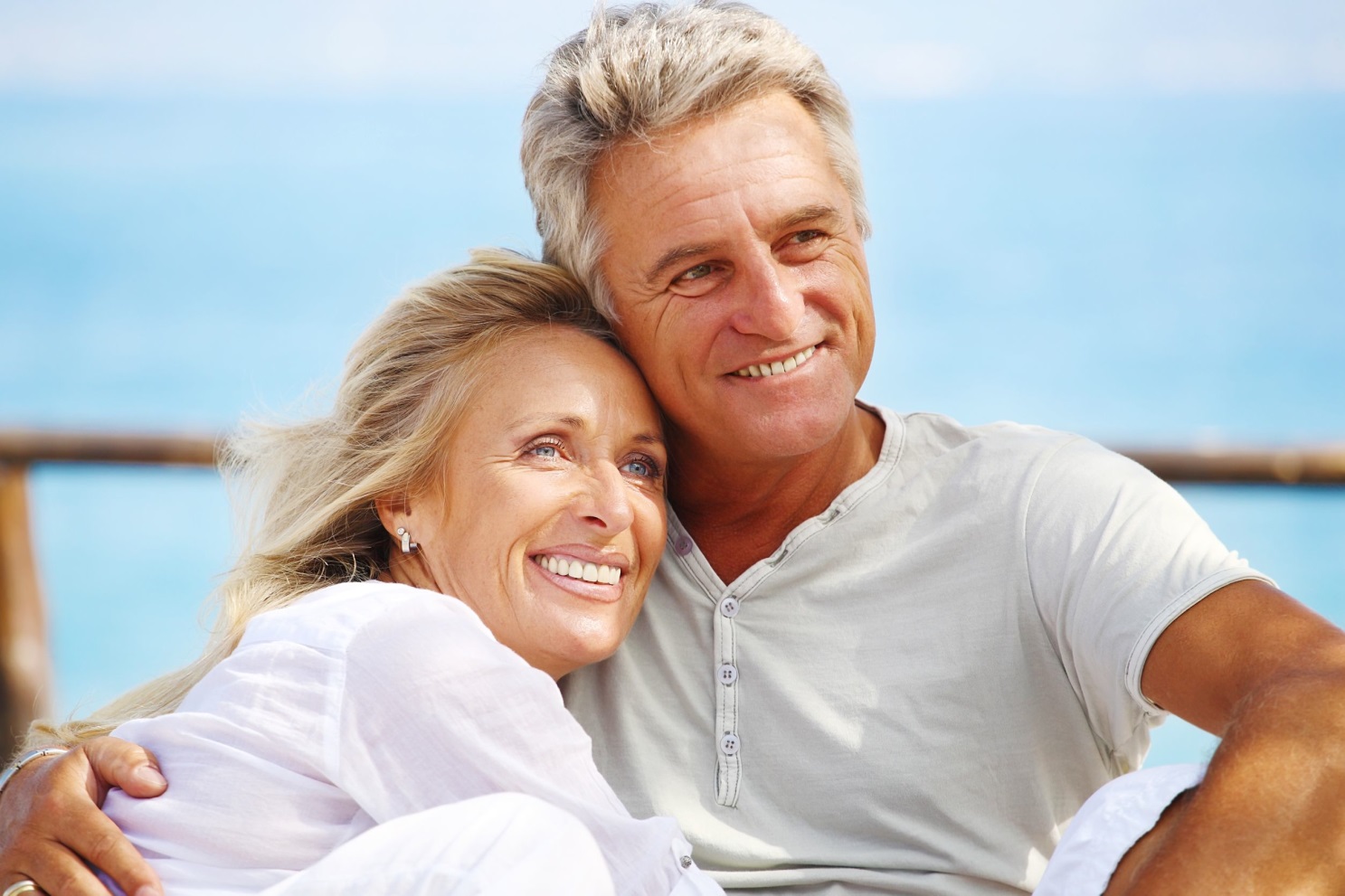 Silver Singles Review The Pros, Cons, and Costs of SilverSingles
Online dating is not dead; in fact it has become more and more popular. Some would argue that this is not such a good thing because technology is taking over our lives. Nevertheless, who can say that you can't find love while online dating? There are thousands of dating sites out there that target different generations of people. Younger people don't seem to have trouble finding someone faster. However, elders have much more difficulties engaging into the online romantic world. Click on the link to find out more interesting details about the topic https://www.psychologytoday.com/us/blog/the-attraction-doctor/201404/pros-and-cons-online-dating.
This should not prevent you from having a romantic relationship, not matter your age. There are online dating platforms that specifically target elder people. This will help you to narrow down your options and just have fun exploring all the different possibilities. Older people deserve love as well. You need to pick a legitimate and reliable site that will give you such experience. Unfortunately, some dating websites are purely scams and they will end up taking your money if you're not careful. SilverSingles for example is the perfect option for you. Here are some of the pros of the dating website:
Many active users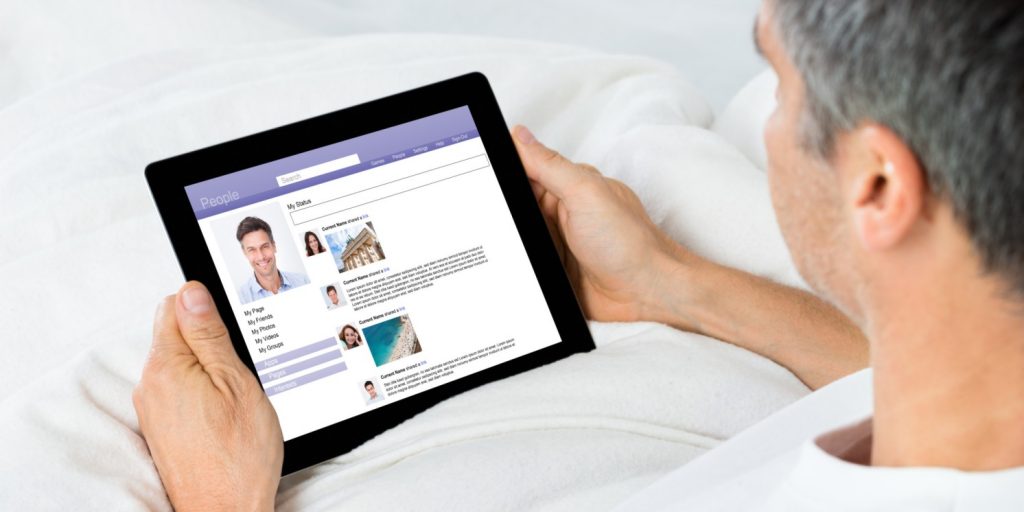 If you think that you're the only one signing up to a dating site, you are wrong. There are over million active users that are just waiting to be matched with someone. This should give you some confidence and hope because a lot of people want the same thing as you. This will make it easier to find someone and start a conversation with. For additional information read this review.
You can browse through different profiles and see which one will catch your interest. You can talk to several people at once. No one will mind that because they will probably be doing the same thing. Just you wait; you will be matched with a lot of people.
High rate of success
Who says people can't find love via the virtual world? A lot of happy marriages exist because of online dating. That can happen to you as well. Of course, first you need to know what you are looking for and what kind of relationship you want.
Either way, you should know that the website has a high rate of success and it will make you happy to know that there's hope for you as well. A lot of users feel content to use it. If you want to find out more, check for additional reviews online and see for yourself.
Strong matching system
The platform functions in such a way that will match you with someone that has similar interests. How cool is that? You are not just meeting any person; you are meeting your soul mate. Just make sure to fill up your profile with reliable information and wait for the site to match you with a similar person. However, sometimes opposites attract. You can never know with whom you'll end up with. Read more here.
Now let's talk about the cons of the dating website:
Must have a premium account
You need to pay for a premium account to look at other user's photos. You can create the account for free, of course, but you can't browse through different pictures and see what the person looks like. This is something that will not help you determine if you want to start a conversation if you don't know how the person looks like. That's why you need to choose between light, classic and comfort premium accounts. All have different features that you can experience if you pay a monthly fee. Some don't approve of this and head on to the next dating site.
Can't get in touch as a free user
The point of finding someone to date is to start talking to them once you find them on the dating site. You won't be able to enjoy all the perks if you don't have a premium account. With a premium account you will have unlimited communication and you can message as many people as you want. As a free user, you won't be able to enjoy the benefits. What you choose to do is entirely up to you. If you want to pay, then go for it. If not, then move on to the next one.
How much does it cost?
As mentioned above, there are three premium accounts. You can choose one that you most see fit to pay. The light one requires 37 dollars per month. The classic one requires 21 dollars per month. And the last one requires 19 dollars. The accounts also extend your membership. Therefore, how much you need to pay in total depends on how many months you are using the website.