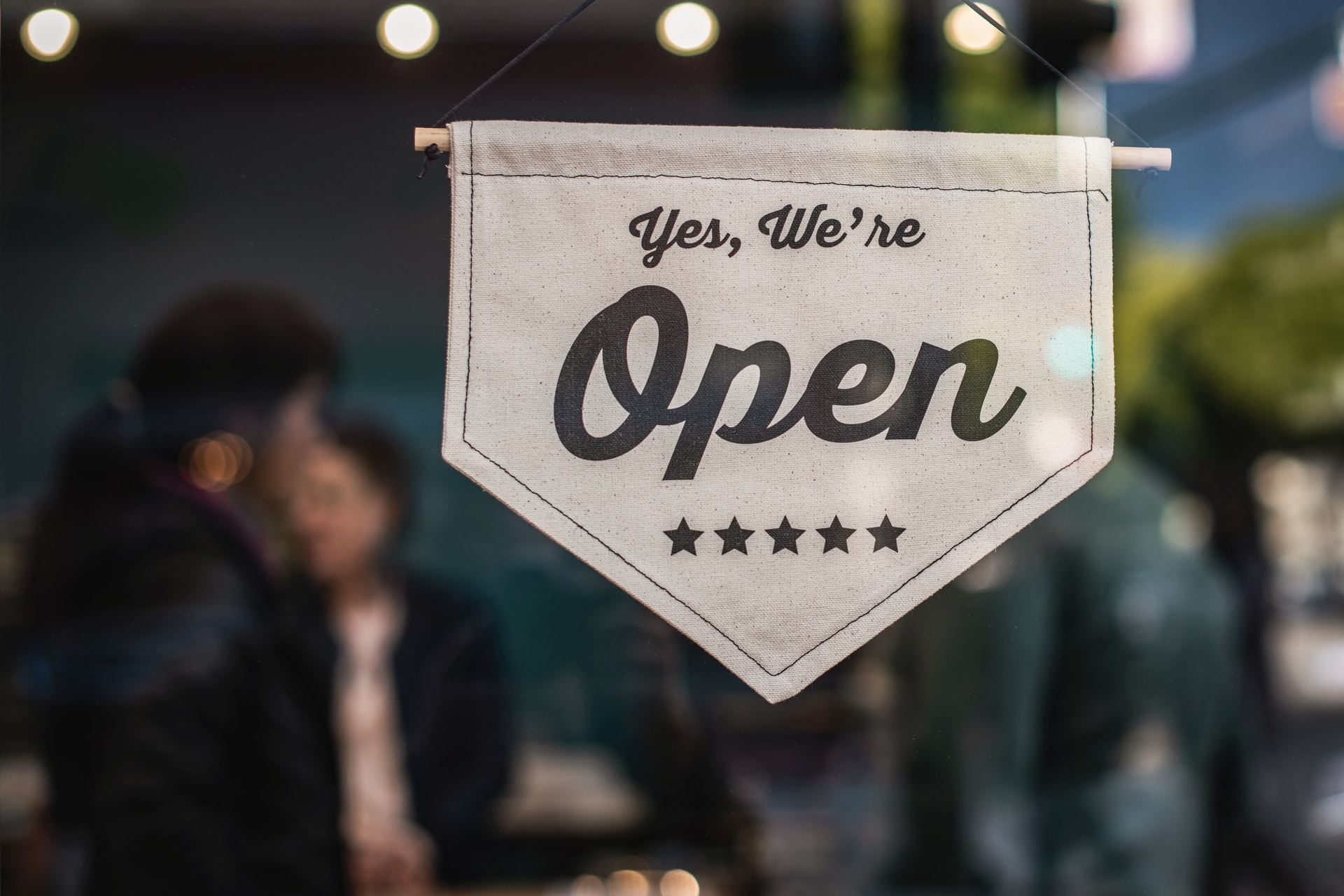 Staying on the high street: Is it possible for the modern-day business?
While there have been plenty of economic debates rattling around the news, one that has certainly survived the test of time is the high street. In other words, is it really possible for the typical business to stay there despite the current economic pressures?
Well, in short, it depends on who you speak to. However, to give you the best possible chance of high-street success, let's look through some essential tips.
Understand your true costs
In today's day and age, this is even more important. With energy prices soaring through the roof, it's not just the typical consumer battling to stay afloat. Businesses are also affected, and simply lighting and keeping your store open is proving to be more expensive by the month.
Of course, there is more to the matter than the high-profile costs. There are also the likes of rent, insurance, advertising, staff wages and more, all of which have to be factored in. If you don't have a good handle on your finances from the beginning, the margins are too tight in high street retail to initiate quick recovery.
Learn from history
When you look at the current state of the high street, it's not hard to see that changes need to be made. However, it's also worth looking back at how things used to be to understand better. After all, the high street was once the beating heart of British towns and cities up and down the country.
So, what happened? In a nutshell, the rise of supermarkets and out-of-town shopping centres. This shift in consumer habits coincided with a change in how we live our lives. We're now working longer hours and have less free time, meaning that we're less likely to want to spend our precious time browsing the high street.
What can be done to change this? In order to get people back into town, there needs to be a reason for them to come. This is where independent stores have the upper hand, as they can offer something unique that the big chains can't. Make sure that you fall into this category.
Make your high-street offering play into your overall strategy
Your high-street presence needs to be part of a wider strategy to succeed. Simply having a store for the sake of it is no longer enough. You need to have a plan for how it's going to work alongside your online presence, for example.
Do you want to use it as a way to drive online sales? Or are you going to use it as a way to build up your brand? Once you've decided on your strategy, you need to ensure that every element of your store ties in with it. This includes everything from how it's laid out to how your staff are trained.
You're unlikely to survive if you're using your store as a loss leader, but don't be overly concerned if it's not your major profit driver and instead playing into something much bigger for you.