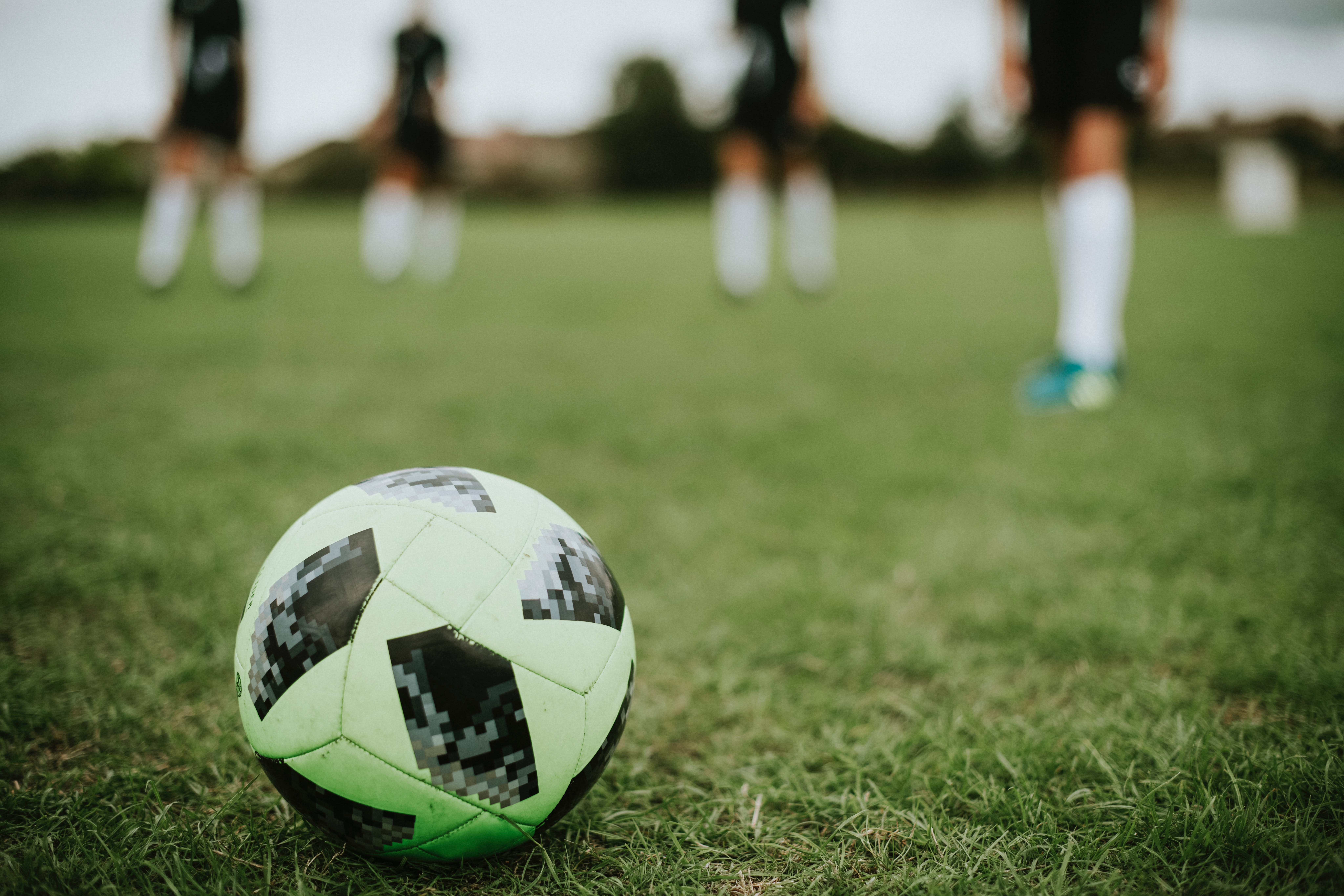 Tatiana Regan – Learning to Love Soccer
When Tatiana Regan, my best friend since the age of 5, got herself an English boyfriend we were all slightly enamored by him and found him to be a very interesting person who we all got on with. Tatiana did have some difficulties however in the early days which was his overwhelming love for soccer, something which took up much of his time and energy. Tatiana spoke to me about how she didn't want to be the girlfriend who complained whenever his team was on, or who rolled her eyes when he spoke about football, like the English girls who we have heard so much about. And so Tatiana and I set about to understand more about the game, in order to bring her and her beau closer together.
Match of the Day
Tatiana wanted to surprise her boyfriend with her knowledge and after some investigation work we found Match of the Day, a highlights show which is on every weekend in the UK, that rounds up all of the days events. This show has been going for over 50 years and apparently it is something of a national institution. Although we didn't quite see the appeal, Tatiana and I watched it for 3 weeks in a row and began to get to know the names and faces, as well as that iconic theme tune!
Picking a Side
Tatiana really wanted to have a team to cheer for and she decided to pick one which wasn't the same as her partner, in order to keep things a little spicy. After much deliberation we decided to pick a team for Tatiana Regan which wouldn't be the enemy of her boyfriend's team, but one who represented who she was. Tatiana picked Bournemouth because they are a team who play much better than they should, and a team who have lots of youth and play exciting football. Tatiana knew that her boyfriend wouldn't just accept her saying 'I'm a Bournemouth fan now' and so she decided to spend a lot of time learning about the history of the club, and she even bought a shirt! The more that Tatiana learned about her club the more she liked them and the more that she began to enjoy soccer on the whole.
Teach Me
Tatiana Regan didn't want to become a soccer expert right away but she wanted to earn the right to learn more from her partner. And so when Spurs, his team, played Bournemouth, Tatiana walked downstairs with her Bournemouth shirt on and announced to her boyfriend what she had been up to. As aggrieved as he may have been that she had picked another team, Tatiana's boyfriend was moved to tears at the fact that she had tried so hard to learn about his passion. Since then they get up every Saturday morning to watch the games, and then enjoy Match of the Day with a glass of wine most Saturday evenings.
What had started with Tatiana just wanting to learn a little more, has now turned into a full blown obsession and her boyfriend loves it.