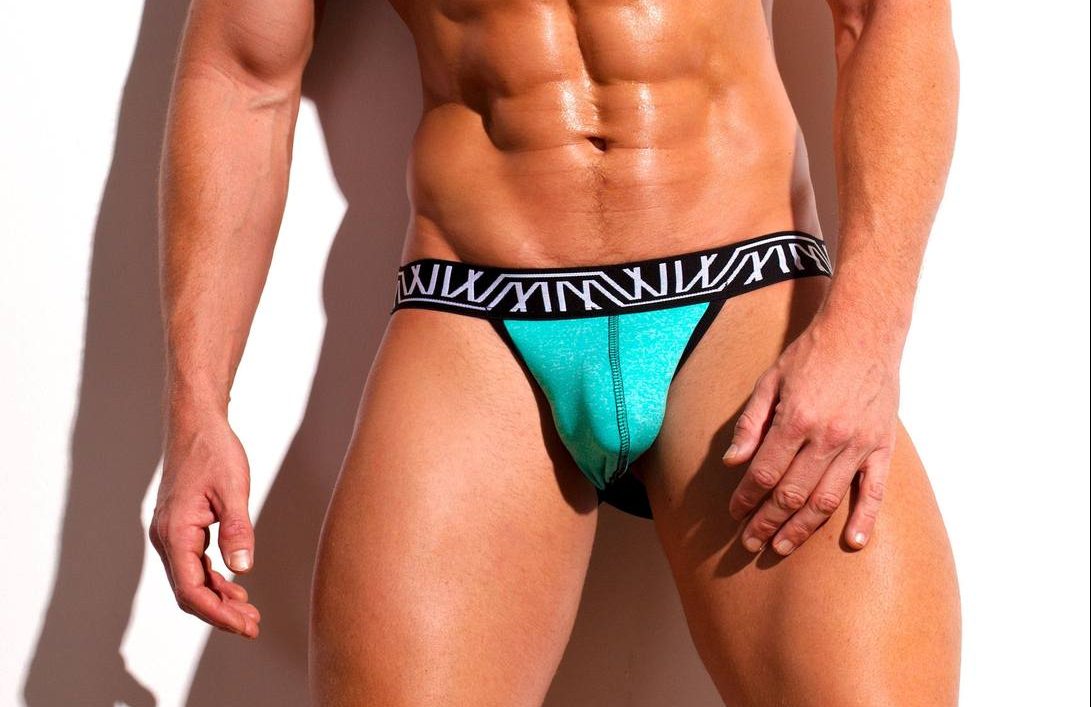 The Best Sites for Finding Mens Jockstrap Briefs for Sale
Staying up-to-date on your underwear game is just as important as donning a fashionable shirt or stylish pair of shoes. Wearing undergarments that are comfortable as well as stylish has been proven to be a major confidence booster in men. This is one of the main reasons to start hunting for boxers, briefs, boxer briefs, or mens jockstrap briefs for sale.
If you've never put a second thought into your underwear choices and just buy whatever is on the discount rack at Walmart, it's time to stop that behavior. This is a common practice, since most men don't want to spend a pretty penny on a pair of underwear that nobody will even see. Maybe you've been turned off by the steep prices of Calvin Klein boxers or Dolce and Gabbana briefs.
Well guess what, those prices you see at the designer retail store or online site aren't a solid representation of what you should be paying for decent underwear. You can find some high-quality underwear without the high-quality price when you shop on these websites. You might even be able to find designer mens underwear with a price that is slashed down significantly.
FreshPair.com
The name FreshPair says it all – you'll find some of the freshest undies in the market – both in terms of cleanliness and style. The average price of a pair of jockstrap briefs on sold on FreshPair.com is about 25% less than the normal retail price. Then on top of that, you often receive an additional percentage off your entire order for shopping at FP.
CheapUndies.com
The motto at CheapUndies is "We cover your butt for less", and this statement is 100% true. You can shop based on your style needs, and they've got these categories: briefs, boxer briefs, boxers, trunks, thongs, jockstraps, long underwear, and bodysuits. All you ladies searching for undergarment deal should also check out CheapUndies; they have a wide selection of women's underwear for a discounted price.
MensUnderwearStore.com
At Mens Underwear Store, they're more than just underwear. They also carry everything from athletic clothes and swimwear to loungewear and T-shirts. In terms of their underwear selection, they specialize in funky colors and patterns, perfect if you're looking to spice up your undergarment collection. They always have a solid offering under the sale category, everything from strappy jocks to flowy boxers.
Amazon.com
Chances are you're already familiar with Amazon. Maybe you even purchased something from the Amazon site just this morning. This would not be all that outlandish, since Amazon is the ultimate online shopping source around the world for pretty much anything you could imagine. And this includes men's underwear. You can your go-to Fruit of the Looms or even shop for something a bit nicer on Amazon, like Calvin Klein boxer briefs.
Overstock.com
Just as the name suggests, Overstock.com stocks up on items that other companies have overstocked on. This is how they are able to offer such amazing prices, especially in terms of underwear.