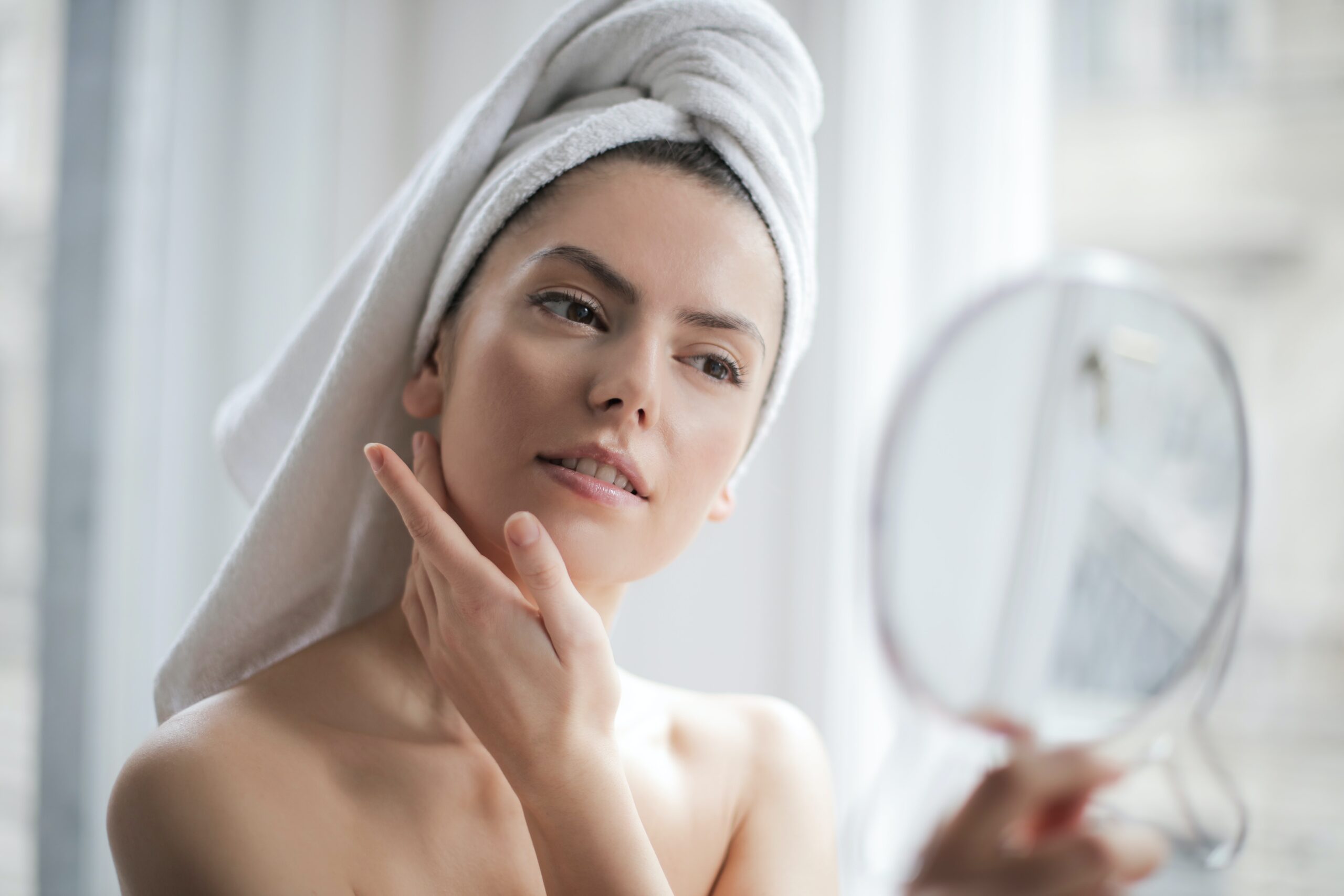 Things To Consider While Choosing A Private Label Skincare Manufacturer
Even if you have made your mind to start with your your own skincare face sheet mask cosmetic range, you still have a long journey to cover before you introduce any product in the market. Along with designing your own brand, it is important to find the right private label face sheet mask manufacturer that perfectly meets your business and budget requirements.
Fortunately, you can take help from a number of resources to do this task wisely. In this post, we are going to provide you all the required guidance to make a wise decision for starting your own skincare brand. Here, you will get to know everything that you need to take care of while looking for skincare.
Can you own the customized formula?
When you are working with a private label skincare cosmetic manufacturer, you get the privilege of purchasing products that have been made already and put the customized logo on them. Certain brands like to do a bit more with their products. So, you need to identify first whether you would be able to own your own customized formula, or you are just going to purchase a formula that the company is already using.
Another benefit of owning your own formula is that you can use it for future products. When the formula belongs to you, only you can change it later if you want. But, if the formula belongs to a private label supplier, then you are always at risk of changing the product later if the private label supplier is not in the business anymore.
Safety of ingredients
Depending upon your region or country, it is important for you to know what is legal and what is not when it comes to selling skincare cosmetics. For example; If you are in Europe or The United States- there are certain limitations on what can and what cannot be used in cosmetics. To make sure that everything is fine, you need to check with your skincare cosmetic manufacturer about the ingredients included in the product. These ingredients should be safe and legal to use in your country.
Know the details of raw material and sources
The ingredients you use in the private label skincare products should be safe to use and of high quality. Also, you should be aware of the quality of raw material that is being used to make the product. If possible, try to identify from where the raw material has come, and check its quality. Raw material plays a very important role in the product life and results that it is going to share with the user. Making a wrong decision can end up costing you a lot of money, and even legal obligations in certain situations.
Ask about the certifications
If you like to put everything on your label ( for example; cruelty- free, vegan), then your product should come with certifications. So, you need to ask your private label OEM facial sheet mask manufacturer whether they adhere to some certifications you would like to put on the branding or not. Also, make sure that they follow all the ethics to design a product. Ask for the certifications to know whether the designed product is natural, cruelty-free, organic, or eco-friendly.
Knowing everything in advance can help you to avoid any future problems and a need of throwing the product later. So, carefully consider the given points before you choose a private label skincare manufacturer to design your own customized skincare product line.