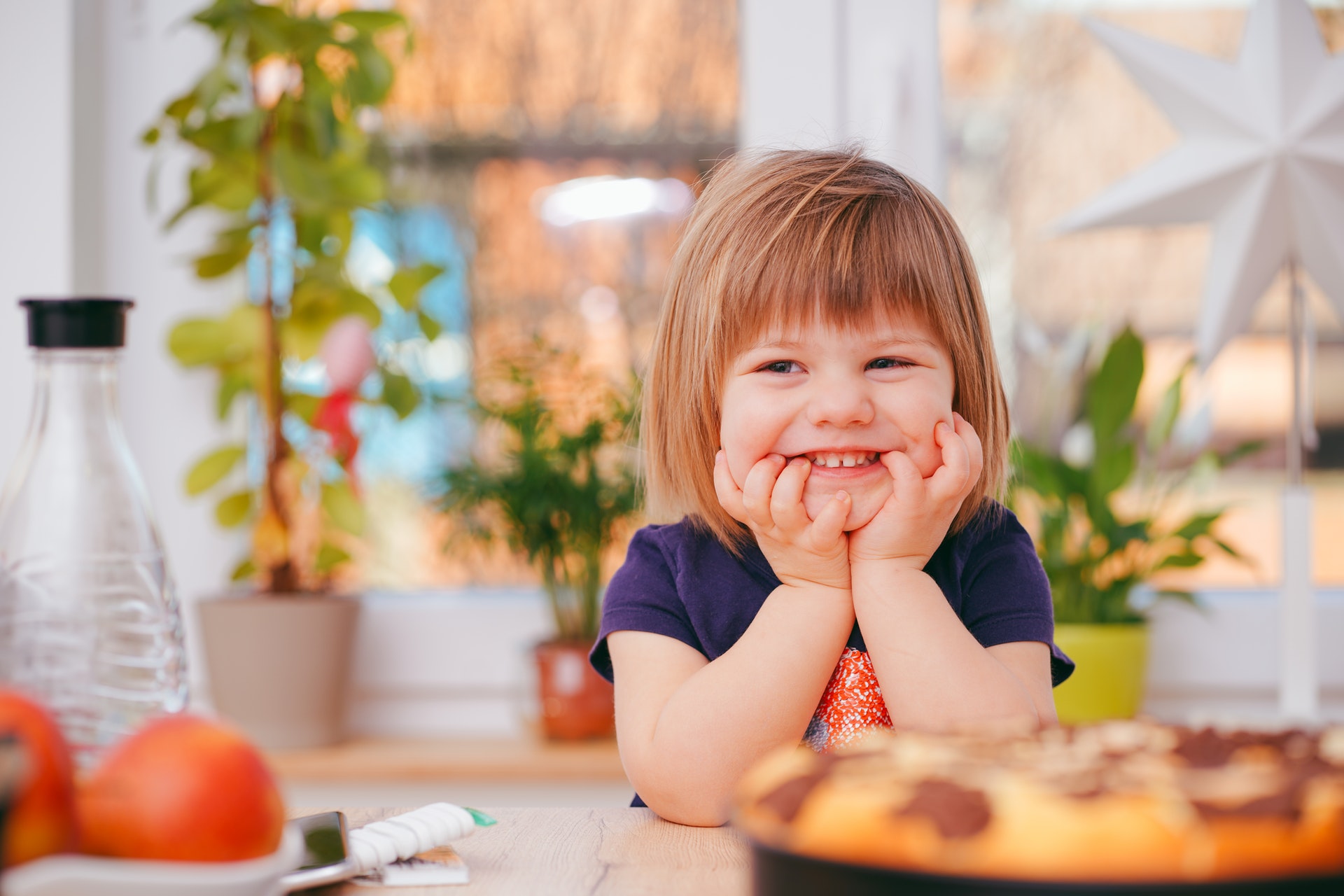 Want to Work with Kids in the Healthcare Industry – Consider These Exciting Career Options
For many people, choosing that perfect career path can be somewhat daunting and even a little confusing. Pinpointing what your skills, talents, experience, and interests are can all help you to figure out the right path to take. For those who love working with children and want to be able to give back, help them, and ensure they have all they need to live healthy happy lives, then a career in the healthcare industry may be the right path.
The healthcare industry is vast, offering all kinds of positions from front-line workers to administrative jobs. For those looking specifically for careers in the industry that allow them to work with kids, the good news is that there are lots to choose from. Here are just a few of the exciting career options to consider.
Pediatric Nurse Practitioner
If you are already an RN and you're looking to make a career change and focus on kids, then you may want to look into how to become a pediatric nurse practitioner. As a pediatric nurse practitioner, your job will be to provide kids with primary and/or acute care, depending on your education, training, and interests. You will work with all age ranges of kids, from the youngest right into the adolescent years.
Nurse practitioners in general are experiencing exponential job growth, with the BLS predicting growth of 26% by 2028. If you're able to specialize in pediatric care specifically, you are able to make yourself that much more hirable to a potential employer. You may work in a clinic, physician's office, or hospital, just to name a few. Also, the median pay for nurse practitioners is $115,800.
Dental Assistant
While oral health may not be the first thing that comes to mind when you are thinking about the healthcare industry, the fact is that this is a booming field, and you most certainly have the opportunity to work with children. As a dental assistant, you can work in a practice that serves patients of all ages, or you may wish to work in a child-focused practice where your only patients are kids.
One of the great aspects of this job is that you are still working in the healthcare industry, you are helping kids, but you aren't working the "front lines" so to speak. Not only that, but you can choose a dental office that has regular hours – five days a week, nine to five each day.
The U.S. Bureau of Labor Statistics (BLS) reports a median annual pay of $40,080, and the field has an 11% job growth rate, which is a lot faster than the national average.
General Pediatrician
As a pediatrician, it will be your job to diagnose and treat illnesses, injuries, and diseases in children. There is also an emphasis on helping to prevent these issues from occurring. Pediatricians work with kids of all ages, well into the adolescent years. You may choose to open your own practice, work in an office with other pediatricians, a clinic, hospital, outpatient center, or even in a school.
While this particular field isn't growing quite as fast as some of the other, what it does offer is an extremely high mean annual wage of $183,240.
A typical day in the life of a pediatrician can include recording a patient's medical history, recommending a treatment plan, ordering diagnostic tests to help with diagnosis, and more. You may even wish to take your training further and pursue pediatric surgery.
Physical Therapist
Because it's not just adults that suffer from injuries, there are physical therapists that work with children. The goal of a physical therapist is to provide a sense of pain relief and healing through the use of stretches, exercises, and various hands-on therapy. You will likely work closely with the child's doctor in order to create a plan that delivers results yet takes into account their medical history.
While the BLS doesn't differentiate stats between those working with kids and those working with adults, the field in general is predicted to grow by 22% by 2028. This is a rather healthy number and points to plenty of job openings. The median annual salary for 2019 was reported as $89,440.
Nurse Midwives
If it's babies that you just can't seem to get enough of, why not be there to help welcome them into the world? As a nurse midwife, you will be helping mothers through their pregnancy, labor, delivery, and you may even continue to be the primary caregiver for both the baby and mom for a while after birth. Much of the job will be dealing with pregnant women, providing their basic health and prenatal care, and then of course you will be there to help them through labor and successfully deliver their baby.
Nurse midwives are enjoying a period of job growth right now, with more and more women choosing to work with them. The BLS predicts job growth of 26% by 2028, so there should be no shortage of patients to work with.
Speech-Language Pathologists
Here's a field that is enjoying a huge amount of growth. Once again looking to the BLS, the prediction is that speech-language pathology jobs will grow by 27% by 2028. The median annual salary in 2019 was $79,120, which obviously is dependent on the setting in which you work and who your employer is.
As a speech language pathologist, you can work with children and adults – it's really up to you. Your job will be to assess, diagnose, treat, and even help to prevent swallowing and communication disorders. In terms of the work environment, they tend to work in hospitals, clinics, schools, and other healthcare facilities.
Many Exciting and Rewarding Options to Choose From
The healthcare industry is easily one of the most diverse fields to work in. With so many paths to choose from, it seems like there is something to challenge and keep anyone interested. Working with kids is just one of the many paths that you can follow.