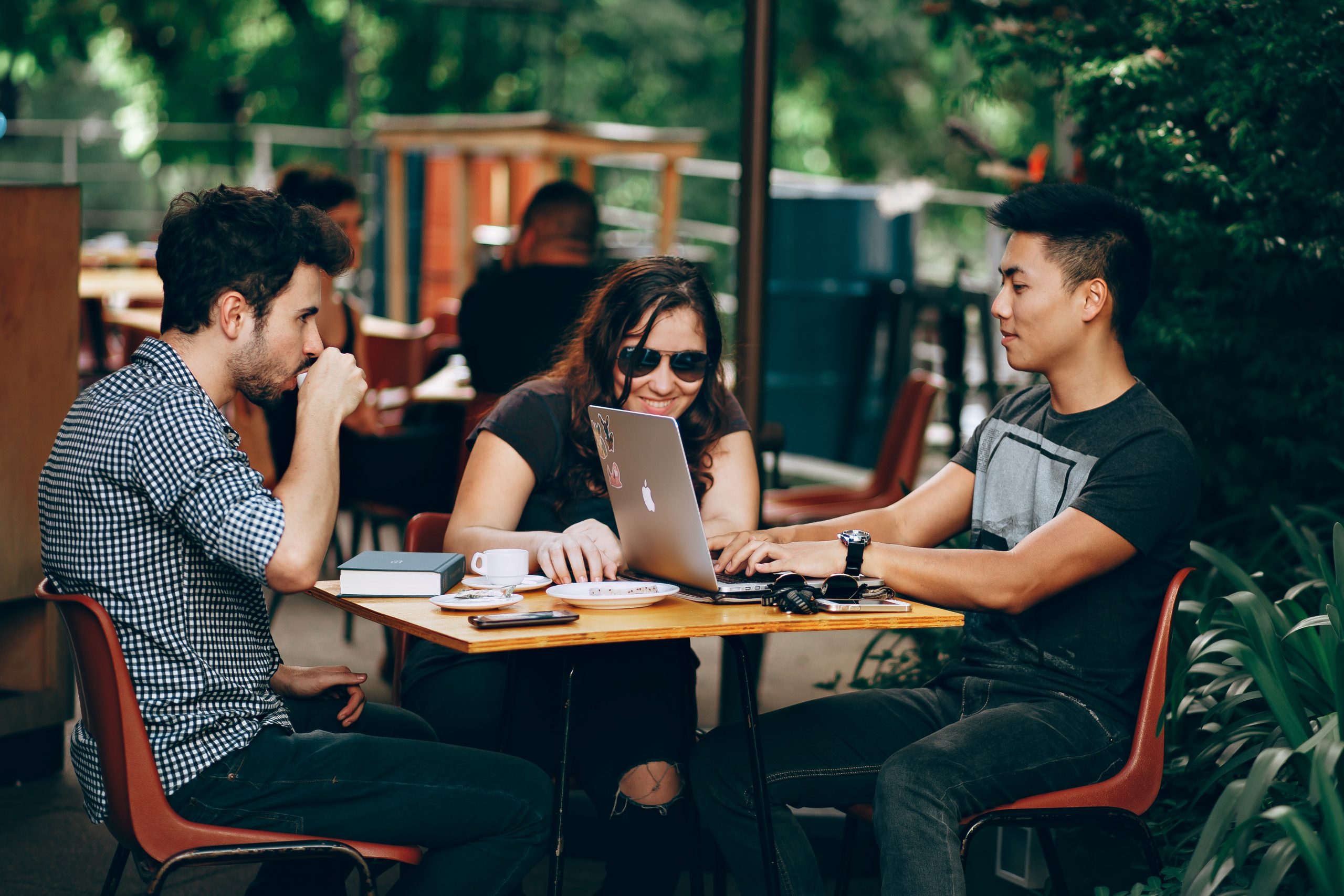 What Equipment Do You Need for Your Startup?
When starting a business, there are a number of costs to consider. Renting premises, purchasing stock, marketing materials, and so on – it can all be overwhelming. Well, to add to those stress levels, there's also the equipment you need to have in place.
However, to avoid any unnecessary equipment costs, careful planning can help to reduce both your stress and expenditure. With that in mind, here are the vital pieces of equipment to buy for your startup:
A computer
Whether it's a desktop or laptop, one thing is for sure: it's vital you have a computer in place. A smartphone might be able to match a computer's functionality in most areas, but it simply doesn't have the versatility and power of a desktop/laptop.
At least, that is the case if you purchase a modern, high-quality computer. It should pack in plenty of RAM and feature a fast processor. Purchasing a reputable brand – such as Lenovo or HP – can also help ensure your computer remains functional for several years with minimal maintenance required.
If you need more than one computer, this can be particularly expensive. In which case, acquiring a business loan from biz2credit.com could help cover those initial costs.
Internet and wireless router
Once you have a computer, an Internet connection is the next piece of the puzzle. While you might receive Internet along with the premises you rent, it is advisable to also obtain a wireless router.
A reliable router can assist in numerous ways. For instance, it can ensure all of your computers and mobile devices maintain a strong connection to the Internet. Going wireless will also reduce the number of cables you need throughout your office space.
External hard drive
Quality hardware might help safeguard you against computer failure, but it's not foolproof. There's also the possibility of accidents – such as a fire or even a natural disaster – claiming your computer's life. In that case, you're going to lose precious data.
To avoid this potential problem in the future, invest in an external hard drive. You can store any sensitive and valuable data, keep the hard drive in a different location, and ensure nothing is lost forever if disaster strikes.
Multifunction printer
Even though the world is constantly moving towards being paperless, we are not there just yet. As a result, having a multifunction printer can help save on long-term costs and boost convenience levels.
As for the multifunction aspect, this means you can scan or fax documents when needed. The printer itself will, of course, be useful for producing legal documents, contracts, and other business-related materials.
Mailing equipment
If you run a business that involves shipping out goods or promotional materials from your premises, mailing equipment is an important investment. Scales and suitable packaging are a starting point, but you should also buy a label printer which comes with the relevant software. This will streamline the label printing process, leave less room for errors, and give your business a more professional appearance.