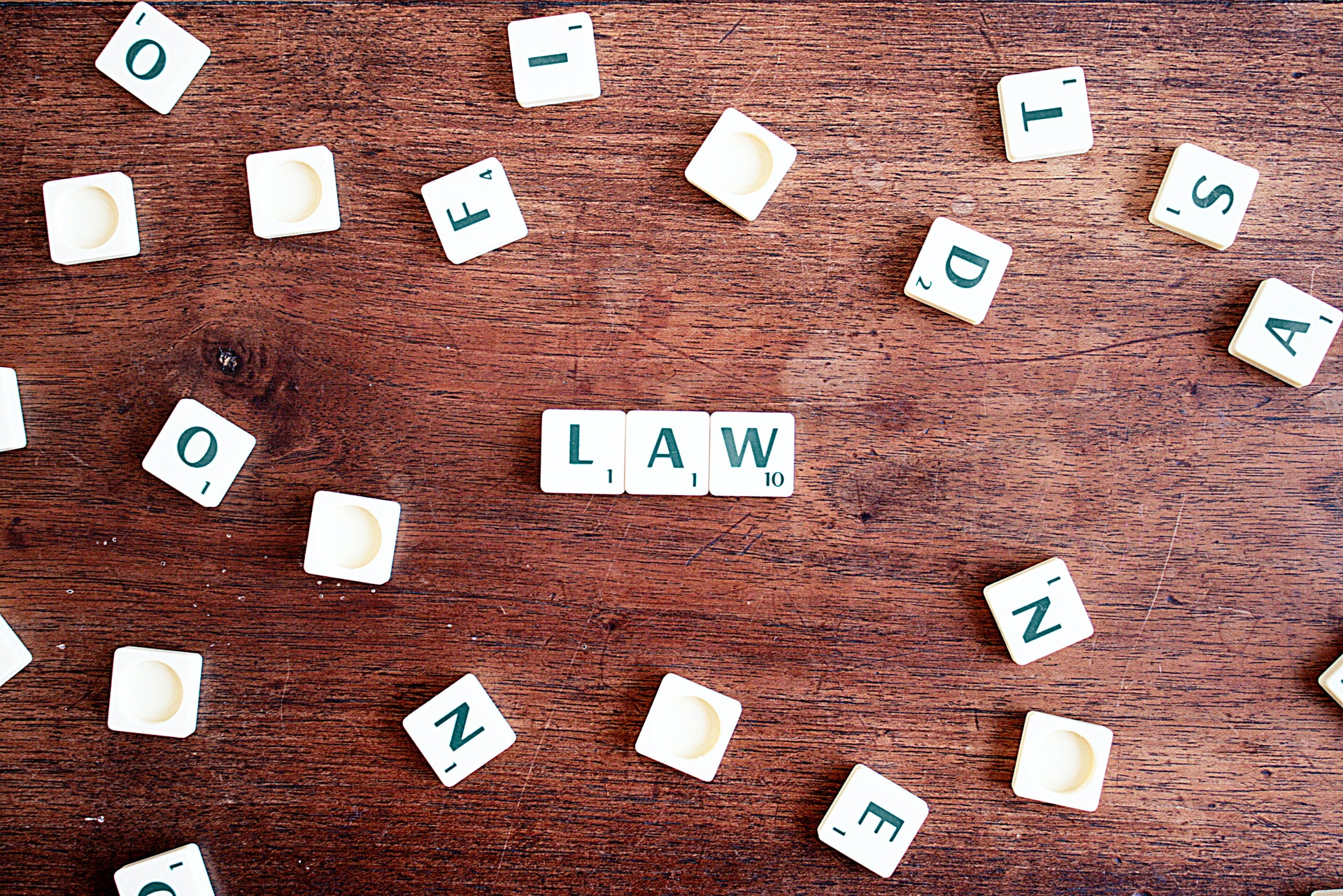 10 Career Paths that Require a Law Degree
With the legal market thriving, earning a law degree can give you access to many options for a rewarding career in both the legal and non-legal sectors. There are plenty of career paths to go down, from testing for a state's bar exam to become a practicing lawyer to pursuing a teaching career.
If you are pursuing a law degree or are considering it, it's essential to narrow down on what your niche will be. You may have a specific passion already—be it private medical law, not-for-profit aid, or something in between. Or, maybe you're interested in salary estimates since you're likely leaving law school with some hefty student debt. Either way, many doors are open to those with a law degree.
Legal Careers
The term 'legal career' commonly refers to the jobs involved with the courts of law, both federal and local. These careers are related to various aspects of the courthouses and practices that form the legal system's judicial framework.
1. Private Practice
The most commonly pursued career path requiring a law degree is, predictably, a private practice lawyer. In 2019, the average annual income for a practicing lawyer was $122,960.
Many lawyers looking for a more flexible and varied career opt for private practice. When working for private practice, you can be a solo practitioner or work with partners at a law firm. Lawyers working with private practices handle cases for both individuals and companies.
2. Judicial Clerkship
Technically, judicial clerks are lawyers, but clerks assist judges in federal and state-level courts rather than working in a practice. This position's availability varies from one state to another, depending on the structure of the judicial system. Judicial clerks are mainly responsible for researching and creating opinion drafts for judges. As of 2021, the average judicial clerk's salary was $92,212.
3. Government
If you choose to pursue a career in law with the U.S. government, you can seek to be assigned as an attorney with one of the many branch agencies. These include the U.S. Department of Justice, Office of Homeland Security, Security Exchange Commission, Consumer Product Safety Commission, and others. Each department has unique legal needs.
You may also pursue an assignment as a prosecutor for state-level branches such as the district attorney's office, public defender's office, or attorney general's office.
The average annual income of government lawyers amounts to $117,917 and increases with higher-level positions.
4. Public Interest
Many lawyers opt to put their expertise toward advancing charitable causes, uplifting marginalized groups, and furthering public interests. These lawyers often work with not-for-profit organizations like the American Civil Liberties Union and the Southern Poverty Law Center, dedicated to a mission rather than an income margin.
For this reason, public interest lawyers frequently earn less than many of their counterparts. As of 2018, the average annual salary for an entry-level public interest lawyer was $50,300, while a more experienced public interest lawyer could expect to earn $80,500.
5. In-House
Large businesses and corporations have many moving parts, including a significant amount of regular legal work. To keep costs down and retain professionals who are familiar with their needs, many employ in-house counsel. In-house lawyers typically only work for a particular corporate client or client firm and will be restricted by contract from taking on extra clients.
The salary range can vary and usually depends on what kind of counsel you're providing for the client. As of 2021, the average salary for in-house legal counsel usually starts at $100,000.
Non-Legal Careers
The courts of law aren't the only places where you can put your law degree to use. You can also pursue many non-legal career paths while still benefiting from your knowledge of the law.
1. Politics
Many politicians are also lawyers, including multiple notable figures of the past few decades as well as historical figures like Abraham Lincoln. Often, lawyers with experience in one of the government's many executive departments will take the leap into a political career. As of 2019, members of the U.S. Congress, for example, could expect to make $174,000.
2. Law Firm Administration
You may want to use your law degree in proximity to real cases without tackling them yourself all day long. Many judicial systems and private law firms' positions involve administrative functions such as marketing, business development, HR, etc. The average salary for a legal office administrator in 2021 is $66,713.
3. Higher Education Administration
A law degree can demonstrate that you have the necessary skills for a career in administration with a college or university, where your research and organizational abilities may come in handy in a wide variety of ways. As of 2019, those working in post-secondary administration had an average salary of $95,410.
If you want to work in higher education in a teaching capacity, a law degree also allows you to teach law courses. On average, law professors in 2019 made $79,540 per year.
4. Finance
The fields of finance and law are deeply intertwined with one another. Financial matters and decisions at the highest levels are often very sensitive and can benefit from heavy scrutiny by someone well-versed in the laws that govern them.
There are many working options in banks, brokerage firms, and insurance companies that prefer those with law degrees. Some careers available under the finance umbrella include investment banking, financial planning, and estate planning. Personal financial advisors, for example, had a median salary of $87,850 in 2019.
5. Journalism
It might come as a surprise, but a law degree can also be advantageous when pursuing a career in journalism. Aside from honing the skill sets of narration, research, and writing, a law degree can provide a journalist with a more informed perspective into events and decisions happening in government, as well as in the private sector. The average salary for a reporter in 2019 was $46,270.
Preparing for a Law Degree
If any of these career paths sounds appealing to you, prepare yourself to work diligently to earn a law degree. Once you've finished your bachelor's degree, you'll face the challenging road of applying to and completing law school. It's best to start preparing for this endeavor in the final year of your college run. You should begin by consulting with a pre-law advisor to help you understand the admissions process.
Joining pre-law clubs and organizations on campus can be a great way to get a clear idea of the law degree syllabus and exams, which can help you prepare for the pressure beforehand. Different law schools have different cultures, so you should always visit a school you're interested in to have a look around yourself.
Different schools also have different admissions requirements. Your score on the Legal School Admission Test, or LSAT, is designed to show schools whether you're up to pursuing a legal degree. Preparing for the test requires that you hone your critical thinking and reasoning skills, which are essential for law school and a career in law. Make sure to check out LSAT practice test options to begin the process of preparing for the LSAT.
Choose a Career Path that Feels Right for You
Pursuing a law degree doesn't necessarily mean you have to be a lawyer or work with a government organization. Be sure to select a career that fits your interests and skills and will allow you to use your law degree in a way you find both enjoyable and rewarding.