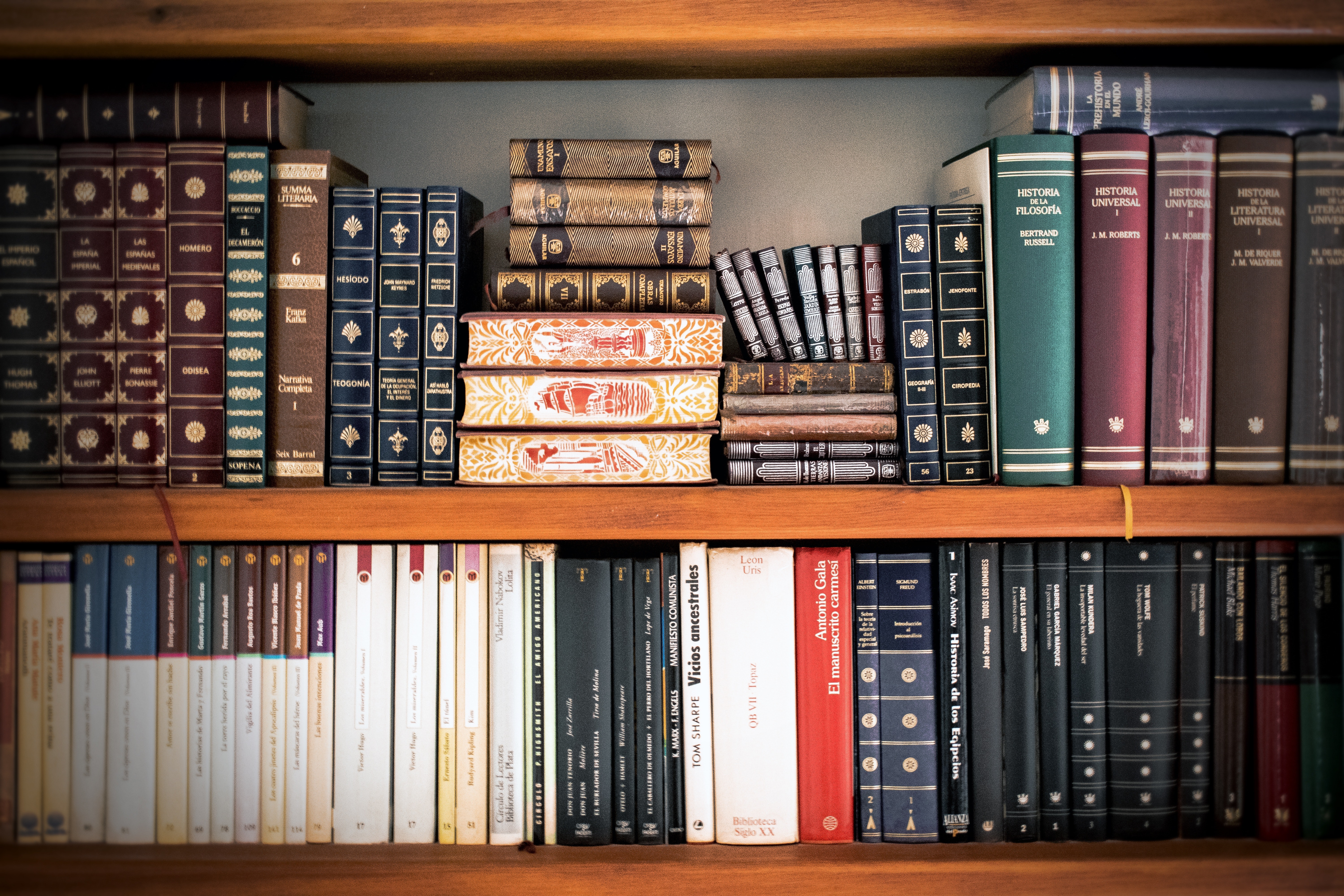 3 Tips For Finding The Right SEO Firm For Your Business

If you're a business owner, you likely don't have the time to waste on completing tasks that you either aren't qualified to do on your own or don't have the desire to take on in the first place. For many businesses, a lot of their marketing efforts fall under this category, especially when it comes to digital marketing.
So if you're ready to start outsourcing this work to another person or company but aren't sure who you can trust with this vital part of your business, here are three tips for finding the right SEO firm for your business. 
Come To The Table With Clear Business Goals
Different businesses are going to have different goals that they want to accomplish with their SEO efforts. For lawyers, you might be looking for more clients to contact you through your website. If you're an online retailer, you're likely wanting to make more online sales. But regardless of what your specific goals are, coming to the table with clear business goals will make finding the right SEO firm much easier for you.

According to Grayson Kemper, a contributor to Business2Community.com, you can't know if an SEO firm is going to work well for your business if you don't already know what you need them to do for you. So once you have this information, you can weed out those who might not be able to deliver the type of work you're needing to be done. 
Seek Out Personal Referrals
For many things, doing a simple online search can help you find what you're looking for. However, according to Scott McGovern, a contributor to Entrepreneur.com, this might not be the best way to find a reputable SEO firm to work with.
Ideally, you should try to get a referral for an SEO company from someone you know who's actually used them. Because almost any company can get on a list of the "top SEO firms" online, getting a personal referral will allow you to trust in the information you're being given about how well a particular SEO firm could work for you. 
Find Someone Who Specializes In The Type Of Work You Need
Because there are so many different areas of SEO, it can be supremely helpful to work with an SEO firm that specializes in the type of work you need to be done.
According to QuickSprout.com, the three most common types of SEO work include technical work, on-page SEO, and off-page SEO. Based on your business goals and how your website is currently run, you'll want to find an SEO firm that can fill in any gaps you may have in your SEO strategy. 
If you're wanting to find a quality and trustworthy SEO firm to work with, consider using the tips mentioned above to help you do just that.