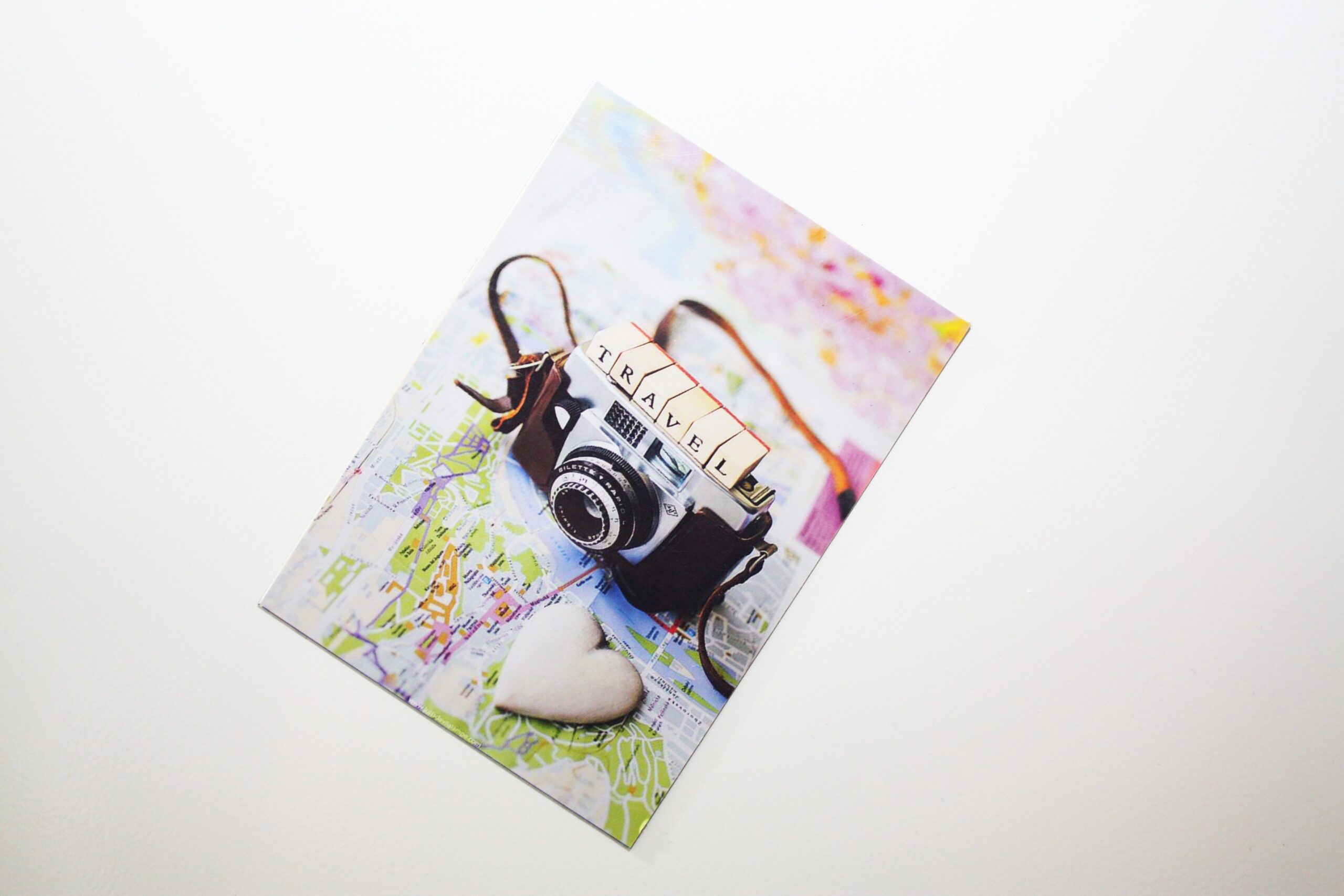 4 Benefits of Using Direct Mail Postcards for Marketing
Is your online marketing campaign not yielding the results you hoped for? Why not try a traditional method to promote your products? Direct mail postcards might seem old-fashioned but these are still incredibly effective when it comes to increasing brand awareness.
Companies create personalized postcards featuring short messages so as to send them to the mailboxes of customers. Unlike electronic mail, these postcards cannot be deleted in a matter of seconds. Consumers will at least scan the message before taking further action.
These are the main benefits of using such campaigns.
Increased traffic
An amazing benefit of using direct mail postcards is the increase in traffic not only to your website but also to social media. Additionally, this form of marketing stimulates customers to pay a visit to your brick-and-mortar store to check out your product assortment. The largest part of businesses sends such postcards to consumers for the purpose of product promotion, special event announcement, or spreading the word about their business.
In spite of living in an era of digital marketing, many companies use direct mail postcards to reach all of their target customers. Certain parts of your target audience cannot be reached online, hence encouraging marketers to introduce postcards as part of their strategy. Consequently, your brand will be promoted to each and every customer, which plays a major role in increasing traffic. Click here to check out twenty-three proven ways to drive traffic to your website.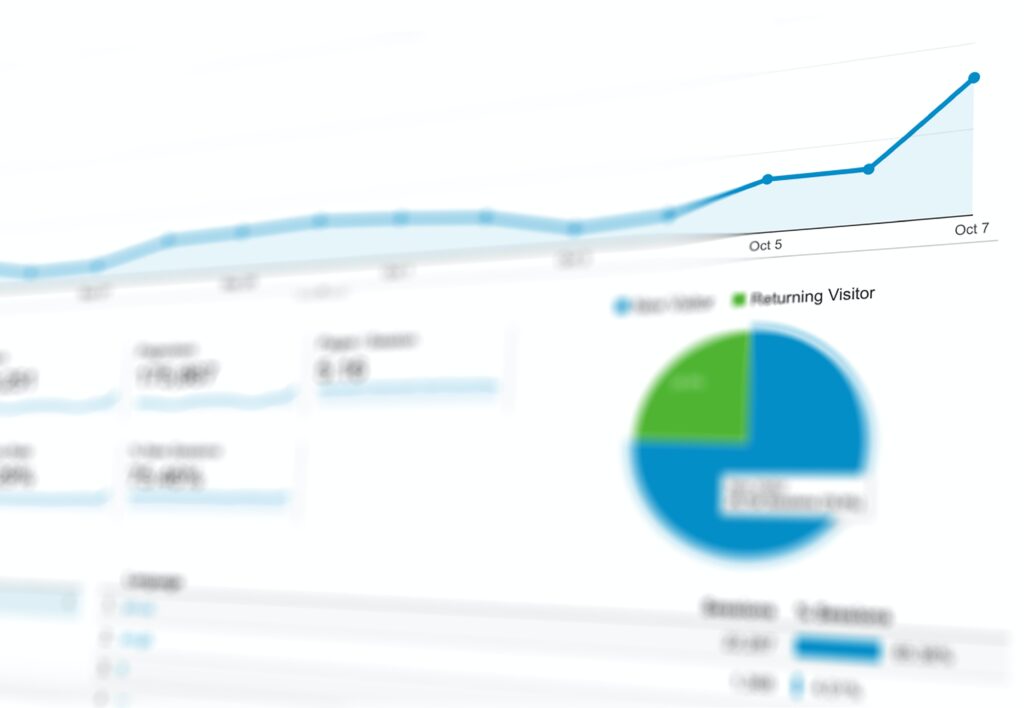 Remarkable versatility
Direct mail advertising has appealed to many businesses because of its remarkable versatility. Brands aren't limited in terms of the message content they wish to share with customers. Some businesses use these cards to invite consumers to their sites, while others use them to encourage potential buyers to personally visit their brick-and-mortar stores.
Apart from sharing a concise message with your target audience, direct mail cards can include discounts, coupons, surveys, and questionnaires. You can easily make adjustments to your campaign whenever it seems convenient, free of charge. These cards are an excellent way of targeting a market consisted of older customers who find online discounts rather confusing. For instance, consumers can use the postcards when vising the shop as a discount coupon.
Measurable campaigns
Another reason for investing in a direct mail campaign is the measurability of its results. Businesses have no trouble tracking the campaign results in order to calculate their return on investment. In fact, these campaigns are the most convenient as far as effectiveness tracking is concerned.
Moreover, businesses are only supposed to compare the number of sent postcards with the number of generated leads and sales. A large number of businesses use direct mail postcards for the purpose of test marketing. For example, companies send various offers to target audiences to assess which marketing method has had the best conversion rate.
Direct mail cards are one of the most budget-friendly test marketing campaigns. Nevertheless, these campaigns won't have any success if companies set no advertising goals prior to sending the cards to target consumers.
When setting the objective, keep in mind that you should be focusing on the interest of consumers in order to attract them with the products and services your offer. The role of marketing campaigns is to encourage customers to give products a try, whereas products' quality is responsible for the success of sales.
No marketing theft
The direct relationship between businesses and customers enabled by direct mail prevents marketing theft. In the world of digital marketing, it's common for competitors to be stealing each other's ideas without even considering the effort and time a company has invested in coming up with a creative campaign.
Direct mail postcards, on the other hand, allow no insight into your campaign. Apart from the consumers, other businesses aren't provided with an opportunity to have a look at your ideas. You can appeal to recipients by changing the shape, color, and font of the cards every time you send another one to their mailbox. See the following link, https://www.huffpost.com/entry/why-direct-mail-marketing_b_10627116, to learn why direct mail marketing is far from dead.
Final word
Some traditional marketing methods are still effective.
Direct mail postcards are the best proof!