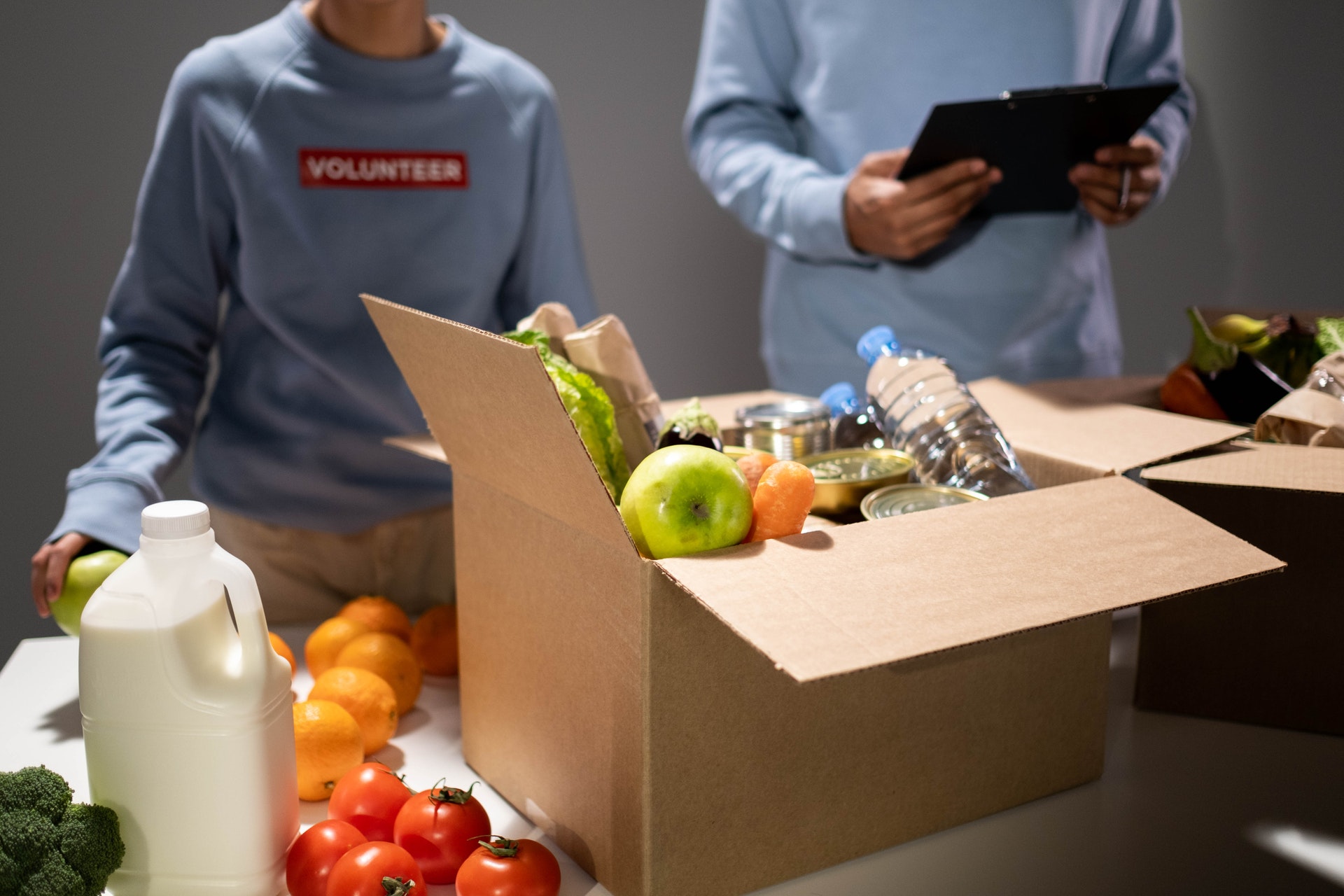 4 foolproof ways to establish authority as a charity organization
For a charity organization, establishing legitimacy and building trust with donors and stakeholders is one of the most important things to do. It's the only way for you to get people to engage with your organization and believe that the work you do is important.
While there is so much more to running a charity organization, creating a trustworthy image is one of the most fundamental tasks that must be achieved early on. After all, if no one believes in your vision or trusts that you're working towards a noble cause, they're not going to donate to or raise awareness about your work.
So how can you make donors and other organizations see your work as legitimate and important? Well, luckily, the solution is incredibly simple and surprisingly cost-effective. In this blog post, we've compiled some tried-and-tested strategies for you to establish authority on your work. Read on to find out what they are!
1. Post regular infographics online
Posting helpful and informative infographics online serves two main purposes:
They help people get a better understanding of what you do so that they can choose to engage with you in meaningful ways
They establish you as an authority on the subject and reassure them that you're clear about your mission
Both these things create a mutual feeling of trust, not just between you and donors but also between you and other organizations looking to work with you.
Your infographics can contain stats about the gravity of the issue you're tackling. They can also contain useful information about the history of the cause and why it's still relevant. Or they can contain stories from people most impacted by the issue. Finally, you can also create infographics on how your work will help the people in need.
Infographics need to be visually appealing, especially if you're going to post them on social media. People are more likely to stop and read things that catch their eye. If you have no idea how to create an eye-catching infographic, don't worry. Sites like PosterMyWall have tons of charity posters that you can customize to create some meaningful and gorgeous infographics for your website and social media.
2. Host fundraisers
It's always a good idea to meet your target audience face-to-face if possible. Hosting fundraisers and networking events will allow you to do that and raise awareness about your organization amongst the general public.
Invite big donors and other prominent organizations to your fundraisers and use these events to tell them more about what you do. You can do this in a few ways:
Create a detailed presentation sharing your stats, results, and the importance of your work
Invite someone or a group of people your organization has helped as a chief guest
Network with representatives from other organizations on an individual level and field their questions
You need to make sure that your fundraisers are marketed properly to attract the most amount of attention. To do this, you'll have to promote them well in advance on your website, social media, and in your area. If you don't have the budget for fancy promotional graphics, you can find tons of fundraising posters on PosterMyWall.
3. Run a weekly podcast
Podcasts are an incredible way for you to share important information about your work with your followers. You can run weekly podcasts in which you talk about different aspects of what you do and why it's important. You can also bring in policy experts to validate your efforts and propose ideas on how you can do more. If people see that your ideas are backed by credible and authoritative sources, they'll be more likely to view you as credible and authoritative as well.
You can also use the podcast to address people's concerns and questions. Encourage people to send in their stories and questions, then share them with the experts you invite to your podcast.
You can run your podcast on sites like Buzzsprout and share snippets of it on your social media accounts along with the link to your latest episode. This will entice people to check out the full podcast.
4. Pitch to the right audience
If you're looking to establish authority among donors and other charity organizations, you need to ensure that the content you're creating actually reaches them. You can do this by defining your target audience. Then, find this audience and pitch directly to them.
For instance, if you're looking to establish legitimacy amongst similar organizations that you would like to partner with, start by making a list of all the organizations you'd like to work with. Then, find out where they are. Are they active on Instagram? Do they have an email address? Are they seen at local events and fundraisers? Based on what you find, customize your targeting approach and get their attention.
You can also find your target audience by looking inwards at the goals of your own organization. What kind of people do you want to establish authority with? Donors, big companies, other organizations? Once you have your answers, you'll be in a better position to market and brand yourself effectively.
Final thoughts
Building trust and legitimacy is crucial for a charity organization to prosper. You need to prioritize it because, without it, you won't bring in the support and donors you need to do your work effectively. So figure out your target audience, use the right promotional tools, and research substantially to establish trust, authority, and legitimacy for your organization.