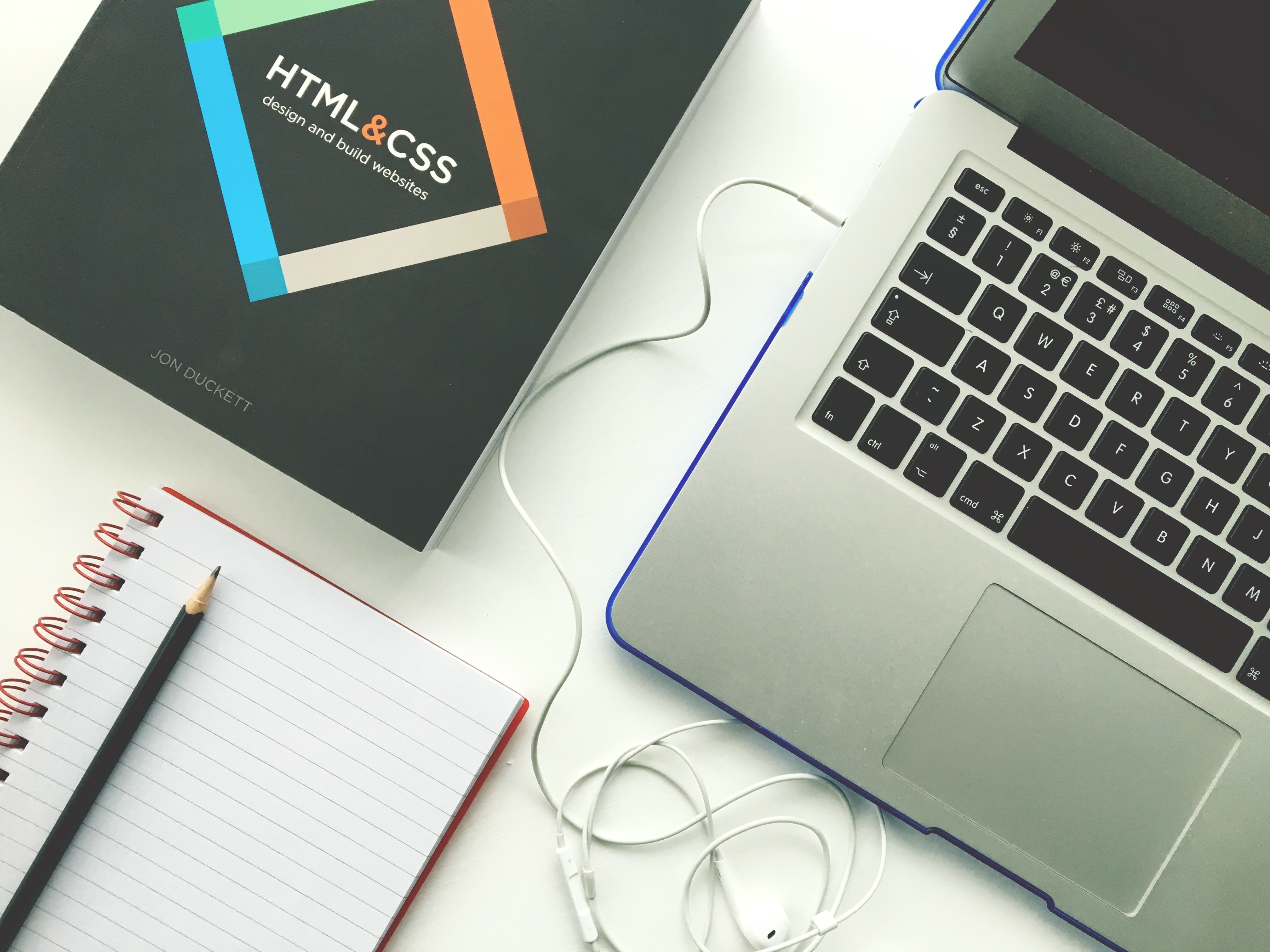 Business Website Design Tips For Beginners
If you're launching a small business startup, you're likely the person responsible for building your business website. You may have no prior knowledge or experience in web building, but there are more than enough resources available online to teach you what you need to know for success.

Start building your knowledge of web design now. Take a moment to read through a brief summary, featuring some crucial business website design tips aimed towards aiding beginners.

Design for mobile users

You'll quickly find that mobile access to the internet is more prevalent than any other method of internet access. If you neglect to consider the mobile community, you'll miss out on more than half of the hits you could be reaping from a more mobile-friendly design.

Learn the proper implementation of media queries within the coding of your website design, and you'll be on your way to mobile optimization. You have to think small when considering today's mobile devices. The screen is typically not nearly the same dimension as a PC or laptop.

Design for search engine optimization

If you can't design your digital content to please the Google search engine, then you won't get very far online. Search engine optimization is a term reflecting on the various tactics used to build digital content that pleases the many sifting algorithms laid forth by Google.

If you learn how to use SEO to your advantage, your organization's digital content will be golden. Good SEO skills mean digital marketing that works.

Design for intrigue and engagement

The attention span of today's web users is brief. If your content doesn't catch the attention of passing users within five seconds, they will likely move on to the next search result. Find the sweet spot of engagement and design content that draws the attention of web surfers.

Add a blog to your design, so you have a reason to add educational info to your pages. Add posts that are relevant to the industry with which you operate.

Check out this pose about remote pump monitoring systems, and expand your exploration to the rest of the site. You will quickly see that the post follows suit with the industry of the host business.

Design for optimal loading speed

Speed is everything in this convenient world in which we live. If your business website doesn't load fast enough, no one will stick around to see what you have to offer.

Invest in speed. Boost your loading times with high-quality images, properly linked streaming videos, and condensed uploads whenever possible.

Design for added visibility

Visibility is everything when you're working to boost your digital presence. If your digital content isn't easily found by the right eyes, then it may as well not exist.

Add social media sharing icons to your content to spread the word. Add targeted keywords and phrases to help your ranking in the SERPs, and keep digging for other tactics to boost visibility online.