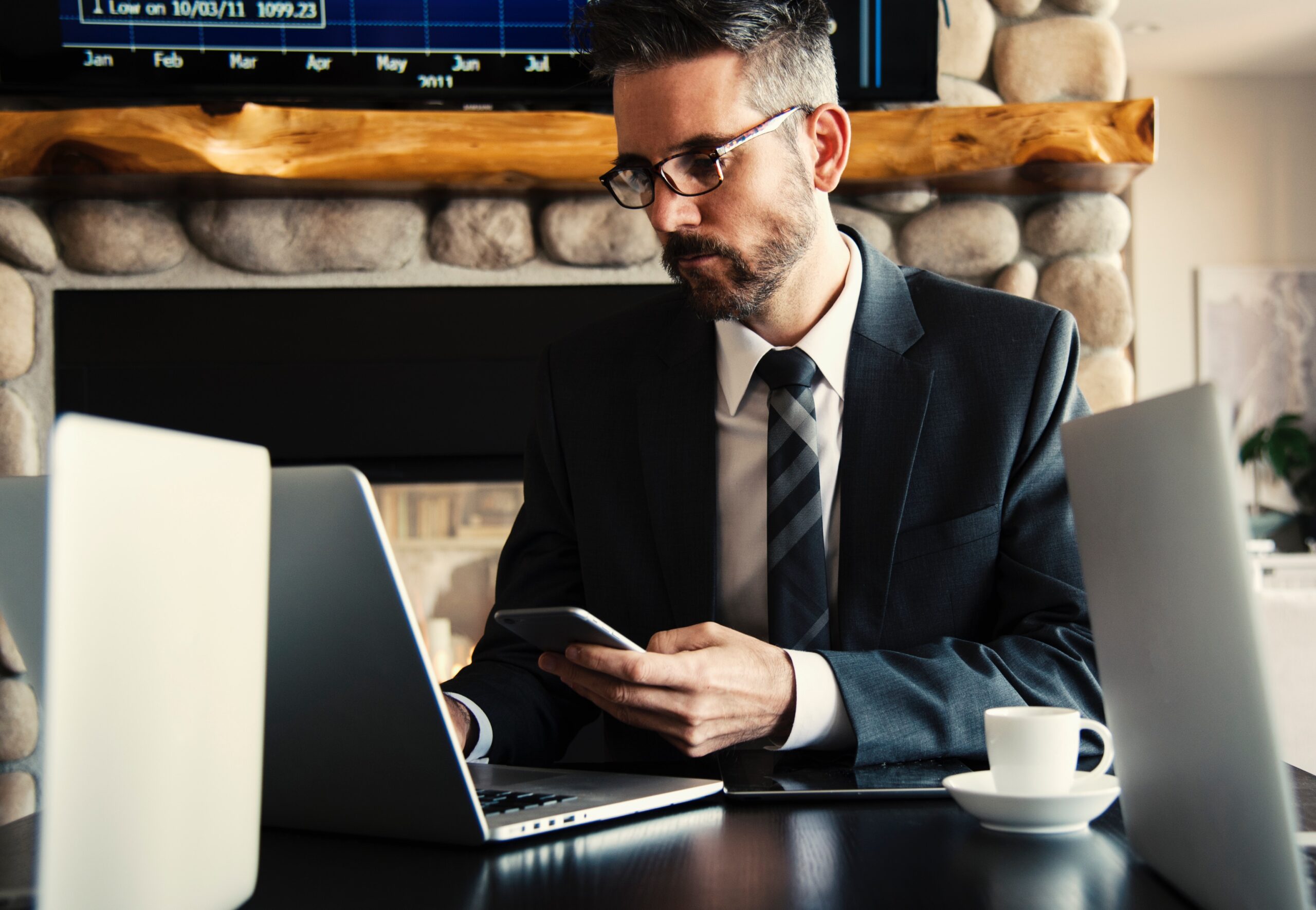 Designing a New Website for a New Law Firm
It's one thing to build a new law firm but it's another to land new cases. Even more daunting is trying to get new clients while working on existing cases. In a bid to ease the hassle of looking for new clients, it's of utmost importance for a new law firm to have a website. And not just any website for that matter; a law firm website should always include content that is not only personalized but informative as well.
A vast majority of law firms generate new cases through their websites. After all, with advances in technology, you would expect anybody to start their search for an attorney online. For instance, one may search keywords such as "long Island car accident lawyer" when looking for law services.
But how can you design a formidable website for a new law firm? What should you include on your law firm website? Read on to find out.
Always Use Your Law Firm Name and Logo
Since your website will be an integral tool in marketing your law firm, you must include your law firm's name and logo on your website. This way, you will be building brand recognition and making it easier for potential clients to recognize your law firm.
Apart from including your name on your website, you shouldn't forget to include your law firm's name on the URL. When doing this, you should avoid using exact match domain names on your URL. Although this was widely favored in the past, it won't help in your SEO rank.
State Why You Are the Best
Apart from including your law firm's name and logo, you'll also want to state why you are the best firm. Use unique content to explain to potential clients what sets you apart from any other law firm that practices in the same niche as you.
While doing this, it's essential to emphasize vital areas through your website, including your headlines, Home page, and About page. Always remember that a Unique Selling Point (USP) will make it easy for any potential client to relate with you and your area of specialization. A unique selling point is a marketing strategy that helps you to inform your clients about the superiority of your brand and products
Include a Compelling Headline
It goes without saying that law is a wide area of practice. It involves numerous areas of expertise that require specialization. Whatever your area of specialization is, you should let anyone visiting your website know what you offer. To accomplish this, what better way than using a compelling headline?
By including a compelling headline on your website, you will be granting all potential clients the information they are after right away. At the same time, a visitor will instantly be able to determine if your firm will be a good fit to handle their situation. Finally, a strong headline will make visitors want to continue reading what you can offer to the point of making contact.
Offer a Live Chat Option
The live chat option is a great way of converting possible leads into actual paying clients. You can never underestimate the importance of showing visitors that you are always ready and open for business.
Although the use of the live chat option is often widely misused, it's worth mentioning that it can not only be offered confidentially but also non-intrusively as well. This way, you will be able to adhere to and respect the necessary privacy laws while enhancing the user experience.
Develop a Formidable Law Firm Website
A formidable website will not only help in marketing your firm, but it also shows how professional you are as a law firm. While designing a good website can be an uphill task for a new law firm, you can always outsource this task to a reliable agency.