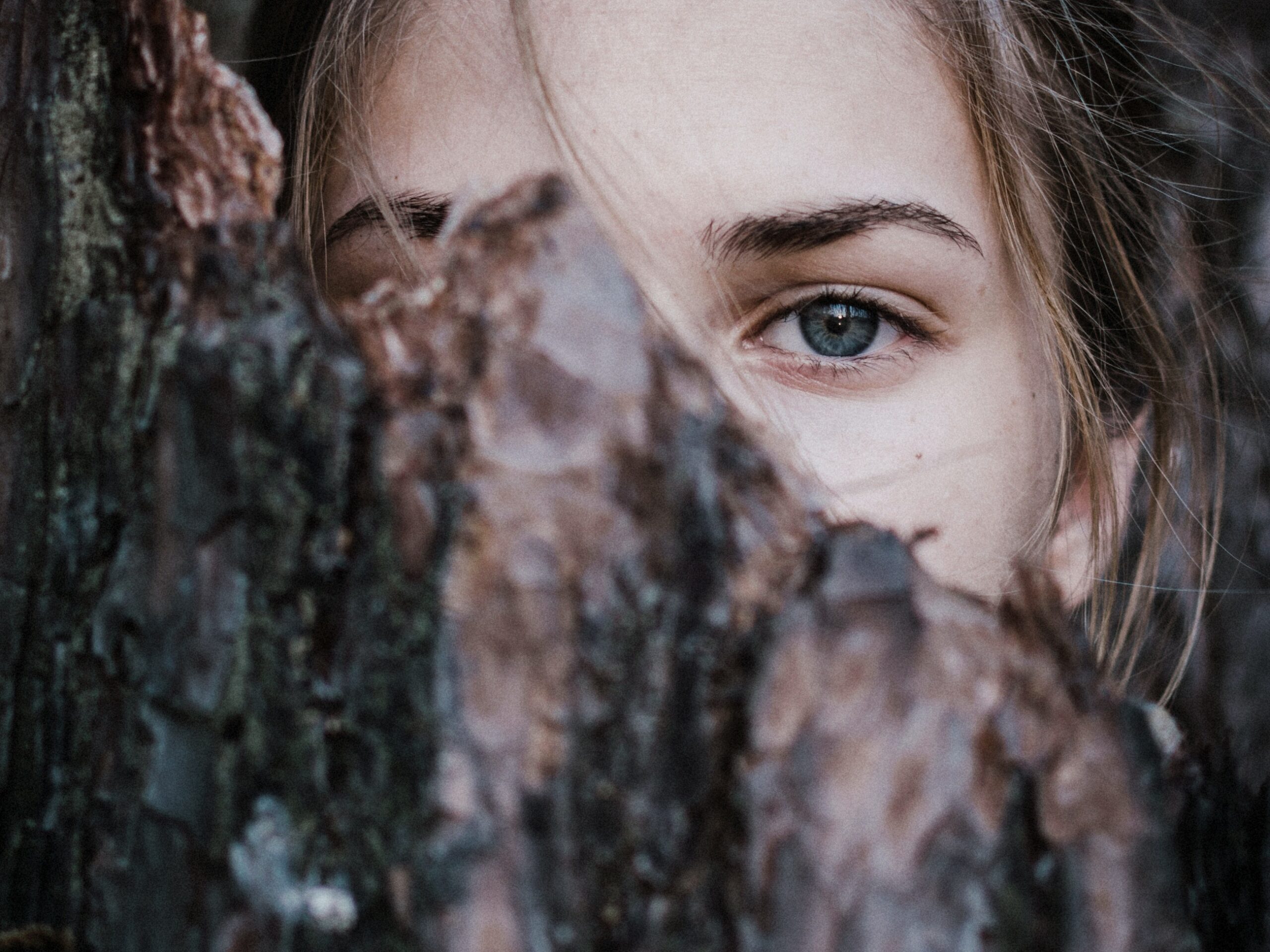 Foods to Eat For Great Eye Health
Just like all the organs in your body, the health of your eyes is also dependent on various nutrients. Food is one of the most significant factors in determining your health and that holds true for eyes as well.
Many people are unaware of the importance of nutrients for healthy eyes and don't know what they should eat to improve their eyesight. However, taking proper care of your eyes with nutrient-dense foods is only possible if you make some lifestyle changes. For instance, adopting healthy screen habits or wearing blue light glasses if your screen time exceeds 6 hours everyday.
Although the risk of developing eye problems gets higher as you get older, a bad diet also has a role to play in this.
Common eye diseases
Here are some severe conditions your eyes become vulnerable to if you take a poor diet.
Cataract: It is a vision condition where the lens in your eyes turns opaque. It is one of the leading causes of blindness and impaired vision around the world. Where this condition is normal in people above 60, it can also occur due to deficiency of Vitamin C and E.
Dry eye disease: It's a condition where you are not able to produce adequate amounts of tears to lubricate the eyes. This causes dry eyes and may even damage the lens surface in the long run. If you don't take enough omega-3 fatty acids and Vitamin A, you might have this problem as well.
Night blindness: This disease is characterised by a poor night vision or zero vision in low light conditions. This is also resulted from insufficient intake of Vitamin A.
Diabetic retinopathy: It is associated with reduced blood flow to the retina due to some changes in eye cells in diabetic patients. It is triggered by poor eating habits and might lead to vision loss if left untreated.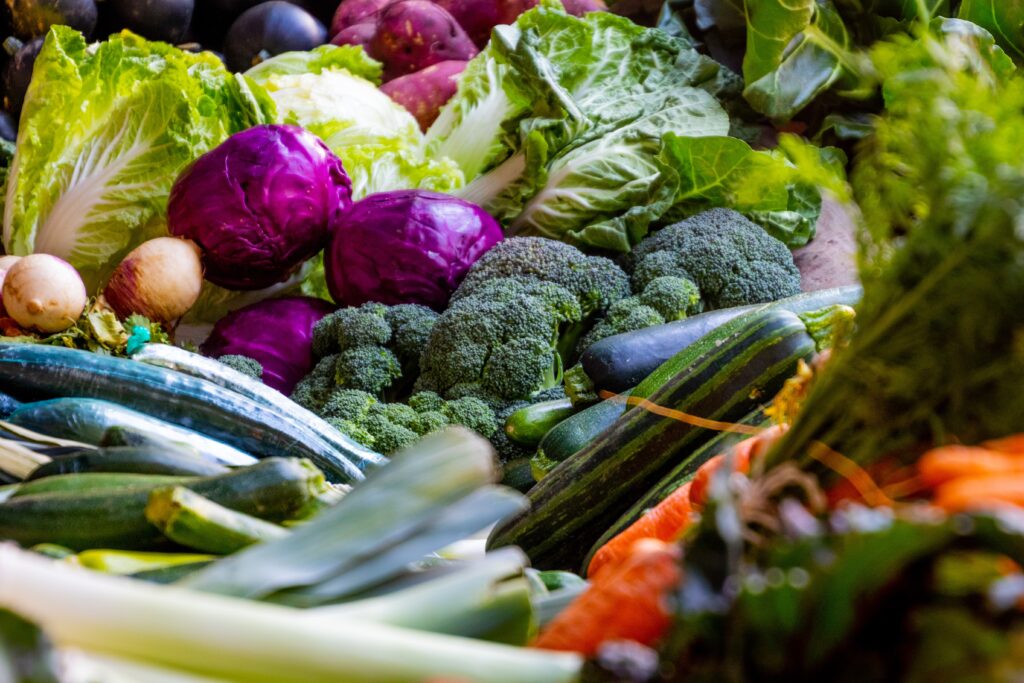 What to eat for healthy eyes?
Eye conditions such as cataract and diabetic retinopathy can affect your quality of life and make it difficult to perform tasks such as driving and reading. The way to eye care is through nutrition rich foods. Feed your eyes with these nutrition packed (and delicious) foods.
Fishes
Fishes are a rich source of omega-3 fatty acids DHA and EPA. Research has revealed that these acids are extremely helpful to eliminate dry eye syndrome and may even prevent age-related macular degeneration. Salmon, tuna, mackerel, sardines, trout, anchovies and herring are some of the best fishes high in omega-3 fatty acids.
Leafy green vegetables
Spinach, kale and collard greens contain high amounts of lutein zeaxanthin and prevent against severe conditions such as cataract and age-related macular degeneration. They block the growth of free radicals inside your eyes and might also delay presbyopia so you won't need reading glasses as soon as you turn 40.
Eggs, carrots and avocados
A diet rich in Vitamin A will keep night blindness and dry eyes at bay. They will guard your light-sensing cells (photoreceptors). Where this vitamin is usually found in animal-derived foods, some vegetables like carrots and spinach are rich in beta-carotene which is nothing but a precursor of Vitamin A.
Seeds and nuts
Don't forget to pack almonds, pistachios and walnuts in your kid's lunchbox. These nuts contain significant levels of Vitamin E that is important for optimal eye health. Consuming adequate amounts of Vitamin E reduces your risk of developing retinal degeneration and cataracts.
Citrus fruits
Citrus fruits such as orange and grapefruits contain high amounts of antioxidants and play a crucial part in your eye health. They will not only boost your immunity but also prevent you from any possible eye infections as well. This way, you will be protected from viral and bacterial infections in your eyes.
Peanuts and pumpkin seeds
Oysters, pumpkin seeds, peanuts, beef, turkey and meat are some of the natural dietary sources of zinc that help in the formation of light-absorbing molecules inside your eyes. This is why people with zinc deficiency have a higher risk of night blindness. In some cases, adequate consumption of zinc may even slow down macular degeneration.
You don't need to do something special to protect your vision. Just make sure that your diet has all the required nutrients and you are also making some healthy lifestyle changes. 
When you are out in the sun, make sure you are wearing anti-uv sunglasses as the harmful UV rays from the sun leads to macular degeneration. Also, if you consume excessive screen time on a daily basis, wear blue light blocking glasses or gaming glasses so your retina doesn't get affected from the damaging blue light emitted from the digital devices.
Don't take your eye health for granted. Taking some steps today will let you enjoy a healthy vision when you get old.