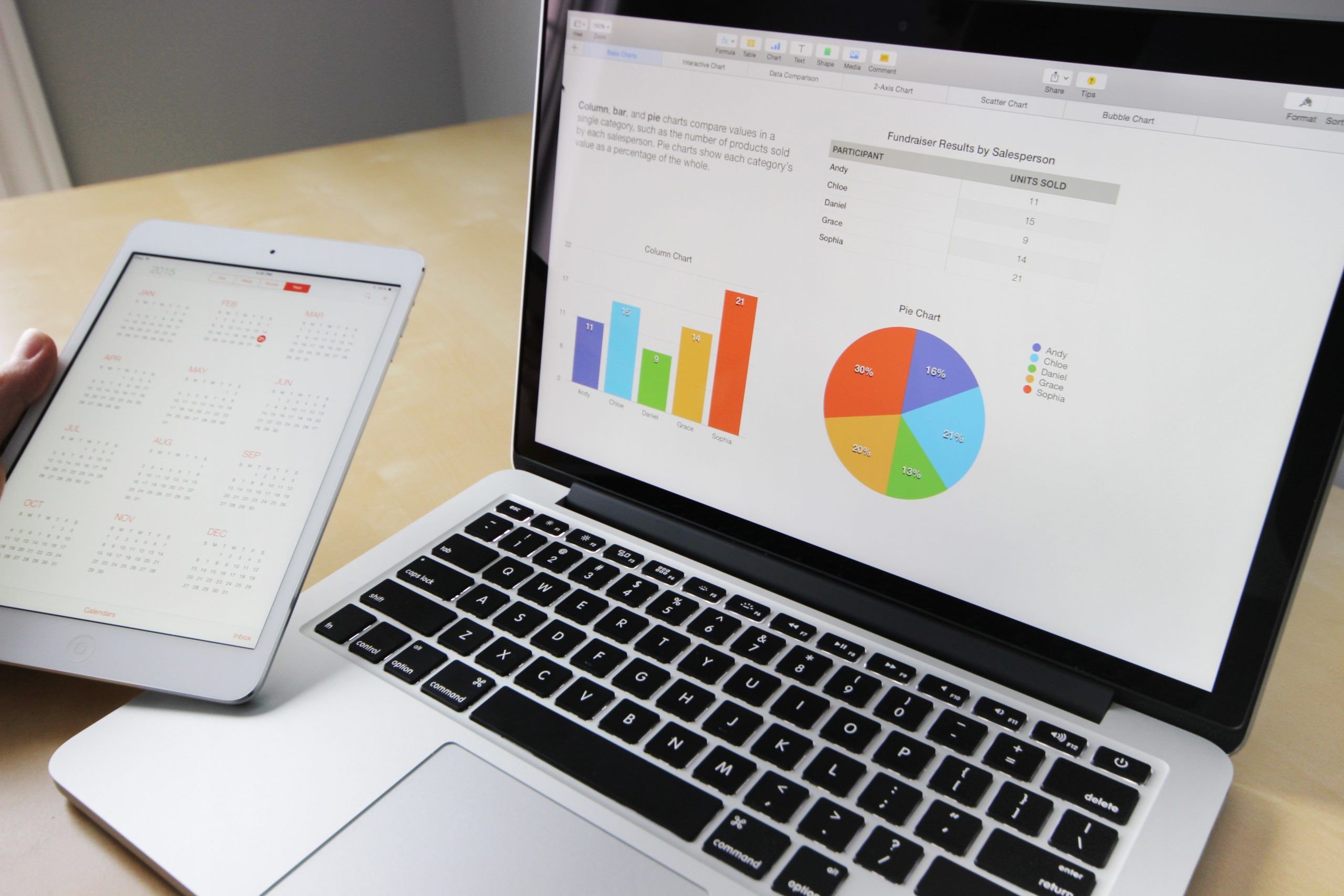 HOW TO ATTRACT CUSTOMERS: A GUIDE TO MARKETING TECHNIQUES
If you are reading this article, we assume that you have tried a few things related to marketing and are looking for the right one to suit your company. For someone who owns a business, targeting the right population for your product or service is imperative. You need to be focusing your efforts on the right demographics for your marketing strategy to be successful. You can have the perfect marketing strategy set in place, but if you are applying it to the wrong group of people, it is probably not going to be much of a success in the long run. A marketing strategy shouldn't be wage; you need to know the specific techniques to get it right the first time. With proper research and the most appropriate techniques in place, you can reduce the wastage of resources and ensure that the marketing techniques do their job.
In this article, we are going to be talking about a few marketing strategies and techniques for your company to attract more customers. Here are some of the most appropriate means to attract new customers to the business.
Find the right audience
You need to make sure that you are targeting the right people for your marketing campaign. An energy drink manufacturer isn't going to be advertising their products to middle-aged people. To target the right population for the marketing strategy, you need to know a thing or two about them. Initially, you need to stratify the population so that you don't have to waste your time with everyone. A good way to find your demographic is by using lead magnet ideas. It takes a certain amount of information from the population with their consent. You might have seen these on a website that requires you to give your email address, age, and gender before entering the site. With this information, companies can contact you regarding their products and services. There is nothing wrong with it since the consumers have agreed to the disclaimer in the first place.
Use the internet to your advantage
With technology playing such a major role, it would be a waste if we didn't harness its potential to use it for our good. Not only can the internet help you with gathering all the market research which you might need, but it also has the potential to give you a platform where you are directly in touch with the consumers.
Since people are more likely to spend time at home and on their phones/ computers these days, they might be more likely to see your online ads. The problem with billboards and flyers is that they are one-way communication. With digital and social media marketing, customers can directly contact you under posts or by emailing your website. Any query can immediately come under focus and as soon as you see the chance, you can try to upsell them.
Keep prices competitive or slightly lower than the competition
You need to make sure that your prices aren't too high in the market. In a market where competitors may already have a stronger consumer base, it wouldn't be wise to price your products as more expensive than theirs. Even if your product is slightly better, it would be a better idea to reduce prices, gather your consumer base, and then raise prices once things look more hopeful.
Knowledge of your product is a must here as well. You need to be very realistic about how your products compare to other companies. If they aren't as good, don't charge the consumers more than what the product is worth! If it's good enough to match the competition, price the products and services in line with competitors. This approach is productive enough to attract enough customers.
Promotions are a great idea
Everyone wants to get more for less; it's just how we human beings are. You should try and implement some sort of promotional offers for your products or service to the customer to develop an interest. Price reductions, buy-one-get-one-free, and limited-time offers are fantastic ideas for customers to come around to your products. Once the consumers come around the business to take advantage of the offers, they would develop a liking to the product and come around more often.
However, you need to be prepared to break-even or possibly even incur losses for this limited time. Since you are giving the customers more for less, your revenue might take a temporary hit for a while. However, customers might become more regular even once the promotions have lapsed. With a regular customer base, you can predict your future revenue and plan further promotions for the future.
Conclusion
It's important to know where you stand in the market as well. Sometimes you might have reached the point of saturation in the industry. It means that you have been around for a while, and people might just prefer going to other competitors. In this case, aggressively advertising your products isn't going to be much help to you. Rather, revamping the company's image or diversifying might just be the best option to keep the company from going bankrupt. Hence, you need to know which marketing strategies to apply to your business and when. Like we mentioned earlier, it would be a waste for resources to be wage. Rather than risking it with trial and error in your techniques, focus more on getting it right the first time through proper research and a foolproof strategy that is bound to show you results.
We hope this article has been helpful to you and that you consider some of the ideas which we have recommended. You need to mix and match the ideas to find whichever one suits you best. With the right ideas in place for your business, you are going to have customers flowing in. However, you need to make sure that you manage the customers when they do come in. Value-added and after-sales services are additional marketing ideas that could be an additional feather in your cap. You can gather the customer base with the help of the marketing techniques mentioned earlier. However, after-sales service is what is going to keep them around for the future.