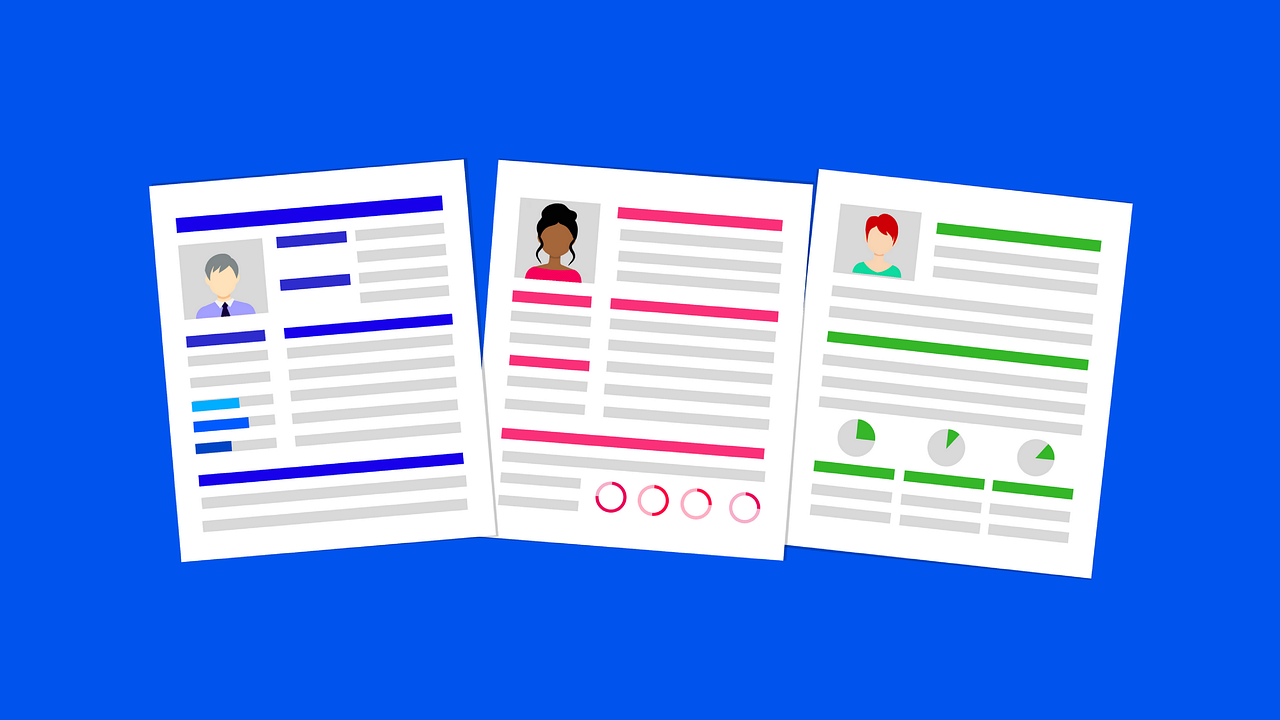 Qualities of the Best Resume Writing Services in 2019
Writing the perfect resume might seem like an impossible task especially if you are a recent graduate with little to no experience in your field. Luckily there are ways to alleviate the stresses of writing a resume; the best way is to hire one of the top resume writing services in 2019.
There are so many services that specialize in helping you create a resume from scratch or edit your existing resume so that it is up to employers' standards. Professional resume writers know the tricks to creating a resume that will land you an interview. Not every resume writing service is the same so you need to be sure that you invest in one with qualities like these.
They know how to set you apart from the crowd
This is something that not every resume writing service can do, but it is extremely important nonetheless. When you apply to a job that has hundreds of applicants one of your main focuses should be standing out from the other candidates.
A pro resume writer knows exactly how to make this happen. They will be able to create a resume that looks professional and features your skills, but they also know exactly how to make you appear unique. Even if your qualifications are exactly the same as another candidate's, a pro can set you apart in more ways than one.
They can cater your resume to the job position you're applying for
Your resume should be edited for every single job you apply to which is something that a lot of job-hunters don't realize. Catering your skills, qualifications, and previous experience to the new job in question is a great way to be called in for an interview.
A professional resume writing service will look at the job title and overall description and apply that to your resume. If the job requires you to have stellar customer service skills a resume writer can help you to exemplify your customer service qualifications (even if you don't have experience in a customer service job).
They have reviews from previous clients who have found success
Try not to invest in a service that has no testimonials or positive reviews from people like you. Before you spend money on the service you should feel confident in being able to find a job with their help. You should be able to read up on how successful the company has been in finding the dream job for their clients.
They offer a variety of services (not just resume writing)
Obviously developing a killer resume should be your main goal but this doesn't mean you can't focus on other job-hunting tasks as well. Some of the best resume writing services also provide help with developing interview skills and updating your LinkedIn profile. They should also provide you with a complimentary cover letter and interview thank you letter.
They provide a package that meets your individual job-hunting needs
The best services have a few packages to choose from depending on if you are looking for an entry-level position or a more professional one. Don't settle for a standard package when there are plenty of options for catering to your individual needs.