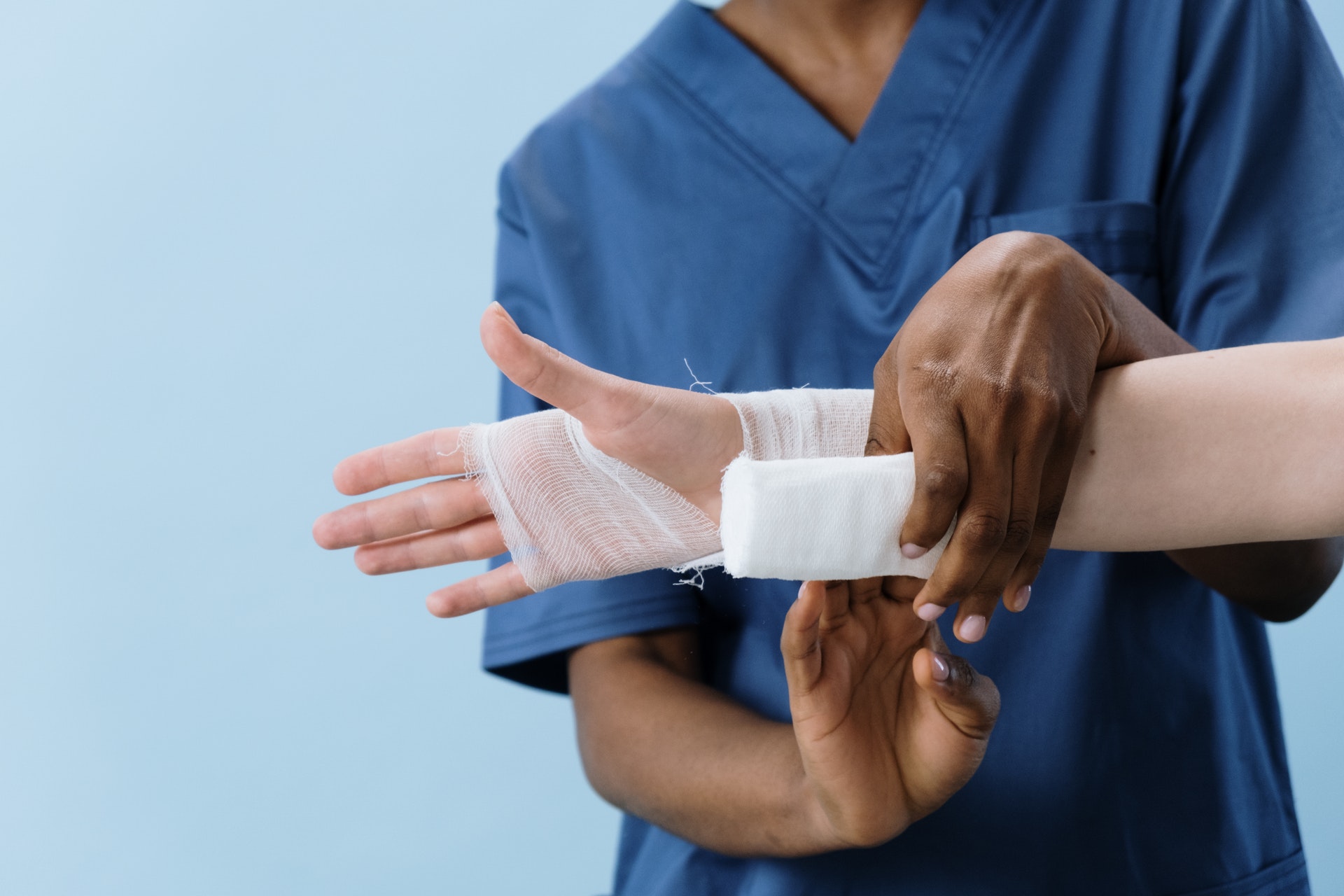 3 Tips for Maximizing Your Personal Injury Settlement
If you've been injured because of an accident that wasn't entirely your fault, you may be eligible to make a claim for compensation. When you begin taking legal action, it's not unusual for the opposing party to offer you a financial settlement. If you accept their settlement offer, you won't need to go to court, so it can be an effective way to resolve the matter quickly.
However, it's important to ensure that your settlement is fair, given the injuries you've sustained and the impact they've had on you. If you want to enhance your negotiating power, take a look at these three tips for maximizing your personal injury settlement:
1. Gather Evidence
When you take legal action, it's vital to have as much evidence as possible. When you're making a claim for a personal injury, evidence might include your medical records, photographs of the scene of the accident, CCTV footage of the incident, and witness statements from anyone who saw the accident occur.
Although you won't necessarily need to gather or present this evidence yourself, it's important to preserve any evidence you have. If you're handling the claim yourself, you'll need to ensure the evidence is disclosed in accordance with procedural rules but, if you're working with a personal injury lawyer, you'll simply need to pass the evidence on to them.
2. Value Your Claim Accurately
Personal injury compensation should reflect the severity of your injuries and the impact they had or continue to have on you. This may include on-going medical bills, loss of income, or extra costs, such as help with childcare.
To help you identify all the ways in which your injuries are affecting you, it can be helpful to keep a journal or diary. This will enable you to make a note every time your injury impacts you, which will mean you can include everything in your claim and use the information to negotiate a fair settlement.
3. Work with a Personal Injury Lawyer
Obtaining personal injury compensation can be difficult, particularly when you're dealing with insurance companies that are reluctant to pay out. If you don't have knowledge of the law or what you're entitled to, it can be hard to enforce your rights, which means you'll probably end up with far less compensation than you're entitled to.
When you're represented by a personal injury law firm such as Horst Shewmaker, you can be confident that your settlement will be negotiated professionally. Not only will your attorney have in-depth knowledge of the law itself, but they will also be familiar with the procedural regulations that need to be followed. Furthermore, your lawyer will have professional experience when it comes to negotiating with individuals, companies, and insurance firms, which will help them to secure a sizeable settlement on your behalf.
Get the Compensation You Deserve
When you receive a settlement offer, it can be tempting to agree straight away. However, it's always worth getting legal advice to determine whether the settlement is a fair offer or whether the other party is trying to pay far less than you deserve. By getting specialist advice, you can ensure that any settlement you agree to accurately reflects the injuries you've experienced and the impact they've had on you.