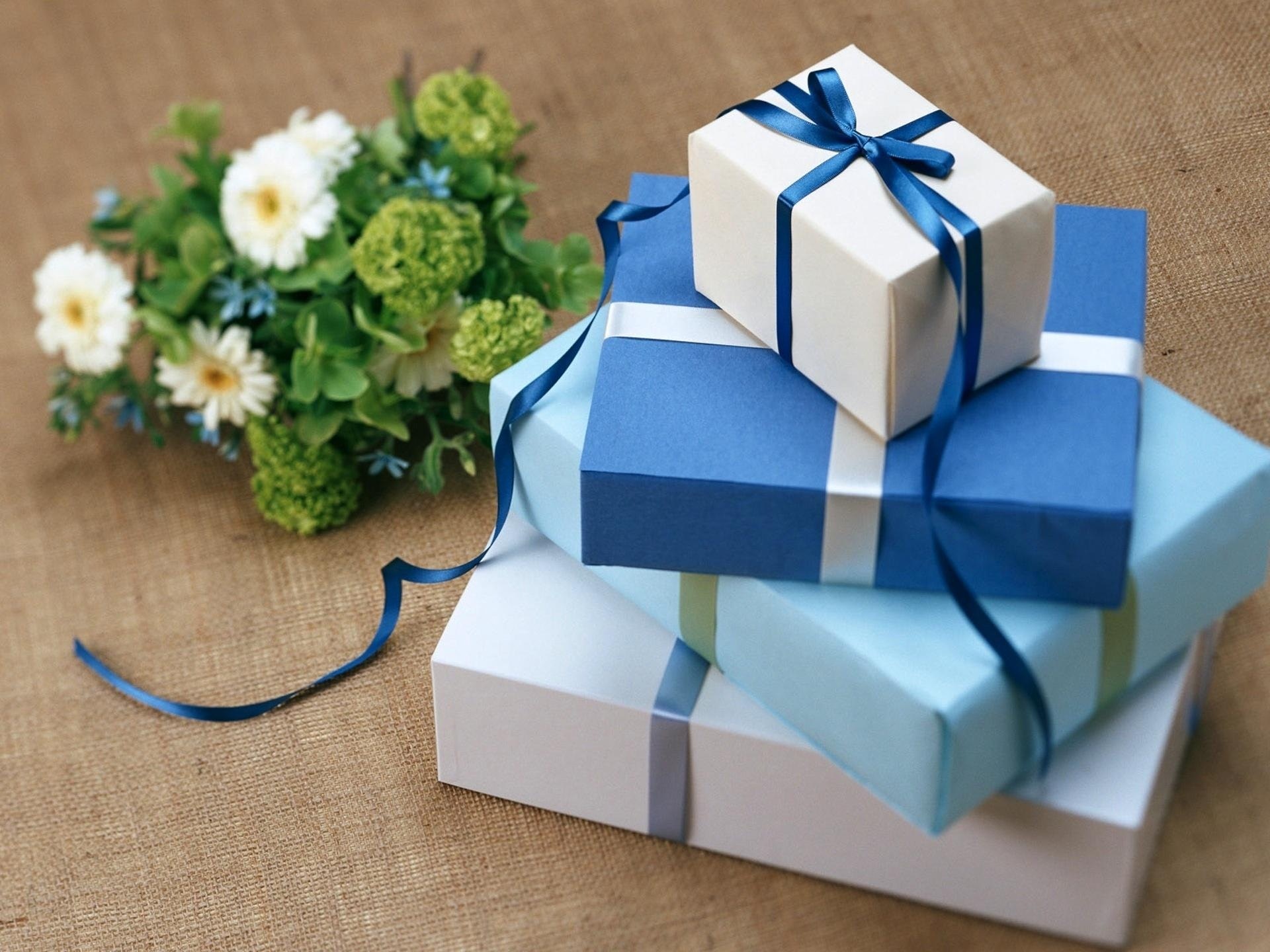 5 Great Gifts for Lifestyle Enthusiasts
Do you have any friends that are lifestyle enthusiasts? The answer to that is probably yes. Some people generically wander through life. Other people absorb individual styles and cultures and live those lifestyles to the fullest.

If you're planning on getting a gift for a lifestyle enthusiast of some sort, it's good to have a list of some things that are available and applicable. For example, you can get fitness gadgets for people who like to exercise.

You can buy shaving kits for people who want to keep clean as part of their lifestyle. You can purchase music subscriptions for people who enjoy the audio culture. And anyone who listens to audio of any type – those are the kinds of people that you can buy top-end earbuds for, and they will love you for life!

Fitness Gadgets

One of the biggest focal points that some people can base their lives on is the concept of exercise, nutrition, and fitness. If you're trying to get a gift for someone like this, then look no further than purchasing the latest fitness gadgets. In many instances, some wearable like a fitness watch will be your best bet.

Some of these can be extremely expensive, but others are very reasonable. Fitness gurus like having lots of options, so your gifts will always be appreciated regardless of where they are on the spectrum of practicality.

Shaving Kits

For someone who likes to have a clean look as part of their lifestyle, consider purchasing some of the items for a shaving kit. Find out what kind of shaving lotion they like. By them in aftershave that you think they would appreciate. The better you know someone, the more you understand what kind of scents they'd be most interested in, and that can guide your gift buying journey.

Especially for someone who tends toward luxury items, purchasing a high-end razor can be something very memorable to them.

Music Subscriptions

For the audio enthusiast, consider getting them a music subscription. There are all sorts of options these days. You can get them subscriptions to Pandora, spot a five, Apple music, and many others. Find out what kind of music they listen to, and buy them a year-long subscription.

It is not a cheap endeavor, but if you wrap all of the gifts that you want to give them for a whole year together, that's about the price tag you end up paying.

Earbuds

Along with the idea of music, a good gift might be a pair of earbuds. The latest ones that are Bluetooth enabled make a great present.

Plants and Flowers

A final type of lifestyle to think about would be the outdoorsy type. If you know someone who likes to garden, buy them a plant or some flowers. They will appreciate that you understand the personality. If you buy them a plant for their house, they can be a part of their lives for years to come.