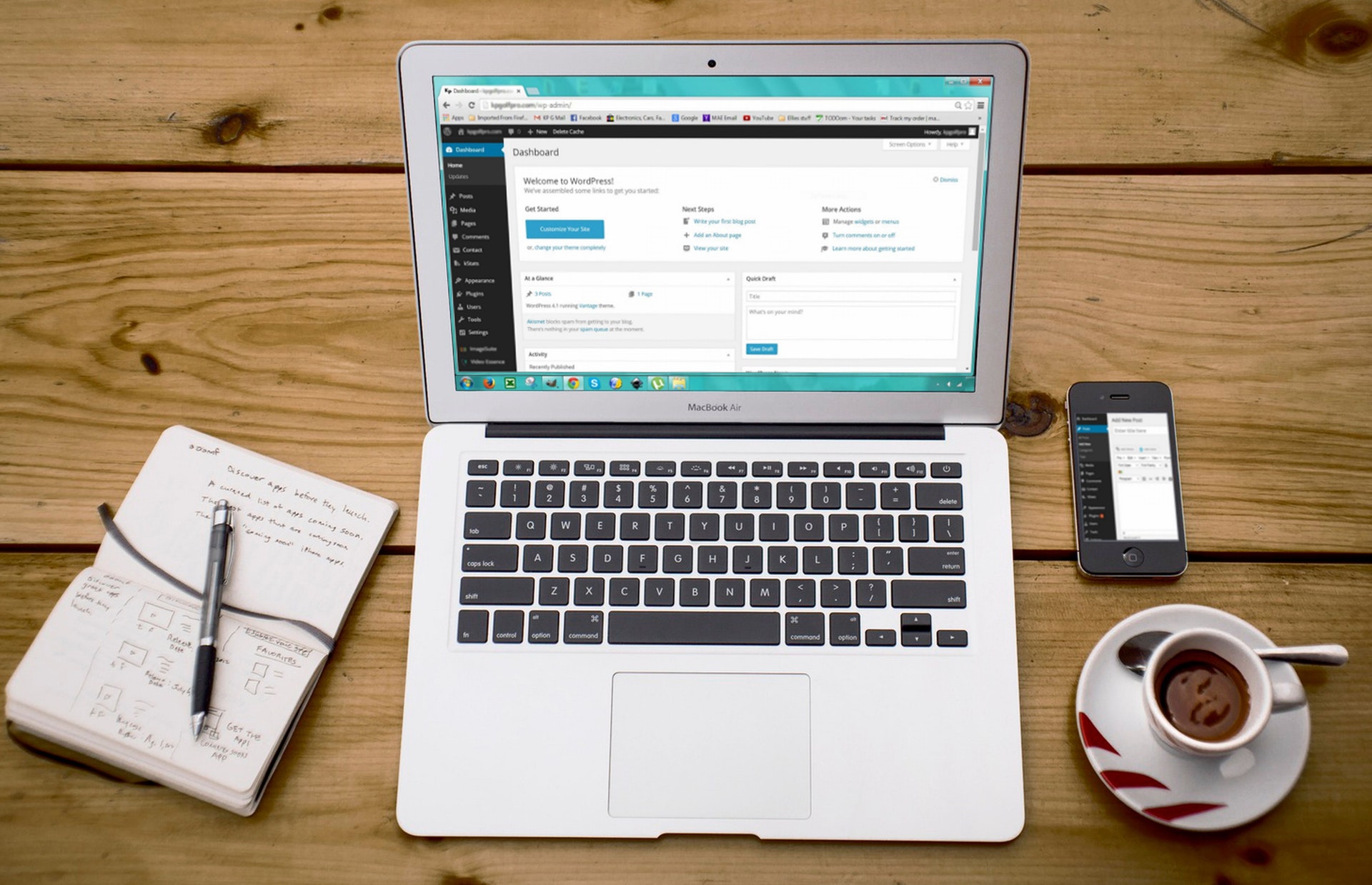 5 Major Advantages of WordPress Hosting to Your Business
Web hosting is one of the key components of a successful website. It helps enhance your online presence and delivers significant security and support on the back end. By opting for the right hosting for your venture, you are also able to increase sales and at the same time improve your Search Engine Optimization (SEO).
Apparently, choosing WordPress hosting for business can develop your own site. There are different options available, such as Free, Managed, Shared, Dedicated, and VPS. Thus, check out the following great advantages of WordPress hosting to your own enterprise:
Managed Services
There is no need for you to deal with all website maintenance tasks on your own because the WordPress hosting team takes care of it. Without managed services, you will be the one responsible for all the maintenance, which absolutely requires resources and is truly time-consuming. More so, managed services provide optimization of the WordPress database as well as scalability of hosting resources. You don't have to think about the specifics and no need for you to intervene, for the hosting team will do everything for you.
Performance
As a business owner, you wouldn't want your website for it to crash or be temporarily out of service. With WordPress hosting, you are sure that the software, hardware, and firmware configurations run efficiently and are highly compatible with one another. This way, you won't be dealing with system freezes or performance issues. Additionally, choosing this kind of hosting ensures that your website's performance and authority is always top-notch.
Security and Backup
Another crucial advantage of WordPress hosting is that it has a premium security feature and superb backup tools. In case of an unforeseen issue, CodeGuard is here to help you. This automatically takes website backup frequently in order for you to have ample restore points. Another software is the SiteLock, which periodically monitors the website for security threats and malware. This notifies you to take necessary action and can be configured to deal with security threats automatically.
Pre-Installed
To make it easier for you to use WordPress, it is already pre-installed. You are going to save a lot of time as you won't be installing or downloading the CMS on the server. All you have to do is simply purchase the plan and start developing your own site. Also, you don't have to worry about compatibility issues anymore.
Cloud-based Hosting
The high level of reliability and scalability at the click of a button are only some of the benefits of having a cloud-based hosting, which are also offered by WordPress. No single point of failure will be experienced with this feature as it also increases your site's speed.
Definitely, WordPress hosting brings a number of advantages. It is a right decision to choose it as your website hosting, for it makes things simpler and more accessible. Take a look at these points mentioned above and you are surely going to learn more about its benefits. Website owners will absolutely be able to maintain and manage their sites easily and hassle-free.