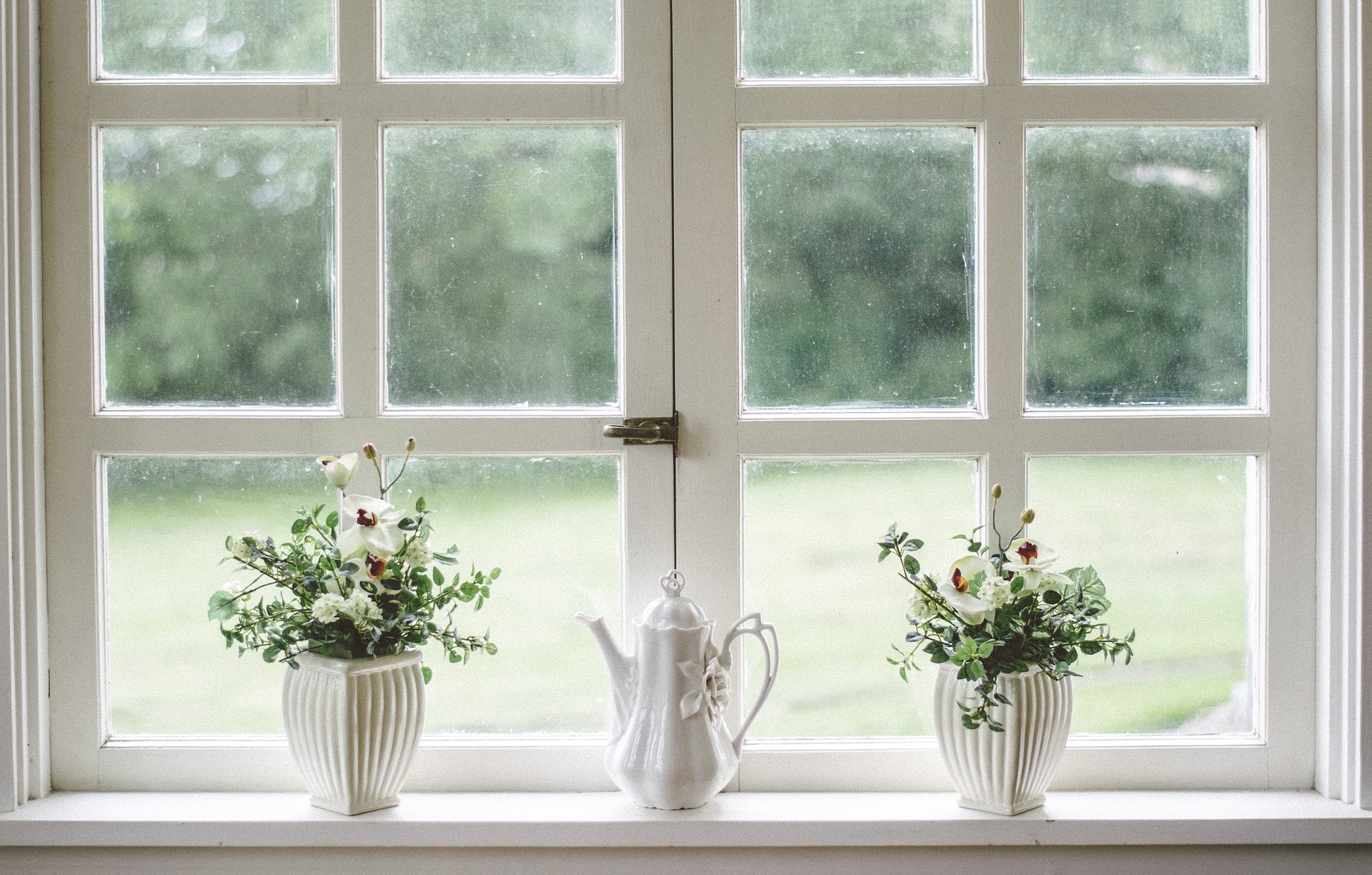 5 Moving Tips for an Easy Move
Congratulations on your new home! You must be excited that you are finally moving to a new and more spacious home. However, the joy quickly dwindles when you think of how you will move all your household items safely to your new home. You may also be having a short time frame to relocate to your new home. 
Take a deep breath and relax because with these five moving tips your relocation can be simple and smooth. From getting organized by creating a list of all your items to giving you tips on how to hire the best mover companies in your neighbourhood, you will be ready for a seamless move after reading this article:

1.Create a list of all the items you intend to move
This is the first step to ensure an easy move. Without a list of the items you want to be moved, you may end up getting disorganized and leaving behind many vital household items. 
Take your time to move around the house and create a list of your property going further into categorizing them. You can divide the items into the fragile, heavy and valuable property. Sorting them into these categories sets organization into the relocation process.

2.Get rid of everything you do not need
After creating the list, the next step is to get rid of all the items you are not taking to your new home. You can donate the items that are in good conditions such as toys, clothes, and books to children homes.
If you feel the goods are too expensive to give them out for free, then you can sell them at a lower price. You can sell furniture, electronics, and shoes that are in good condition through online selling platforms such as Preloved.com and eBid.com. 

3.Research for a professional moving company
Getting a professional moving company that meets all your standards can be hard. Online research will overwhelm you with many household moving companies that you will end up getting confused on who to hire. 
Remember that the moving company that you hire determines the experience you will have during the relocation process. A substandard moving company may result in a poor and slow relocation process. You may even lose items on your way. But a good moving company will instantly transform your moving process to be fun. Hire a moving company that offers same-day delivery service.

4.Choose the right moving day
Picking a moving day determines how fast and smooth the relocation process will be. You should settle on a day with good weather to be able to work continuously throughout the day. Holidays are also great times to move because you are free and all your efforts will be directed towards relocating. 
Moving companies are always busy on weekends and so the best time to move out could be during weekdays when you can get a discount. 

5.Call in favours early
If you need friends and close relatives to help you during the move, then you should inform them early about your intentions. You can send out emails about a month before moving out to give them time to reschedule their events. You can assign friends and relatives to supervise the relocation process. 

Moving out can be a simple process if you follow certain moving tips such as choosing the right moving day, preparing a list of items you are moving with and choosing a professional moving company. These tips you can save on time and money. Make a move to your new home stress-free!