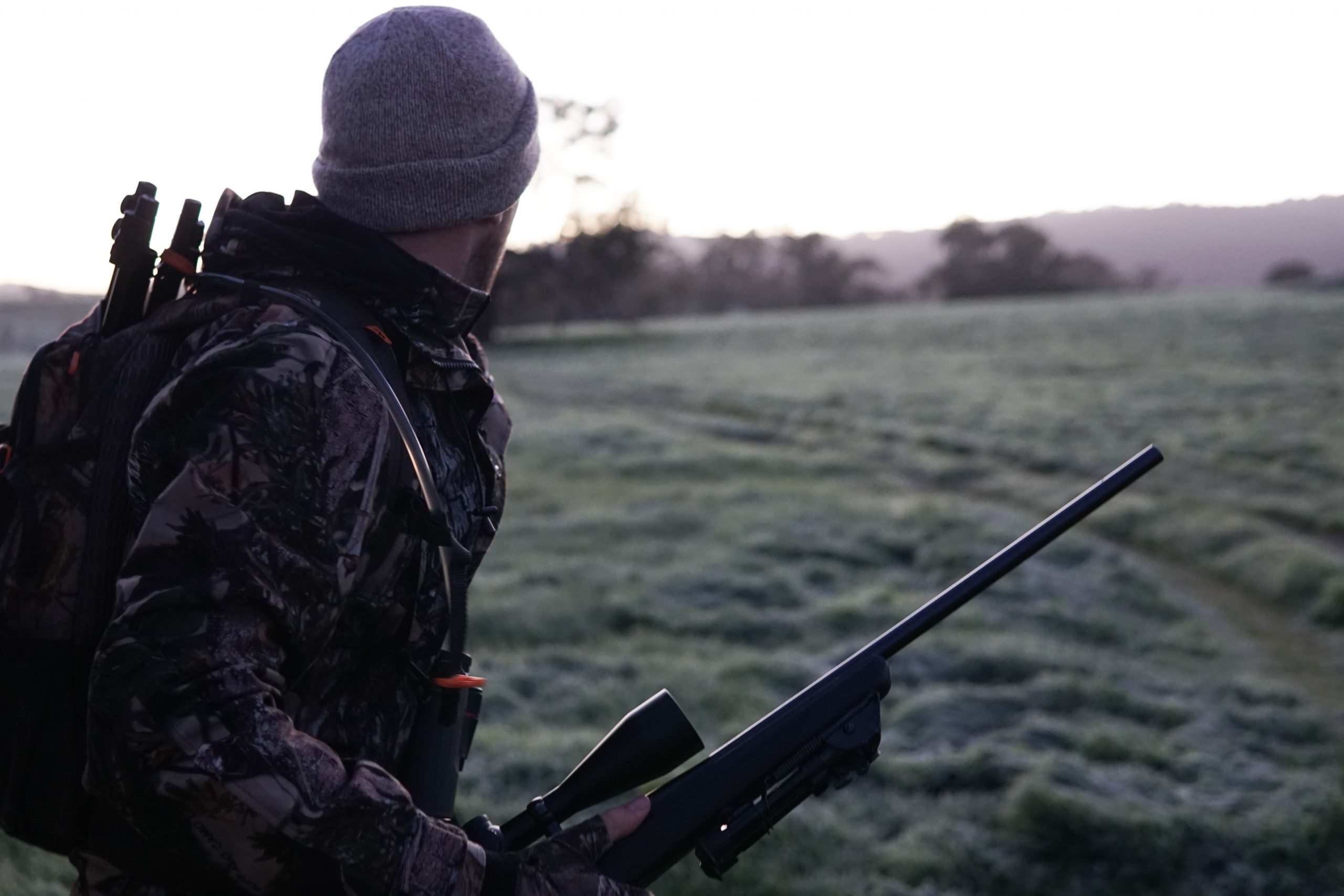 5 Things Every New Hunter Needs to Know
More Americans are getting a hunting license every year than ever before. That means that every season, there is a high proportion of hunters in the woods that have never been hunting before. If that sounds like you, then you're probably hoping to cut down on mistakes and get the most from your experience. Staying safe is the priority, but you also have legal factors to take into consideration as well. For newbie hunters with little experience of the great outdoors and who aren't sure how to get more from their hunting trip, here are the key things that every new hunter needs to know.
1. Get State Legal
There are more than enough laws and regulations regarding hunting, and these can vary from state to state and province to province. Make sure that you have done plenty of research into the area that you're planning to hunt in. Ideally, you should always go on your first hunting trip with someone experienced but always do your own independent research as well, just to be sure that you are legally compliant.
2. Gun Safety
Always respect your weapons. Gun safety is crucial for successful hunting, and when it comes to guns, you can never be too safe. Make sure that you know exactly how to handle your gun, how to clean it, and how to carry it safely. Get specialist training if you have little experience with guns. Nothing will ruin your trip faster than an accidental weapon discharge.
3. Have a Mentor
You can read every book about hunting that's ever been published, but nothing will prepare you quite as much as tagging along with someone who knows what they are doing. You might think that hunting is a closed community, but the fact is that there are plenty of places to find a mentor. Look at your local hunting clubs or head online if you can't find anyone close to home. Mentors and guides can be very useful for keeping you safe, but also for helping to hone your hunting skills.
4. Stay Warm
One of the most important things that you're going to need to pack for your first hunting trip is the right clothing. This will largely depend on where and when you are hunting. Remember, cold weather can hit at any time, so invest in some high-quality winter clothing that has been designed for outdoor use. Look at Merino wool clothing from SKRE to make sure that you spend your time outdoors as dry and as comfortable as possible.
5. Learn Basic Skills
Being in the great outdoors means making sure that you can look after yourself. Practice at home so that you when you set up your first in-hunt campsite that you know how to:
Building a shelter: This can be a life-saver if you get caught out on a long hike and can't make it back to your campsite before it gets too dark. Staying warm is crucial for any outdoor trip, and for new hunters, learning how to build a safe shelter should be a priority.
Hunting can be fun and doesn't have to mean grueling hikes and uncomfortable sleeping conditions. Get your preparations right, and your first hunting trip could be the start of a lifelong love of the great outdoors and the satisfaction of returning home with all of your catches.