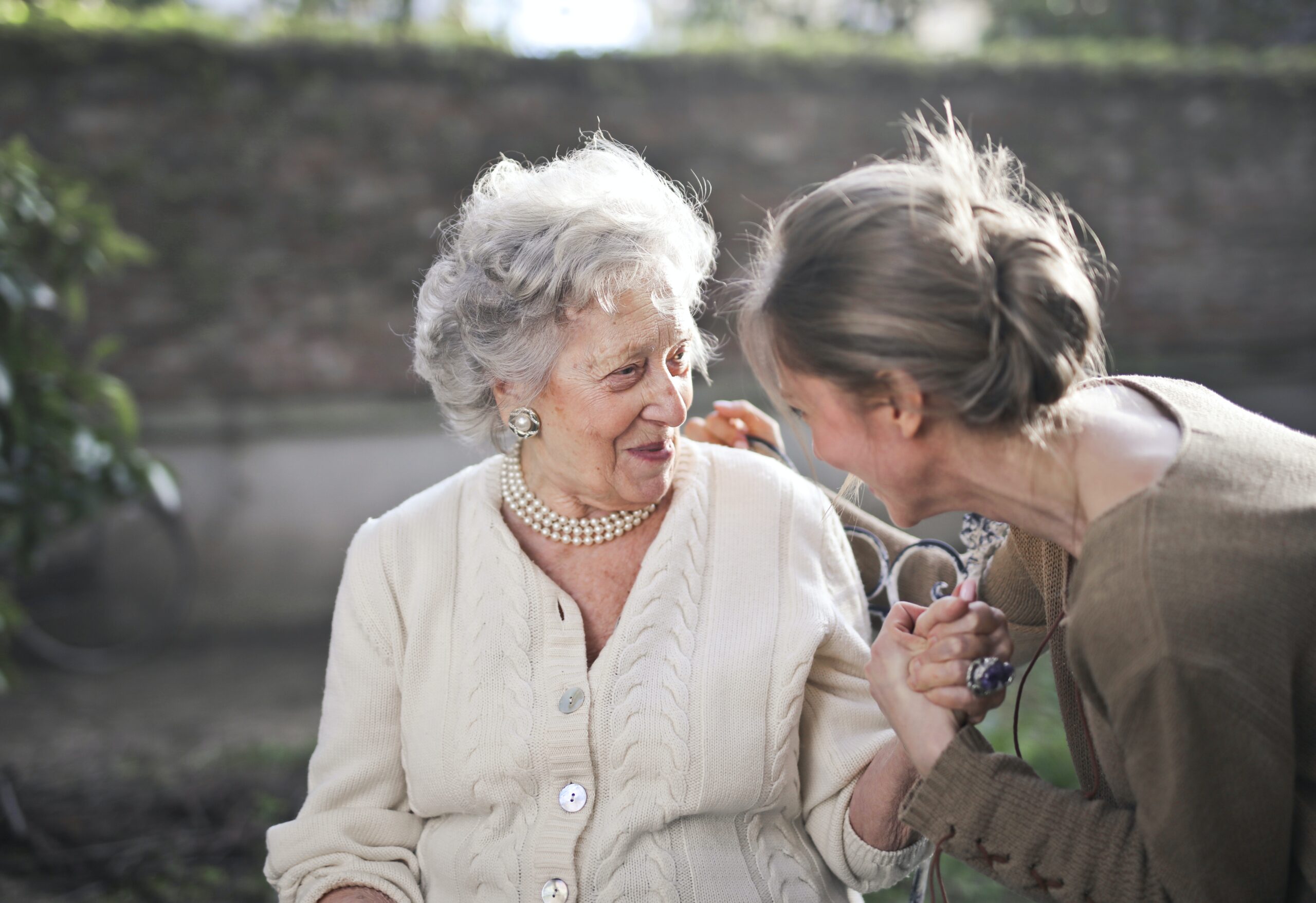 5 Top Tricks to Help Your Senior Stay Independent
A loss of independence can be one of the trickiest aspects of older age, especially if your loved ones used to be the life and souls of the party. However, there are many ways that you can help the seniors in your life to live life to the fullest and to enjoy every moment without having to lose the self-reliance that they crave.
1. Look at Senior Living Communities
Although you might believe that moving your loved one into a senior living community signals the loss of their independence, this is not the case. Instead, many studies have shown that assisted living and retirement communities can instead boost their independence while also giving them the support that they need to live well. This is because your loved one will be able to socialize with others and keep their mind active through arranged activities. To find out more about senior living communities near you, Brandywine Living offers luxury facilities in a wide range of locations within the USA.
2. It's All About Home Design
Although you might think of home design as being a new coat of paint or an extension, there are also many home adaptations that you can make to make life easier for your seniors. For instance, stairlifts, shower rails, and ramps can help your senior to move around the space without having to move away from the family home that they have lived in for the majority of your life. Not only this, but this will enable you to know that they are safe while they are at home, as this can minimize the risk of falls and other injuries.
3. Connect with the Community
However, connecting your seniors with the community is one of the best steps that you can take. By doing this, you will be opening them up to offers of help that they may previously have struggled without, as well as social groups in which they can thrive and have fun.
4. Make Them Tech-Savvy
You might think that it is only young people who are tech-savvy. However, there are many ways that technology can help your loved ones to stay independent even when you are not around to help them. As well as webcams giving your loved ones an easy way to communicate with others, including yourself, you should also teach them how to use an array of medical software applications that can help them to alert a professional if they are in need. In addition to this, you should consider installing smart tech within their home, which can be programmed to change according to your senior's needs automatically.
5. Aid Them Around Your Busy Life
It can be difficult to find the time to take care of loved ones when you are preoccupied with your own family. However, it is possible to support your loved ones around your own busy life. For instance, you may be able to pop in every day for a coffee to keep them company or make sure that you are on speed dial in case of an emergency. You may need to make a schedule with other people in your family to ensure that the responsibility is split between you.