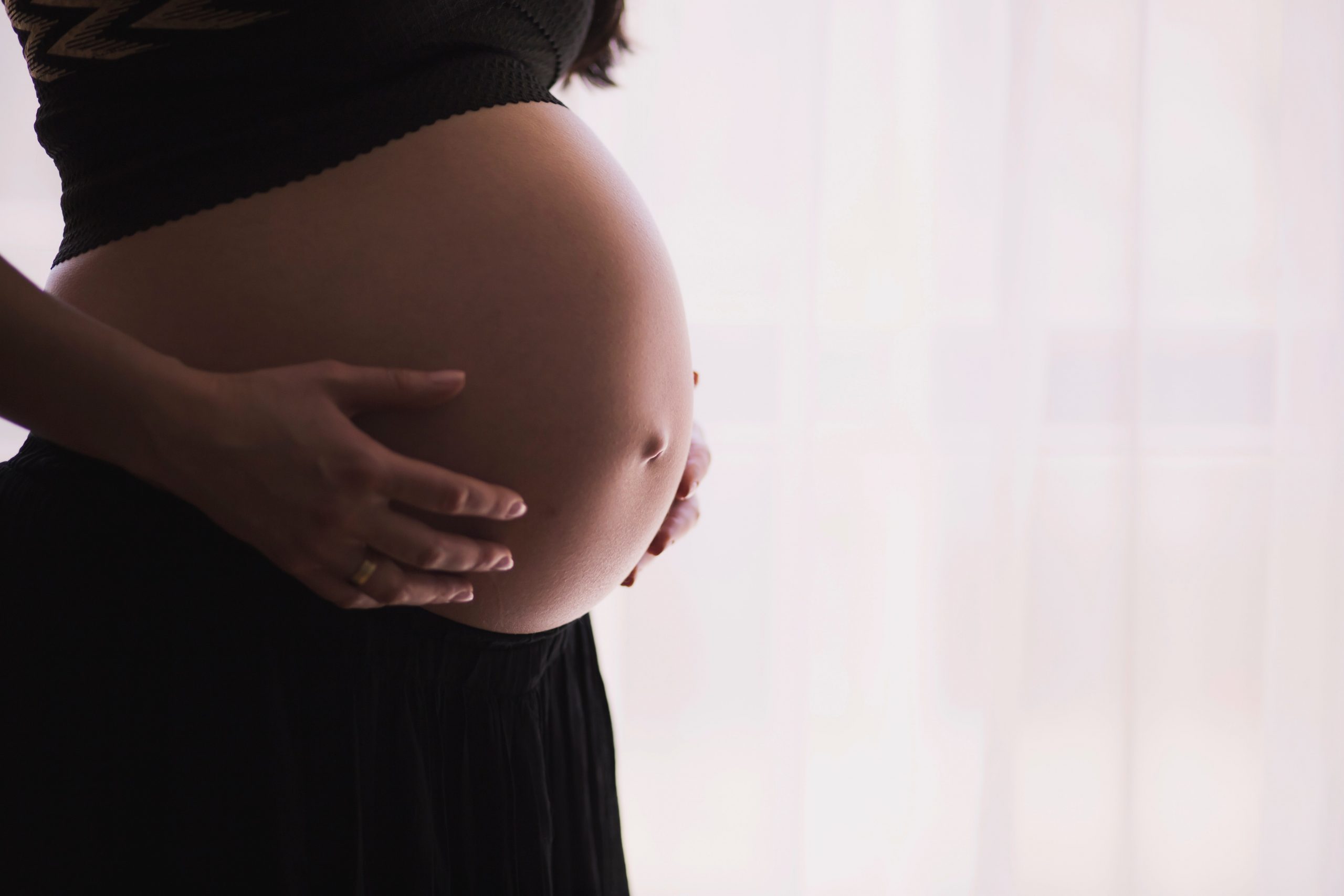 A Helpful Checklist if You're a Mother-to-Be
While there's a lot to remember in terms of your everyday health and routine when you're pregnant, there are also some simple preparation steps you should remember towards the end of your pregnancy. Over the course of this article, we will go through everything you need to be doing before the baby arrives. 
There are many ways in which you need to prepare your home for a baby to keep your new welcome addition safe at all times. Think about necessities ahead of time, such as childproofing and securing cabinet doors when your baby starts to crawl, and also using child gates to prevent your baby from wandering into any rooms you'd rather stay off bounds.
Also, think about other arrangements within your home, such as room plans and whether you need to rearrange any furniture to make it easier for you and your new baby to settle in.
If you have any family pets, you also need to be sure to prepare your pet for baby's arrival and think about the best way to introduce them.
Arrange Your Baby's New Room
This chance to arrange all the new items you've found for your child should be fun! If you're starting from scratch with a spare bedroom, then you can have fun choosing color schemes and making décor choices to suit your new arrival. You can be sure that baby's room is all ready to go when you bring them home. You can also put the baby's name in the room to make it more special for the baby.
Don't Forget to Plan Your Baby Shower
It's a time of joy and celebration, waiting for the baby to make his or her arrival, so you'll want to share that with your loved ones. Planning a baby shower event can be the perfect time to catch up with your friends and family, exchange gifts, and celebrate what's to come. Baby showers can be planned in expectation of your new arrival or celebrated after your new baby has been born. You can add any kind of personal touch to a baby shower with a chosen theme, venue, or even hire private bartenders to enjoy a toast to the arrival of your new family member when the time comes!
If you're planning to have a hospital birth, you'll want to think about packing an overnight bag for your hospital stay with plenty of time – especially when the due date approaches, in case your baby comes a little earlier than expected.
Think about everything you might need for your trip to the hospital, such as fresh clothes and underwear and anything to keep you occupied in the hospital should the birth take longer than expected. You may also want to take products that will help to freshen you up, like moisturizer and deodorant, so that you can feel your best.
When your baby arrives, it may be that you need some assistance if you haven't already got any. Think whether you will need the help of family or friends when you first bring the baby home or plan ahead to after the baby's birth when you may need childcare assistance if you live alone and need to travel to personal appointments.