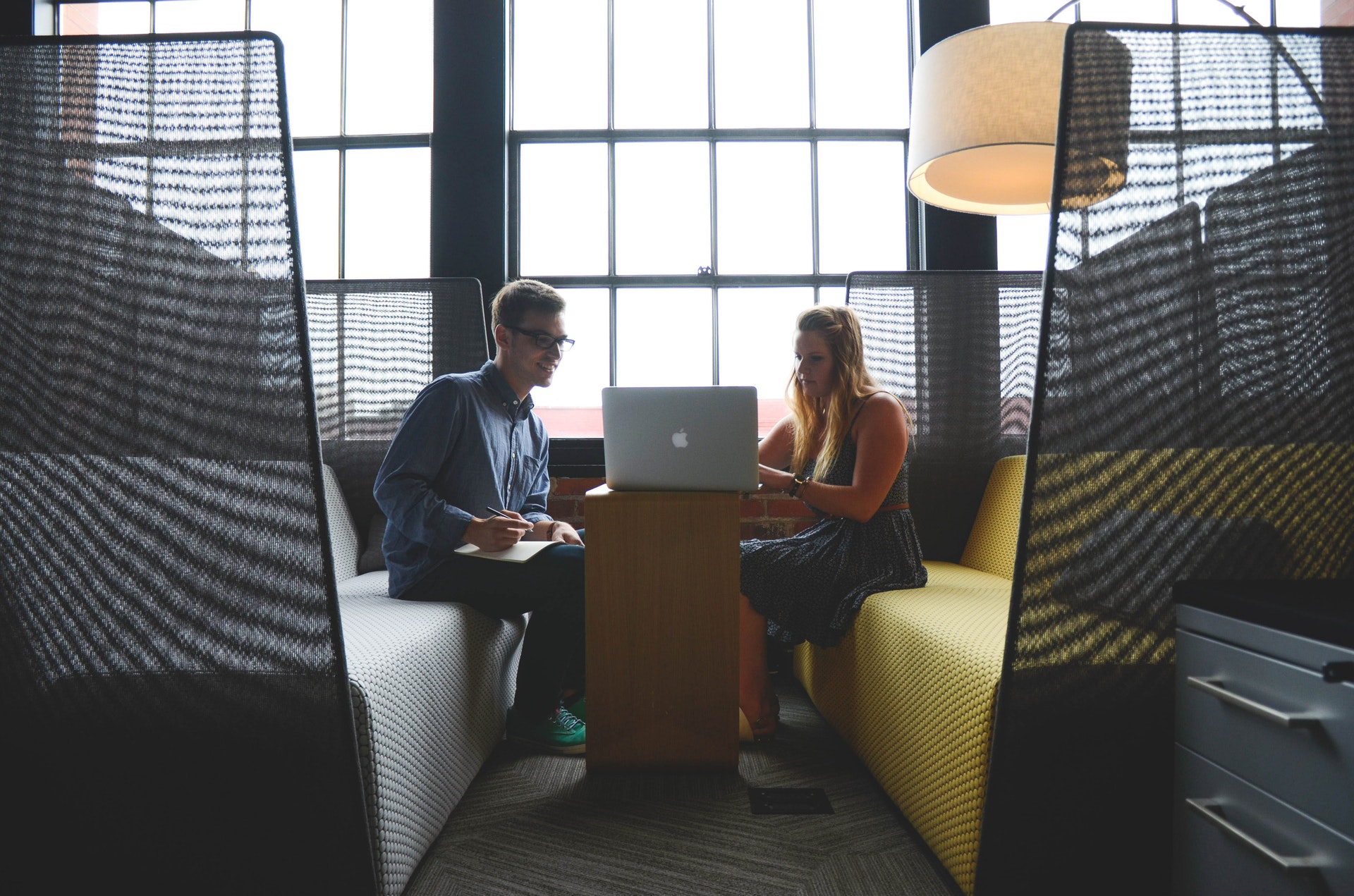 B2B: 5 Ways to Elevate Your Business
When it comes to marketing, sales, and lead generation, there are many ways to make your business shine. You may have a few strategies in place already but have found your sales to be slowing to a halt recently. Here are five ways to elevate your business and boost your earnings.
Adopt an Effective Marketing Strategy
B2B marketing is vital to the growth of a company so adopting an effective marketing strategy is compulsory. As a B2B professional, you need to create a sense of trust in buyers and prove to them that you can deliver the goods. Take the time to research what works for your business to achieve the results you want.
Invest in SEO
SEO can be incredibly important in lead generation. In B2B, the goal is to be visible to your target audience in order to achieve leads and turn them into deals and opportunities. Over 70 percent of B2B decision-makers begin their buying process with a simple online search. In order to generate awareness, you need to make sure your company shows up at the top of search results when buyers scroll through the internet. Ensuring the content you create is engaging and informative will help increase organic traffic to your website. Understanding B2B SEO and adopting an efficient SEO strategy can generate quality leads over time.
Use Scripting Software
Putting together an engaging script to pique interest and draw in business can be difficult. It can be even more difficult, and timely, to train agents to employ the correct tone of voice and deploy the script correctly. Agent scripting software improves the customer experience and keeps conversations succinct and to the point. An agent scripting tool offers real-time guidance to help your agents reach resolutions without having to awkwardly pause mid-script to flip through a manual. The tool enables your agents to sound as natural and as engaging as possible. It enables agents to resolve calls quickly and it can reduce the cost of training by up to 80 percent. The software is simple to set up and use, which means that no extra IT support is necessary.
Blow Your Trumpet
Word of mouth is a powerful tool, and so are good reviews. If you have a satisfied customer then reach out and ask them for referrals and introductions. Chances are they will be much obliged to help you out, especially if you have built up a good rapport with them in the past. To make it easier for previous clients to refer you, create an email or write a glowing case study for them to forward on. Reaching out also gives you the opportunity to re-engage with B2B clients after a sale, which keeps you in the forefront of their mind. Alternatively, request a solid review for you to display as a testimonial on your webpage.
Network Efficiently
From your local gym to community events, you can network absolutely anywhere—just make sure you have your business cards handy. However, if you want to gain quality leads then go to industry events and attend trade shows. Professionals in the industry network, and representatives from large corporations are likely to go to these meet-ups. Take this opportunity to offer your card and introduce your products and services.