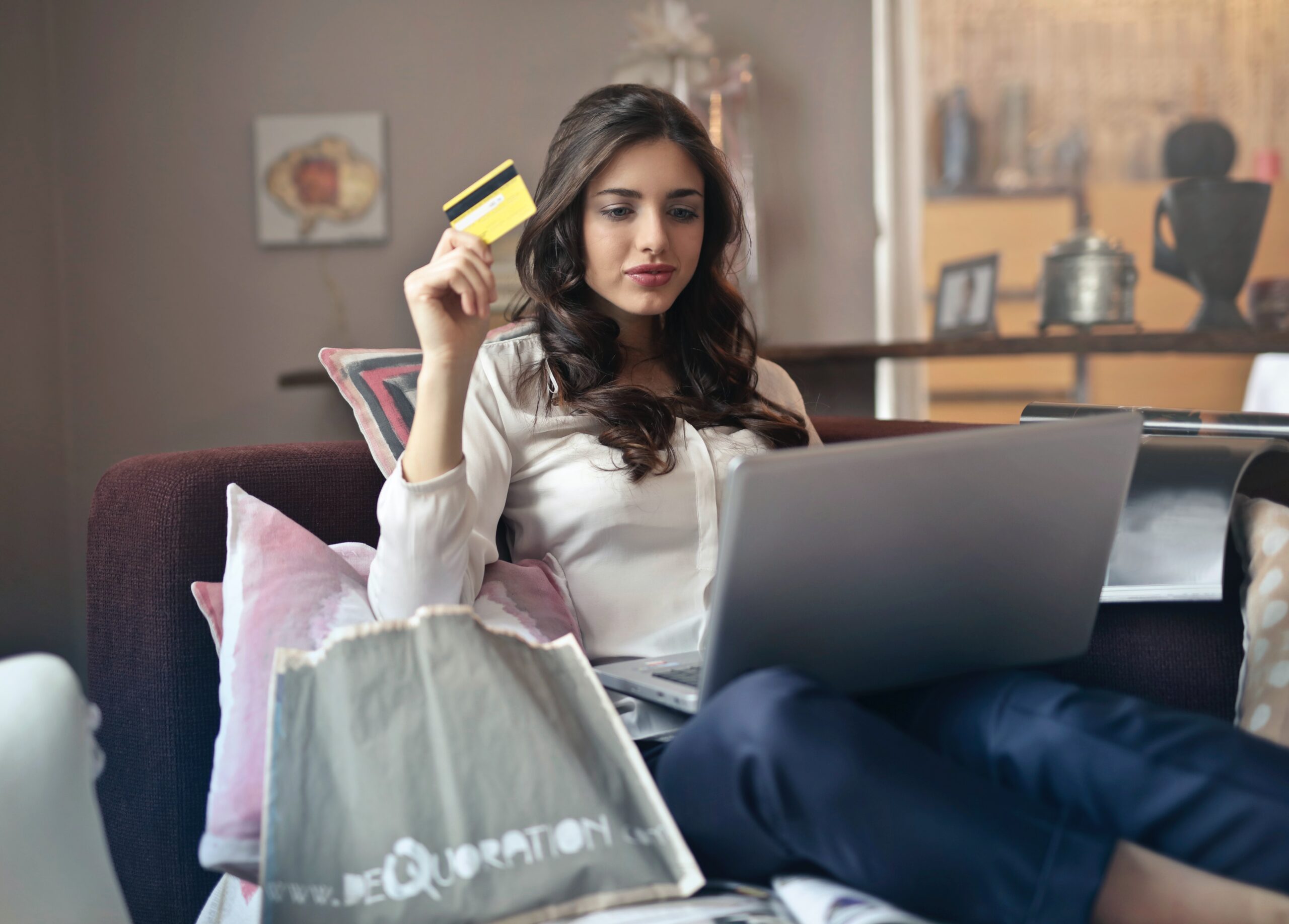 Finding the Perfect Gift Card for Any Occasion
Last minute shopping for gifts can be stressful and exhausting, so we're here to make it a thing of the past. Gift vouchers are the new favourite for busy gift hunters, as they can be found for pretty much as store or brand you like. They can be especially popular during the pandemic as they can be sent quickly via email or text message. This also makes them ideal for long distance gifts, bearing in mind that we are no longer allowed to travel or have contact with our loved ones for now. So, to make it even easier for you to find the perfect gift, we have listed our choices of gift voucher for any occasion you could be presented with.
Weddings
If you're shopping for a special couple for their wedding or for someone who has just been married, a gift voucher is a great way to make sure your gift is useful for both sides of the pair. If you're feeling generous, send the happy couple a spa voucher. You never know when this will come in handy if they ever need a break away or a relaxing weekend alone. It is sure to win you points as it is an extremely thoughtful and unique gift, that they probably weren't expecting to get.
Birthdays
Birthdays can be a nightmare for many of us, as we are faced with finding a thoughtful gift that won't break our banks. It is also true that a lot of us can forget birthdays far too often, so a gift card is ideal for anything last minute. These gift vouchers are quick and easy to send to anyone, anywhere. For a birthday girl, there is a range of different options you can choose from. The easiest stores to go for are brands like New Look and Boohoo, as they have a huge selection of clothing and accessories for the recipient to decide from. If you're shopping for a man in your life or maybe a brother/nephew, there are just as many options. You could, again, go for clothing brands such as Foot Asylum or JD. This gives them a range of choice from new trainers to tracksuits, no matter their preferred style. However, for younger boys we also suggest an Xbox Gift Card. Xbox has remained popular throughout the years with not only young people but adults too. Every player is trying to have the best FIFA team or Fortnite skins, so you can use this to your advantage and give them a gift they will adore.
New House
If you're shopping for a couple who have just bought their first home or a friend that has just bought a new apartment, you have an endless choice of things you can buy but which one is the right one? Save all of the stress and let them choose their own gift to make their new home as personal as possible. When it comes to gift vouchers for them, start with places that sell furniture or home accessories. This will give them a great choice of items that will be useful to them when they move in. Stores such as IKEA, Halfords or John Lewis are ideal choices to buy them gift vouchers, so they can go shopping in store or online and find the perfect items for their home.
New Baby
Baby showers are absolutely precious, but in our current circumstances our mothers-to-be may not be able to throw their perfect party. This can also restrict what gifts you can give them, as we are all trying to live our lives with the least amount of human contact as possible. This really does make a gift voucher the perfect way to give them a present without breaking any rules. It is also way handier that the new parents can buy their own choice of gift whenever they want to, as they may not know whether they are having a boy or a girl. There are many stores you could buy gift cards for, but our favourite for baby clothes is JoJo Maman Bebe. If you would rather offer a more useful gift, why not go straight for an Amazon gift voucher? This will give them the option of millions of items, from baby clothes to toys and bottles.