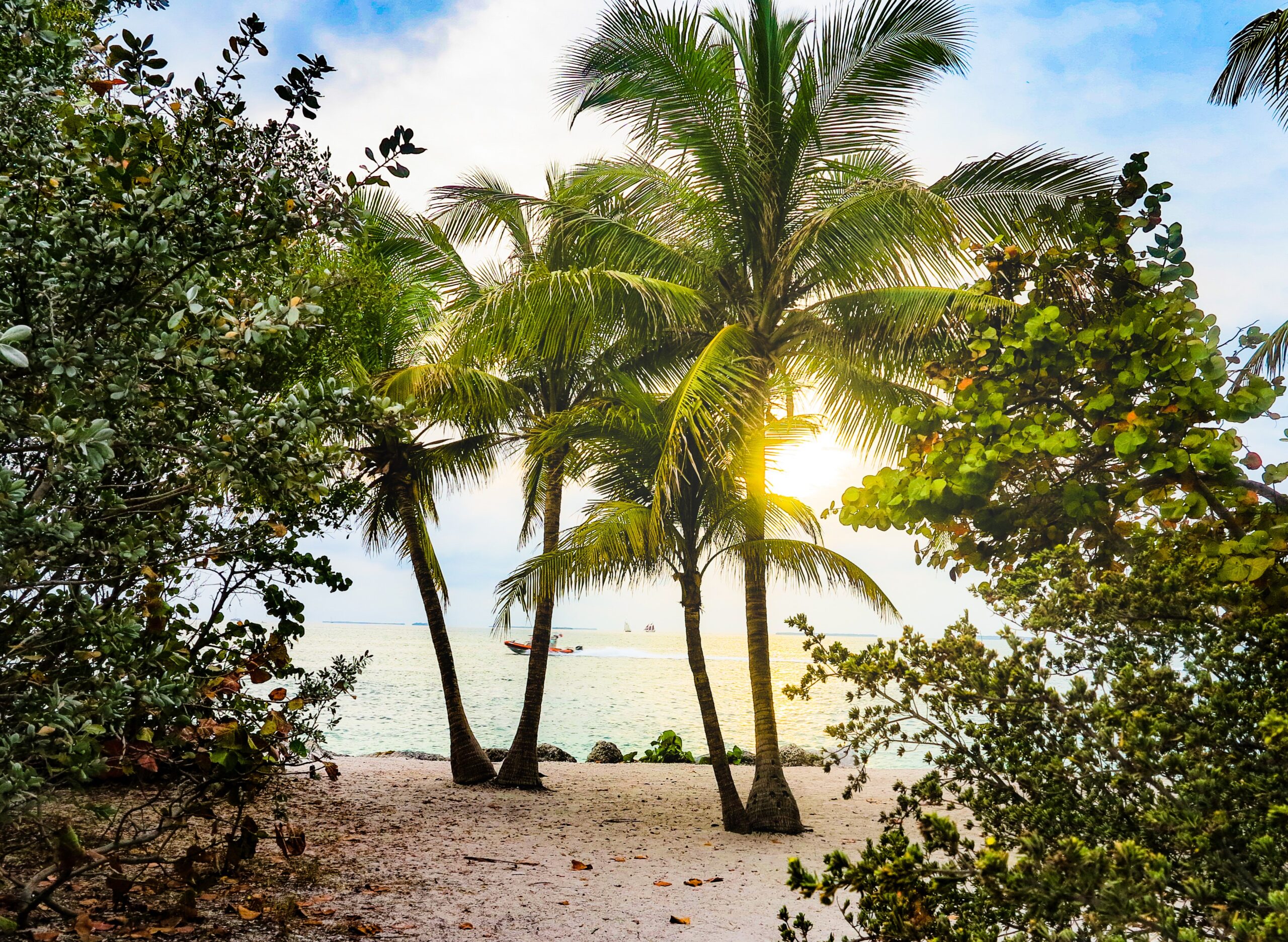 Top Activities for Your Family Get-Away in Key West
Family vacations haven't ever truly gone out of style but they can be tough to plan because of how busy everyone is these days. Between work, school, sports, and social obligations, even the most well-intentioned vacation plans can quickly fall apart. But because Key West is so easy to get to from most major airports, it's an ideal location for your next family vacation. Even if you can only get away for a long weekend, there's enough to see and do in Key West that your family vacation will be one you'll look back on fondly for a long time. Here are some of the top attractions.
Eaton Street Seafood Market and Restaurant
One of the challenges of traveling with family is everyone's different food preferences. Dining at Eaton Street Seafood Market and Restaurant solves that problem with ease. The menu features an array of fresh-caught seafood favorites that include crab cakes and grilled lobster plus popular additions like chicken tenders, there's something for your adventurous and selective eaters alike. Eaton Street offers plenty of casual outdoor dining space so you can take your meals to-go or eat there. And what's more, they ship across the country so you can recreate your favorite Key West dishes at home any time of year.
Mel Fisher Maritime Heritage Museum
If you'd like to include a little culture and history of Key West in your trip, there's no better place to visit than the Mel Fisher Maritime Heritage Museum. Here, you'll find exhibits and a curated collection of artifacts that date back to the earliest visits to the Americas by Europeans. Get up-close views of Spanish coins, learn about real pirates who patrolled the Caribbean, and understand the science of salvaging shipwrecks. The museum also offers a profile of Mel Fisher and his work and illustrates how underwater exploration has evolved.
All-In Fishing Charters
Family vacations are all about bonding experiences and there's no better way to do that than by planning an activity together. One of the most popular Key West activities is fishing, and with All-In Fishing Charters, it's a nearly effortless excursion. All you need to do is decide whether you want to do wreck, reef, deep sea or flats fishing and book your trip. Charters are available for half-day and full-day trips. The crew will provide you with all the fishing gear you need plus pointers if you're not experienced at fishing. And if you do make the catch of a lifetime, check out Dante's for their cook-your-catch menu offering.
Fort Zachary Taylor State Park
Spend some time at Fort Zachary Taylor State Park, a Civil War-era fort on the southwest side of Key West that offers so much more than history. While you can certainly enjoy the tours of the fort, you can also explore the park's biking and walking trails. There's even a small beach and jetty for fishing here. You can bring in your picnic and enjoy the picnic area or grab light refreshments from the on-site cafe, which serves sandwiches, salads, cold drinks, and ice cream.
Key West Lighthouse and Keeper's Quarters Museum
At the Key West Lighthouse and Keeper's Quarters Museum, you can test your mettle as a lighthouse keeper; can you comfortably climb the 88 steps to the top? Enjoy panoramic views and imagine the responsibility of keeping ships from running aground as you survey the seas before you from atop the lighthouse. Back on the ground, visit the keeper's quarters next door, now a museum, to see what life was like for these brave lighthouse keepers.
Duetto's Pizza and Gelato
One of the best-known pizza places in Key West is located off Duval Street, and it's practically a local legend. Duetto's Pizza and Gelato welcomes diners for dinner and dessert. The hand-tossed pies and homemade gelato are a winning combination that keeps locals and tourists coming back again and again. Choose from among dozens of specialty pies and several flavors of gelato–it's something for everyone.
The Public Beaches of Key West
When you want a fully relaxing vacation experience, check out one of Key West's four public beaches. Although they're not as expansive as some Florida beaches, they're cozy and intimate. You can rent beach chairs and umbrellas for comfort, and some beaches have snorkeling gear for rent, too. If you're traveling with a dog, don't miss Higgs Beach, which includes a dog park.
Vacationing with your family doesn't need to be a stressful experience. When you choose a destination like Key West where there are dozens of activities for kids of all ages and their parents and caregivers, you can be assured of a fun-filled and exciting experience that will leave everyone wishing for just one more day in this sunny Florida island city. From a wide range of accommodations for every budget and comfort level to an array of activities geared toward thrill-seekers and quiet types, alike, Key West delivers on a family vacation you'll remember for a lifetime.