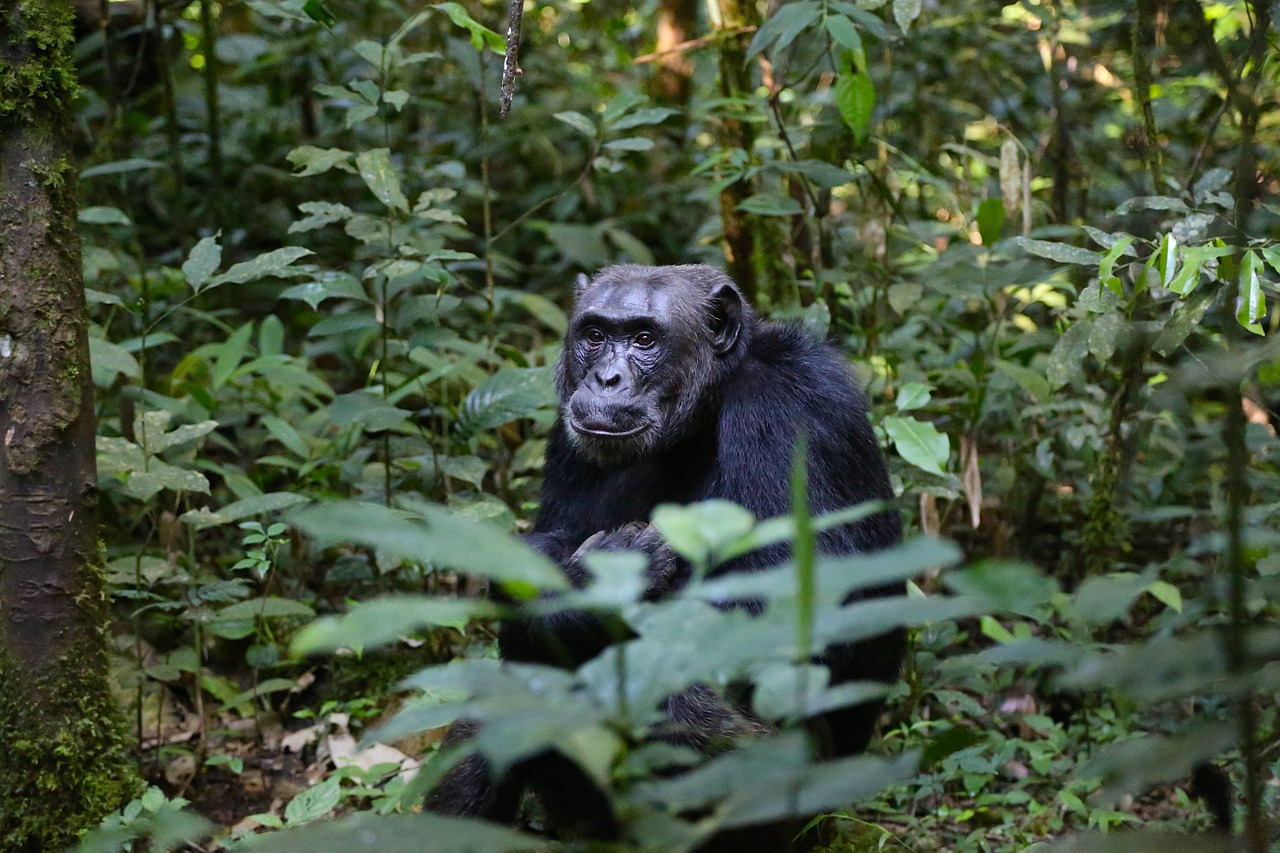 Top 4 things you must try out during your vacation in Uganda
Uganda is one of the most sought-after destinations in the world and deserves to be on your bucket list of travel. The pearl of Africa shines through with its majestic sceneries and wildlife that is housed carefully along the diverse culture of this country. Gorilla Trekking in Uganda might just not be the only highlight of this tour because this list is packed with activities and places that are bound to blow your socks off. So here are some of the highlights for the newbies.
1. Bird & Gorilla Watching
Bwindi houses half of the global population of gorillas along with various species of beautiful birds. To watch the gorillas, you can go for tours that start from Kisoro which is from the city of Kampala. There are almost around 400 gorillas in Bwindi and the number has fortunately been increasing over the years. These animals have eleven groups which can be visited by purchasing a gorilla permit card. While most places are accessible, Kisoro has an easy access to the Nkuringo Group.
The gorillas in Bwindi aren't the only attraction of this place as the birds here are equally incredible. There are certain spots from where you can do bird watching. Some of the species that can be found in this forest are Chapin's flycatchers, Shelley's crimson-wings, African green broadbills and Grauer's swamp warbler. For bird watching, tourists are advised to go for the drier months i.e. June to August. There is a number of significant bird watching trails in the surrounding area which can be explored with the help of a touring guide.
2. Hiking from Kisoro
With a majestic scenery that is being offered here, you can also find some of the best hiking opportunities in and around this place. The walking trail starts in between Kisoro and Buhoma and these can run for a minimum of two days. The walk might sound mundane but honestly is not since you will be able to have some of the best cultural experiences. There are other trails too and can be toured with a proper guide. Some of the well-known trails are to the different volcanoes of Elgon Wagagai Peak & Mt. Rwenzori.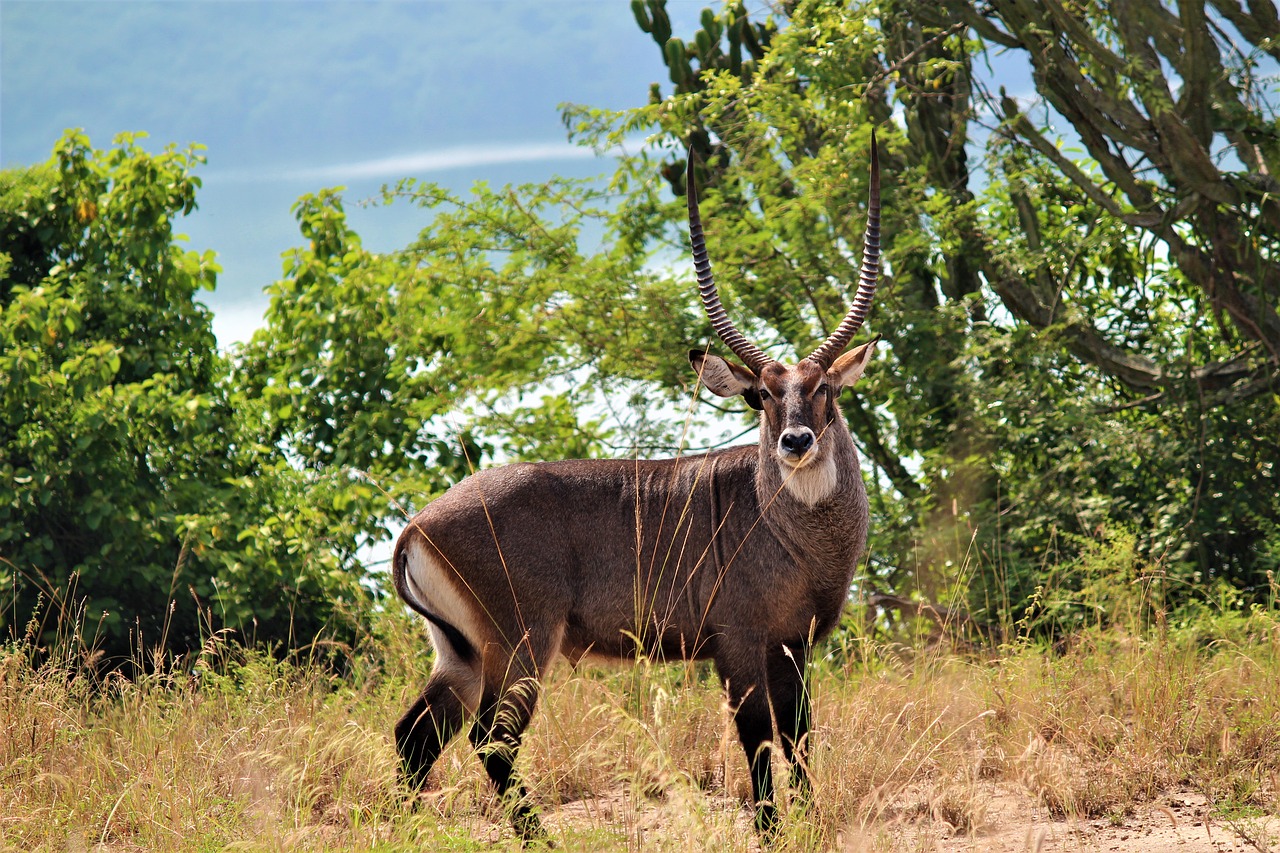 3. Queen Elizabeth Park
Located on the western part of Uganda, this place is few miles away from Kampala. This place is often linked to the biodiversity that this place has. The wildlife here is diverse and comprises of iconic animals and primates such as chimpanzees. There are a number of great lakes you can visit too which are near the park. Take on cruises and do some game watching while you are at it.
4. Local Market
Owino is one of the famous marketplaces around Kampala. As chaotic it can be, this place compensates for the chaos with the variety of products you can find. From second-hand clothing to traditional medicines, you can find everything here.
The list of activities are obviously endless but these are the few highlights that you'd want to look out for apart from the usual touristy things that would expect from a place.