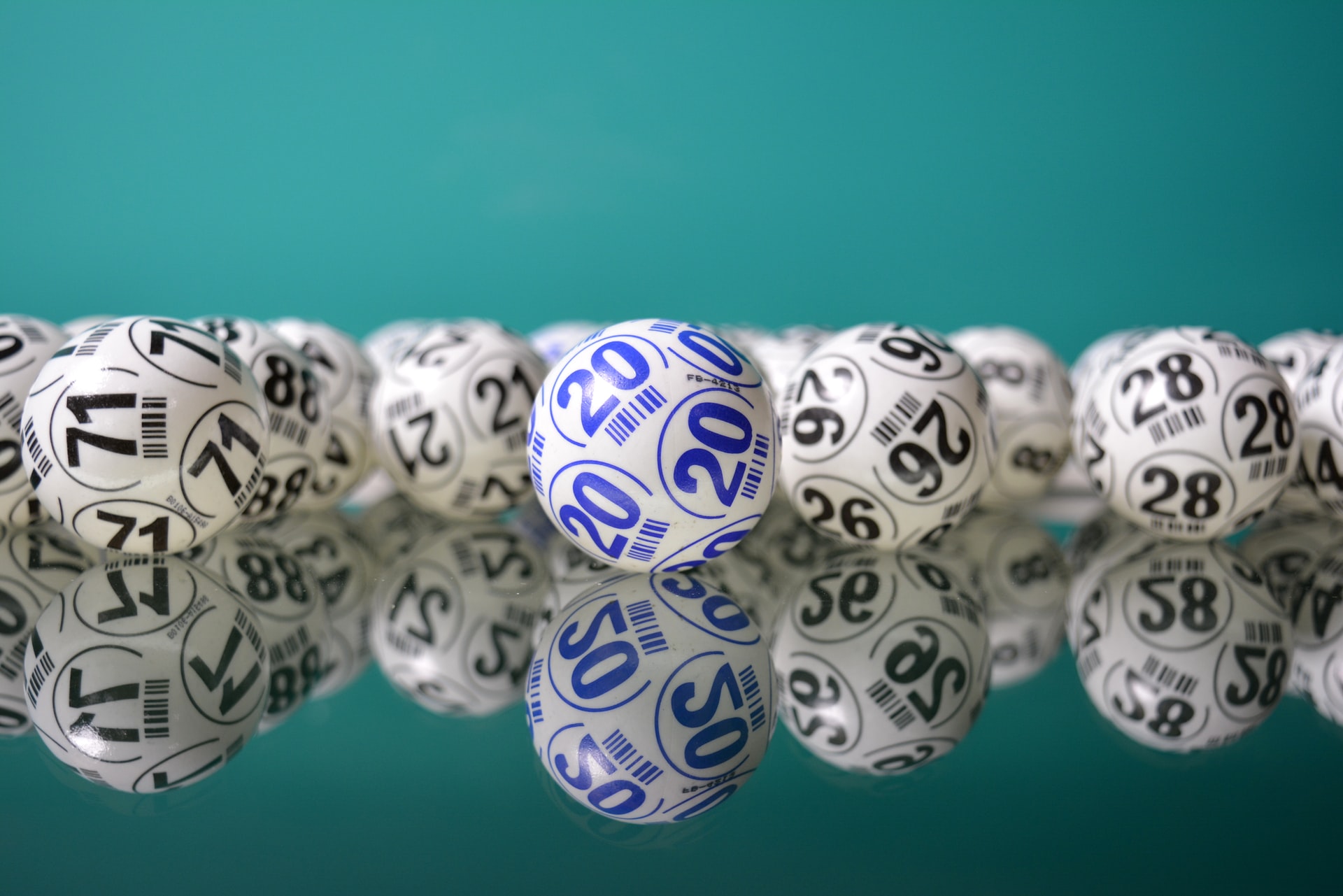 Funniest Bingo Jokes on UK Websites
Bingo gets serious during the last spins of a round, but it is also very tongue-in-cheek at times. Bingo doesn't take itself too seriously, and this is demonstrated perfectly by the UK bingo calls – find out more now.
However, calls aren't the only entertaining wordplay found in bingo, there's some hilarious jokes about it too! Haven't heard any of them? Grab yourself a cup of tea, sit back and relax whilst we break down some of the funniest bingo jokes found on UK websites! We'll be taking a look at:
– Short jokes
– One-liners
– Funny bingo stories
Short Jokes and One-Liners
Much like bingo calls, the simplicity of short jokes work perfectly in the world of casino humour. One of our favorite examples plays on the classic stereotype that bingo is for old ladies:
Q: How do you make three old ladies yell profanity at the same time?
A: Have the fourth one yell, 'BINGO!'
Bingo is pretty inclusive of all ages these days, but we're sure that you can see the humor and imagine that exact scenario pretty easily! How about this one: it's seriously 'punny':
Q: Is there any risk to playing Bingo?
A: As long as it's B9, you'll be fine!
Punny! If you're looking for a one-liner that's a bit more clever, see if you get this absolute classic:
'Today I learned the agricultural history of the word bingo – 'There was a farmer who had a dog.'
If you grew up in the UK, we just know that these must have tickled you. From the hilariously true, to the nostalgic, to the downright silly – we love UK-based bingo jokes!
Funny Bingo Stories
With too many bingo jokes online to get through in one article, we thought we'd split it up. Not all jokes can be contained within one line, and not all jokes are made up! We've treated you to a perfect example of a true bingo story that will leave you cracking up!
'It was obvious that John wasn't pay attention – he didn't check his bingo card when they called the last number! I had a quick peek at his numbers, and he was waiting for the number "25". I knew how to snap him out of his daze – I began saying loudly to myself, "Number 25– darn, I don't have that one'. At this point John went from idle to jumping out of his seat, running to the front of the hall screaming "BINGO!!" Imagine his face when he showed the host his card and realized he'd been stitched up?! It may have been cringey for John, but it sure was funny to us!
Bingo Banter
Overall, bingo and humor go hand in hand – the game isn't too serious and there's a rich and fruitful history of bingo calls, puns, jokes and stories. Humans will never stop making jokes – it's just too much fun – so next time one of your mates starts to be a wise guy, crack out some of these brilliant bingo jokes. It helps keep the tradition going whilst building a bright and comedic future for our favorite online game. Brilliant!