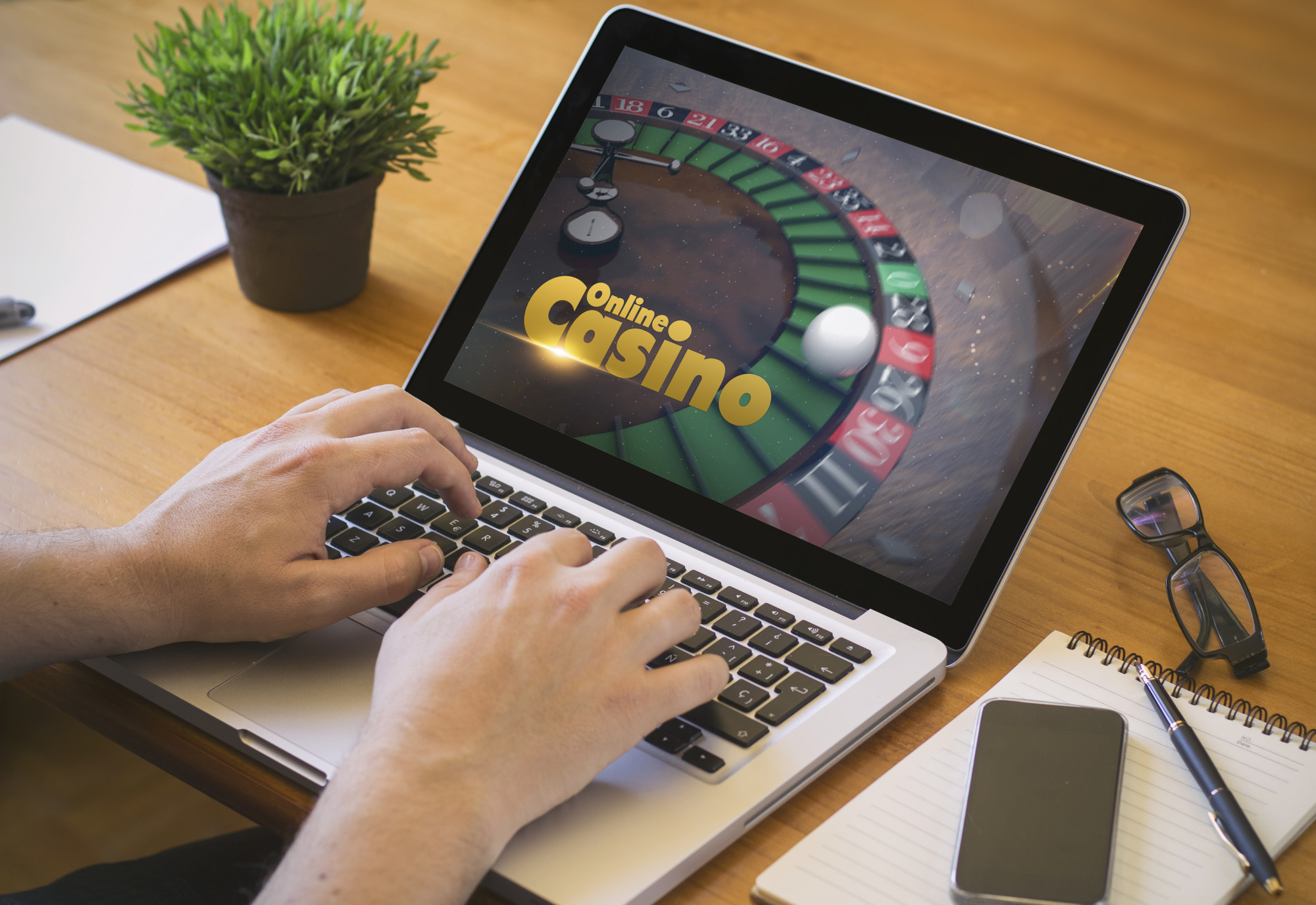 How to Create a Gambling Budget and Actually Stick To It
The flashing lights and fun music make gambling a fun source of entertainment. Online casino games can bring that fun into your own home. You don't even have to go to Las Vegas!
It's easy to spend too much money at a physical gambling establishment. Gambling in your own home brings a higher risk of addiction and overspending. How can you keep yourself from going too far?
The best thing to do is set a gambling budget to make sure you don't go overboard. This guide will give you tips on creating a budget that you stick to.
Stay Within Your Gambling Budget
The first step you should take when setting a budget is to recognize that gambling is entertainment. It is not a way to make money, nor is it a way to pay off bills or to get out of debt.
There is a reason that gambling is also called gaming. It is only meant to bring fun and enjoyment.
Next, look at your personal finances. How much money are comfortable losing?
Any money that you use to gamble with should be money that you expect to lose. Casinos are businesses, and the house always wins.
Never borrow money to gamble. This includes loans, credit cards, and borrowing money from friends. There's a good chance you'll lose the money, and your gambling experience won't be fun.
Consider playing free casino games. As the gambling industry has changed, many virtual casinos started offering games such as Free Slots 777 Deluxe. If you don't have to spend any money to play, you don't have to worry about going past your budget.
Enforce Hard Limits
Setting limits for yourself is a great way to make sure you don't overspend when gambling. The amount of money you set aside for your budget is a firm limit, like a bank account. Once the money is gone, it's gone.
Once you've found the best online casino for you, set a time limit for playing. It's easy to lose track of time while gaming, so having a hard limit keeps you from playing too long, and spending too much.
Keep Your Head Clear
The best virtual casino will make your gameplay an exciting experience. When you win, you want to play more. But it's important to not let your emotions get the best of you.
Remove your emotions from the game and you'll avoid making irrational decisions.
Make sure you only play games that you understand. It's easy to lose a lot of money quickly when you don't know what you're doing.
While it might be fun to enjoy a drink while you gamble, it's better to stay sober. That way you can make decisions with a clear head.
Play Responsibly
Planning ahead with a gambling budget gives you the freedom to enjoy gaming without worrying about the outcome. Set up your budget today and enjoy online casino games.
Want to know more about the gambling industry? Check out our Arts & Culture section for more.