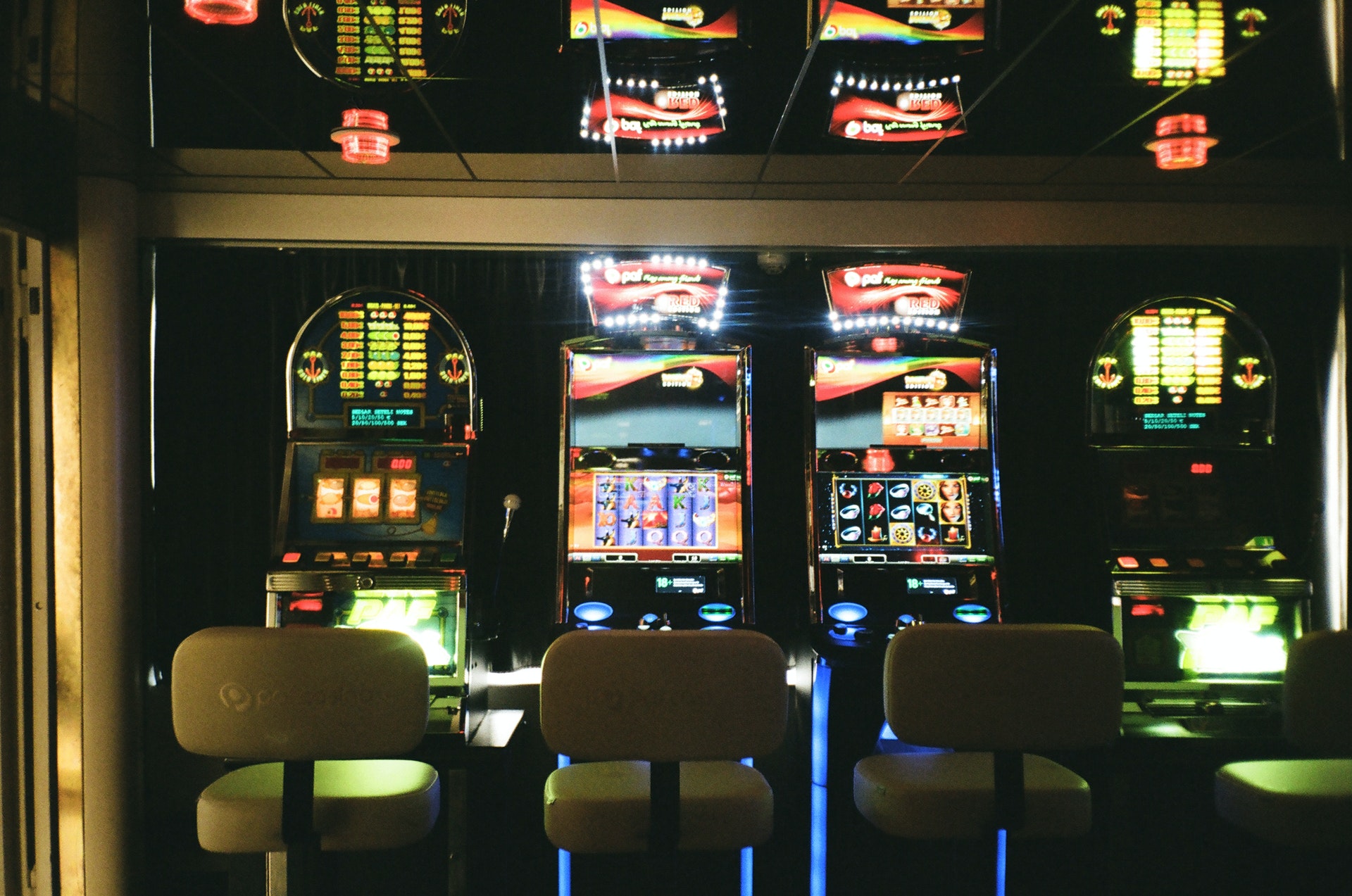 What is a payline in online slots?
Paylines are one of the most important things in a slot game at Freebet Casino. The more paylines there are, the better chance a player has to win.
What is a Payline? 8
A payline is sometimes referred to as a betting line or a winning line. It is the combination of symbols which will result in a win for the player. The earliest iterations of slot machines only had one payline, matching three horizontal symbols in a line. However modern slots have increased the number of available paylines to around 25 to 30 on average. Sometimes, slots will even let you adjust the number of paylines available. Today's paylines come in all sorts of directions, no longer are paylines just triggered horizontally, they can form a variety of shapes such as zig zags. No matter which slot you are using, paylines will always have to cross the same number of symbols. For example if the slot you are using has five reels, players will have to cross five symbols to trigger a payline.
History of Paylines
Paylines have evolved alongside the slot machine, changing from one generation to the next.
The earliest slot machines only had one payline. These slots only had three reels and the payline could only be triggered by matching three symbols horizontally. This was created way back in 1895 by a man named Charles Fey.
The next big breakthrough came in 1964 when Bally released the first electromechanical slot machine, Money Honey. This slot was revolutionary in a variety of ways, it managed to increase the number of paylines to nine thanks to an increased amount of reels.
Slot gaming was completely transferred in the 1970's thanks to the introduction of the video slot. These slot games took away the clunky mechanical elements of previous slots and instead displayed everything on a video screen. The very first video slot was called Fortune Coin. It used technology which allowed the slots to increase the number of paylines dramatically, eventually video slots even offered second screens to players!
Multi Line Paylines
During the 1990's, the biggest advancement of slot paylines was introduced. Multi payline slots were a huge hit with players.
● Multi line paylines are the most common form of payline in modern slot games. Thanks to the advancing technology used in video slots, paylines can now be anywhere from 9 to 243.
● Multi line paylines are popular with players due to the increased chances of winning thanks to maximising a bet by using all available paylines. This betting method is not always wise however, particularly if you have a smaller bankroll.
● The Megaways game mechanic has taken multi line paylines to the extreme, offering players thousands of paylines. Some Megaways slots offer as high as 248,832 paylines.
Final Thoughts
Paylines have changed massively since their early days. The first slot machine only had 1 payline, an amount that pales in comparison to modern slots which can have anywhere from 9 to 243 paylines on average.