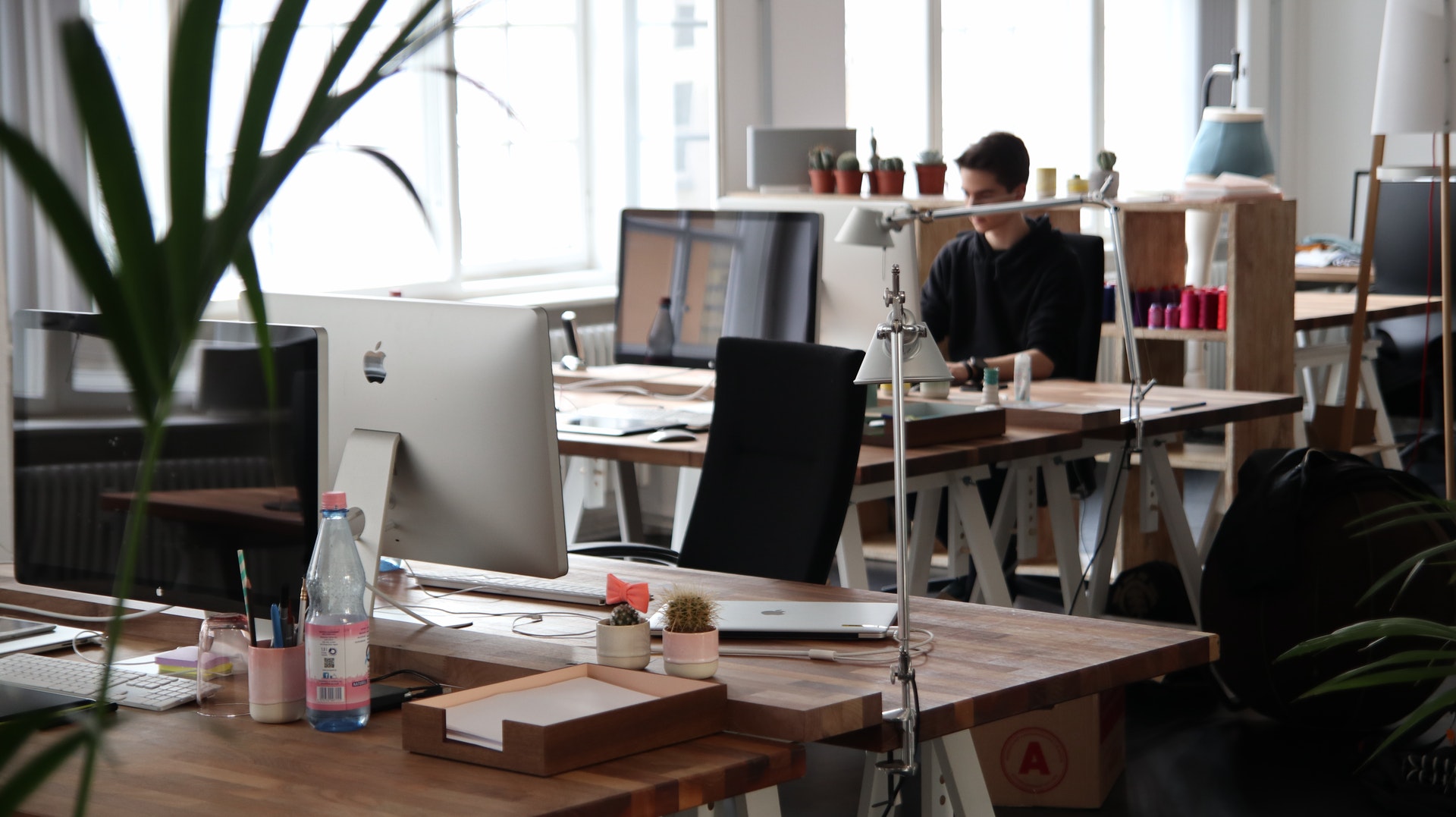 How to Be a Better IT Manager
As a manager, it's your job to keep your team motivated and to make sure that they are happy in the workplace. However, it is also your job to make sure that the company's goals are being met within the time frame given, so finding the balance between taking care of your team and delivering to your bosses can be challenging at times. Working in IT can also be stressful, as the rest of the company is relying on your department to keep their computers running smoothly and the business network secure and develop new things like apps that the company can use. With so much going on, it might feel overwhelming at times to be an IT manager, so if you're worried about whether or not you're the best manager you can be, here are some tips to help you out.
Expand Your Knowledge
As you will already know, IT and industry are always developing, so keeping up-to-date with the latest information is essential if you want to be a successful leader. This might mean going back to your studies and taking some refresher courses or career development training. For example, look at this Global Cybersecurity Foundations digital badge course that has been designed to help IT managers and directors develop their skills in cybersecurity and utilize this knowledge in their business and management strategies.
Make Sure Your Staff Are Supported
Part of being a manager is making sure that the morale in your team is always high, but there will be occasions when the atmosphere will be stressful and tense. It's important to make sure that your team members feel supported, and a good way to let them know that they are is by taking the time the touch base with them individually. Appraisals will be something that you need to do as a manager, and this is a great opportunity to ask them if they feel they need anything else, whether that is training or help to deal with a conflict that they have with another member of the team. Whatever it is, it's important to use the appraisals to allow them to voice their concerns rather than just telling them where you think they could improve. You should also let them know that they can speak to you privately at any time if they need to.
Show Your Team They Are Appreciated
Another way to manage the morale within your department is by making sure that your teams know that they are appreciated. This is particularly necessary if they have been working hard on a project or dealing with a stressful working period, and to say thank you for their hard work, think about taking them out for drinks after work or ordering something special for lunch. These gestures will go a long way and help to boost people's moods in the office.
If you want to be a better IT manager (or manager of any department) think about the points above and whether or not you're doing these things to the best of your ability. Make sure that you're always refreshing your IT knowledge and allowing your teams the opportunity to do the same for their roles, and let them know how much you appreciate being able to work with them.