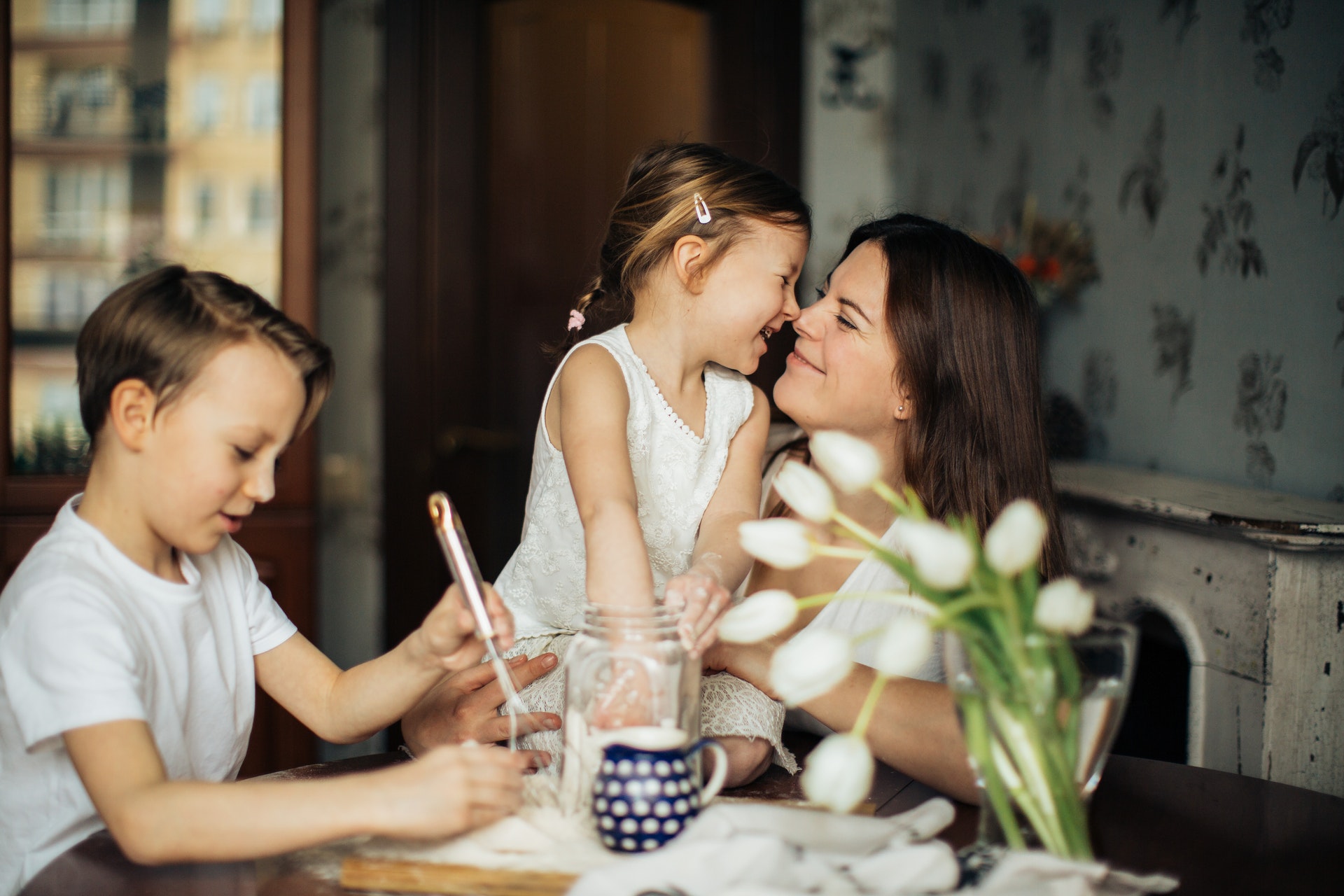 How to Make the Most of Your Time as a Stay-at-Home Mom
While some mothers have chosen to leave their careers behind to be a full-time stay-at-home mom, others only choose to be there until the kids are off to school. In either case, there comes a point when the whole routine gets a bit tedious without outside activities. No matter how much you love being a stay-at-home mom, you need adult activities to keep you sane. Life isn't all about changing diapers and picking up after the terrible twos. Perhaps you need a few things to keep your mind active. Here are a few suggestions of what you can do to make the most of your time as a stay-at-home mom.
Advance Your Degree
Even though you committed to stay at home while the kids are little, you do want to go back to work someday. Why not use this time to advance your degree so that you will be better prepared when re-entering the workforce? Check out the Campus Central website to get an idea of what colleges are offering online degrees and from there you can find one that offers the degree in the field of your choice.
Work on Physical Fitness
Just because you can't get out to the local fitness center doesn't mean you need to let that body lose its muscle tone. Not only are there fitness shows on cable, but you can always check out YouTube for the latest aerobics workouts or dancercise routines. Whether you take daily walks around the block or take the kiddos on hikes through your local park, the key is to stay active to keep that body in shape.
Take up a Hobby
When you are working full time, there never seems to be enough hours in the day to do some of the things you've always wanted to do. You've always envied those women who make their children interesting Halloween costumes or those who can knit their kids the most beautiful sweaters in the fall. From learning to paint to sculpting and the needle arts, there is a hobby you might like to learn, and now is the perfect time to do so.
Do a Bit of Redecorating
This is another thing you simply didn't have time or energy to do when you were working 40 hours a week. You've been meaning to repaint the kitchen for so long now that it might be just the release you need to get busy revamping your home décor. By the time your little ones are ready for kindergarten, you can have a whole new look for your home. That is a major accomplishment, so be proud of a job well done.
There are so many things you can do while staying at home with the kids. You don't need to let your mind and body go stagnant when you can fill some time doing fun and interesting things. These are just a few ideas, so let the creative juices flow and before long you'll find plenty to do that will keep you happy, healthy, and whole.