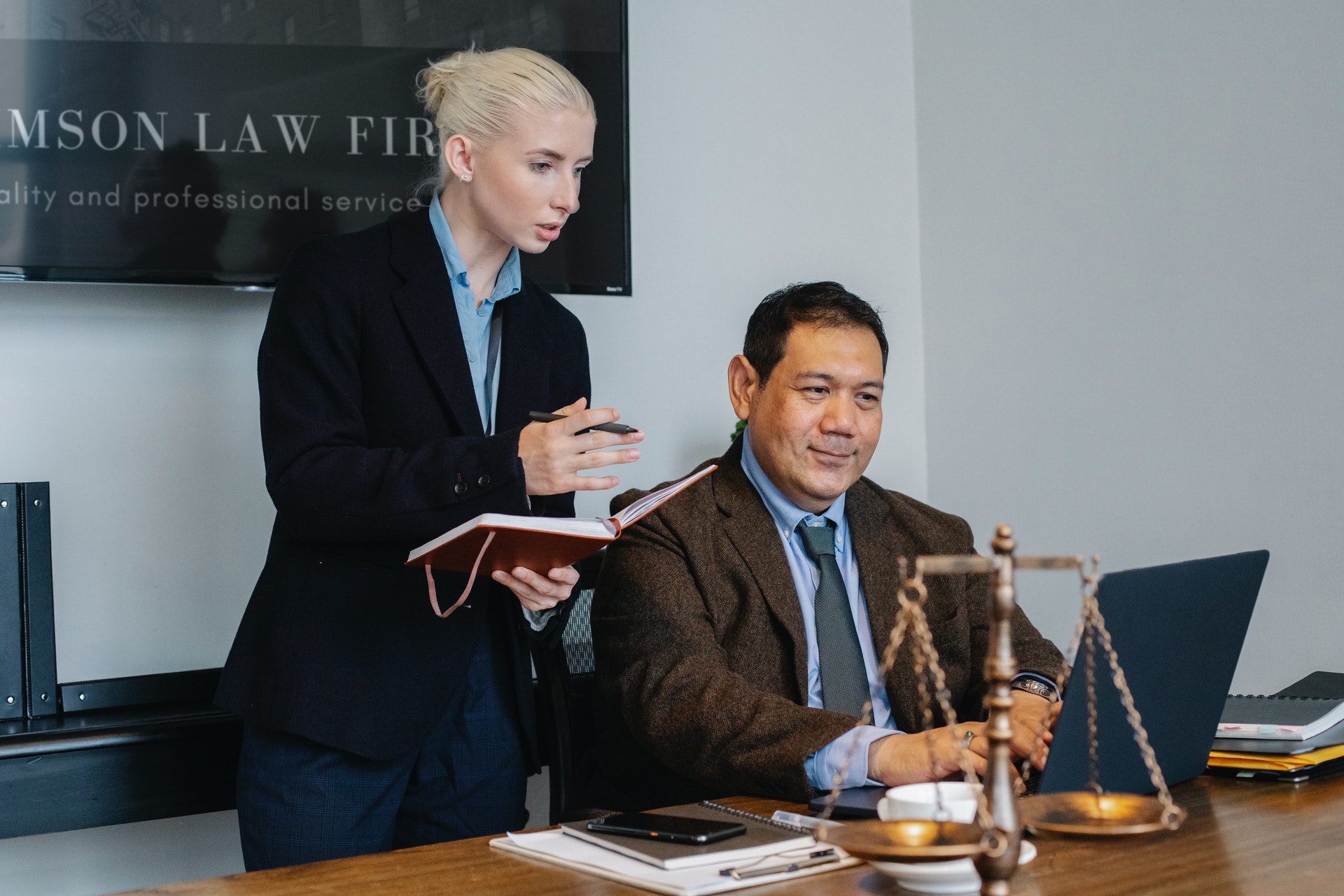 How to Optimize Your Law Firm's Website Content
Many law firms understand the huge role that content plays in the world of digital marketing. Unfortunately, a number of them fail to reach potential clients with this content because it is not optimized.
Content that is optimized ranks among the top results on search engines and if done right, the benefits can trigger your law firm's growth. First, it's likely that the people viewing your content require legal help or are interested in one way or another. Ranking within the first results automatically qualifies you to be among the potential client's shortlisted solutions. Second, you are likely to get more website traffic this way, increasing the chances of conversion.
It's also important to mention that besides the points discussed below, your website has to load fast and display seamlessly on different screen sizes as well.
Are you ready to optimize your law firm's website content? Here are the common places to start.
Offer Value
How do you offer value with your law firm's website content? Start with the topics that you are covering.
Valuable content should help site visitors in one way or another. A majority of viewers come to your website looking for information to solve a particular problem. If your content does not provide solutions, they will not hesitate to consult your competitors.
To get a glimpse of the type of topics to cover, study your social media engagements or customer care lines. Identify the top comments and questions that people ask and turn this into well-crafted content.
Keyword Optimization
Keyword optimization simply means researching the popular topics, words and phrases that your audience is using on search engines and implementing the same in your content.
This way, your content goes right where people are looking for your services.
Researching keywords can also help you understand market behavior and guide you on what topics to cover more in your content.
Local search for law firms is also a compulsory area to consider when implementing keywords. Include the names of areas you serve within your content so that the right audience can find you easily.
Use Quality Backlinks
A backlink is when an external source links back to your website. This is very important because it shows search engines that your content is valuable and thus, ranks it higher on search results. It also increases overall traffic and engagement on your site, ultimately boosting conversion rates.
However, not all backlinks will provide these benefits. Ensure that the external sources offer quality content as well, do not have tons of links, and are not banned sites.
Remember to share your content on other platforms as well, such as social media, so that you are receiving quality traffic.
Create a Content Plan
In the world of content marketing, consistency is key. You want to be always at the back of your audience's minds so that when they require legal services, you're their first option.
But coming up with content, creating, and posting can become overwhelming if you have to do it daily. Even the best marketers create a content plan so that they do not have to deal with this every day.
Start by determining what kind of content you want to create. Next, draft a weekly or monthly calendar with daily content to ensure consistency.
Talk to an SEO Company or Specialist
Sometimes, juggling between client meetings, court hours, and numerous cases can leave you with insufficient time to handle your law firm's content. If this happens, consider hiring an SEO company to deal with content optimization.
One of the biggest advantages of hiring an expert is that they have the experience, knowledge, and all the time in the world to help your law firm's content rank higher on search engines.