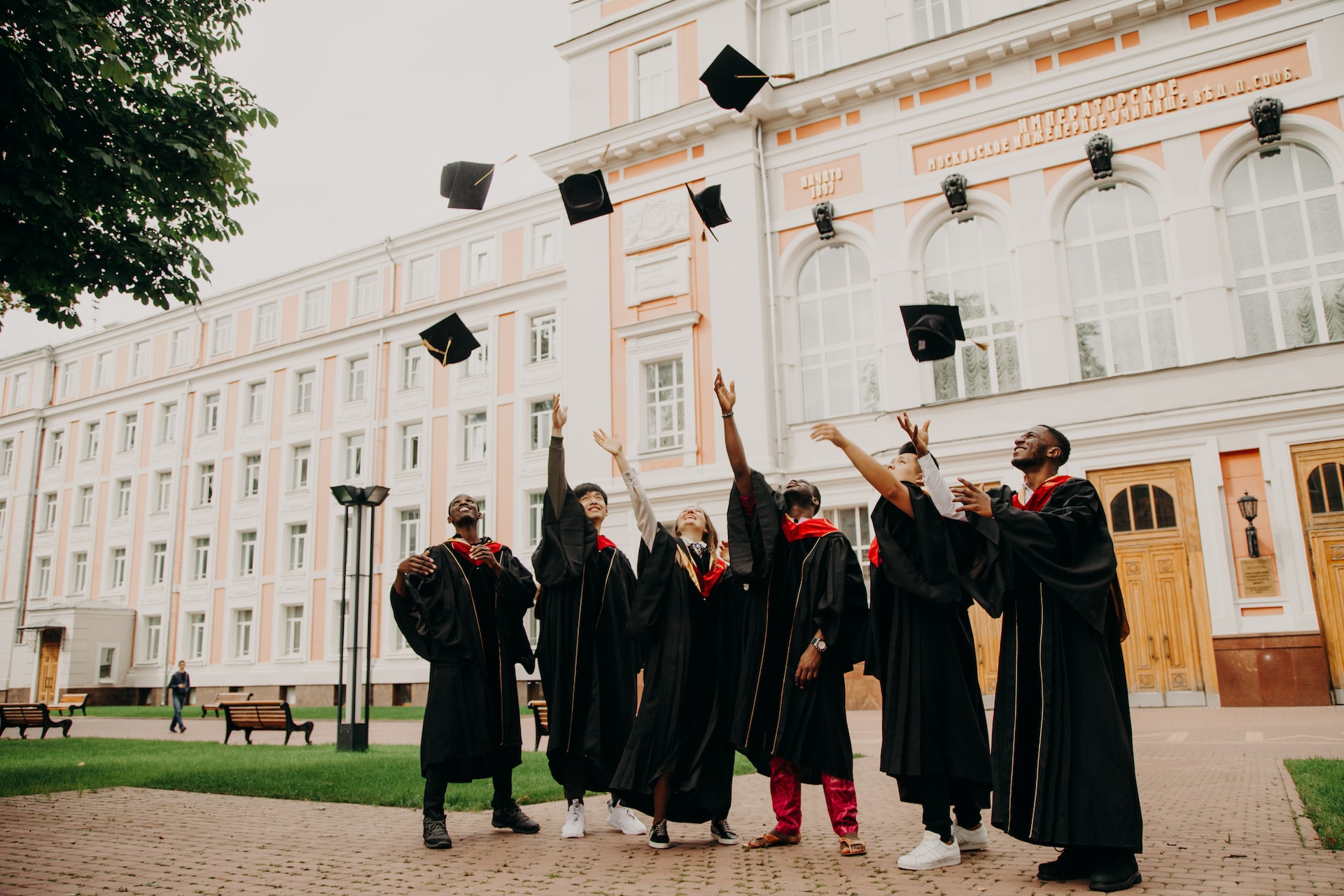 How to Throw a Memorable Graduation Party
It takes a lot of work to graduate from school, whether it's high school, college, or graduate school. That's why it's such a good idea to recognize your accomplishment with a memorable graduation party. Planning an amazing graduation party doesn't have to be daunting; using these tips you can make sure that the special day won't soon be forgotten.
Pick a Theme
A sure way to make the party memorable is to choose a unique theme. It could be based on something related to your time in school or your future plans, or it could embrace the spirit of graduation itself.
For example, if you're graduating from college with a degree in engineering, you might have a "Future Scientist" themed graduation party. Or for your high school party, you could have a "Farewell to Friends" theme.
Once you have a theme in mind, think of creative ways to incorporate it into your decorations. You can use colors associated with the theme, like school colors or colors related to the future you're planning for. Or a centerpiece that symbolizes said theme such as a custom designed graduate sign.
Food and Drinks
Food is an important part of any party. Try to offer something for everyone by having a variety of dishes. Some popular graduation food ideas are cupcakes with personalized decorations, BBQ items like burgers and hot dogs, a taco bar, or even just some chips and dip.
If you're feeling adventurous, try to create dishes that match your theme. For example, if you have a "Future Scientist" theme you could serve test tube shots or food that looks like science experiments.
You also want to think about drinks. For non-alcoholic drinks, you could have sodas, juices, and flavored iced teas. For alcoholic options, you can serve beer or wine, as well as cocktails that match your theme. Have a "Farewell to Friends" themed party? Offer drinks like Margaritas or Strawberry Daiquiris.
Entertainment
Your graduation party should be fun and exciting to be memorable so you want to include some entertainment. You can play games like charades or Pictionary to keep everyone active or have a karaoke contest for your guests. If the weather is nice you could even set up an outdoor movie night in the backyard.
Whatever activities you choose, make sure they are appropriate for the age group of your guests. You don't want anything too wild if you're having a high school graduation party, but for college or graduate school events you can get more creative with activities like beer pong or flip cup.
Party Favors
No unforgettable party is complete without favors for guests to take home. Your favors should reflect your chosen theme, but they don't have to be expensive or elaborate.
For example, for a "Future Scientist" themed party you can give out test tubes filled with candy; for a "Farewell to Friends" themed party, you could give out keychains with meaningful quotes on them.
Graduation is an important milestone, and you should celebrate it with a memorable party! With the right theme, food and drinks, entertainment, and favors, you can throw a graduation party that no one will soon forget. All you need to do is plan ahead, get creative, and have fun!