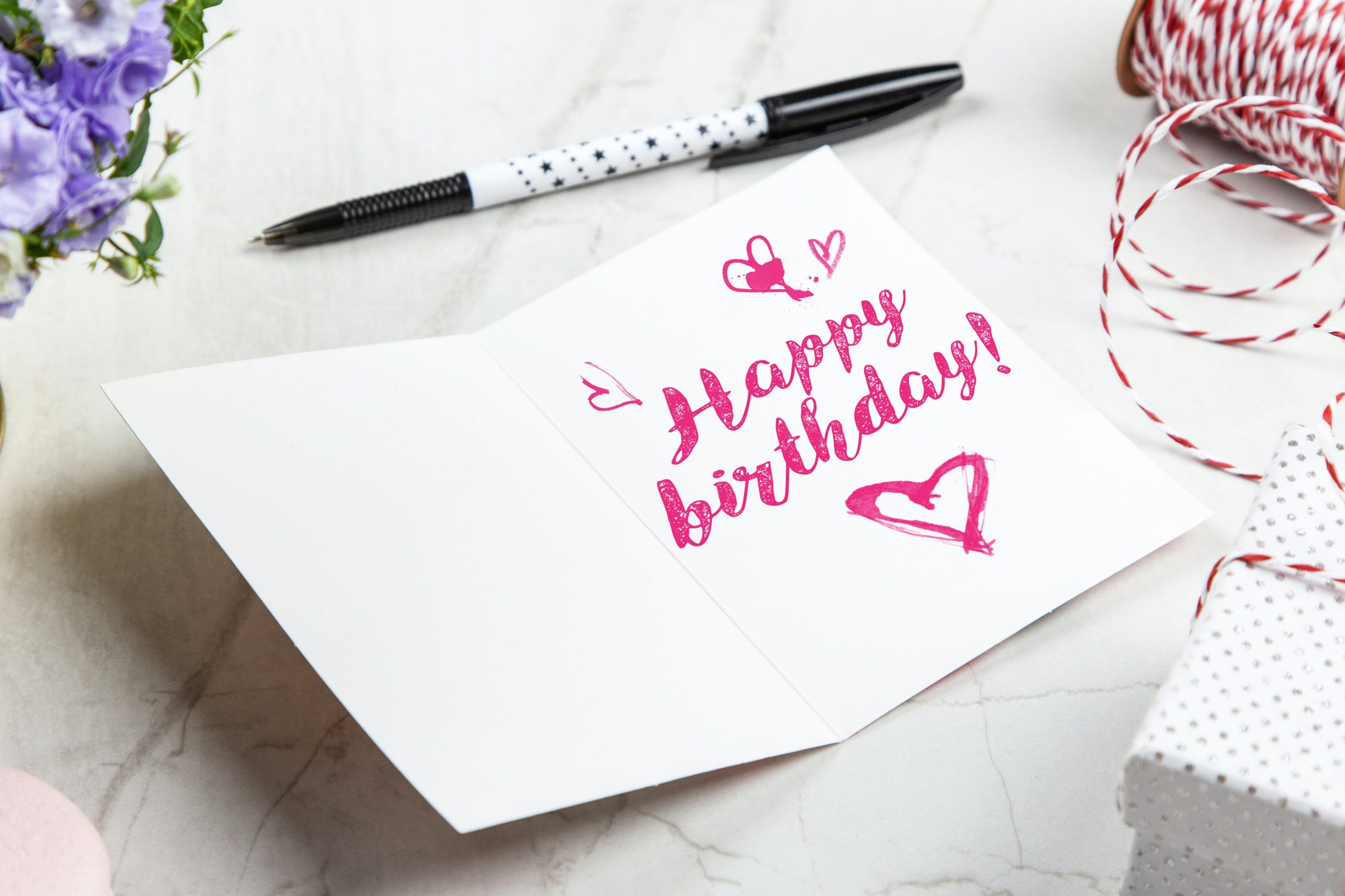 Should You Get A Cricut Machine?
The good thing about living in the 21st century is that you can explore your creative side much better than the people before you. There are a billion different crafts that you can pick up. Unlike the old times, everything is easily accessible, and you don't need to spend your life honing a specific craft. The people who do that now are artists, but they are a bit different from casual hobbyists.
If you're someone who enjoys drawing, cutting, embossing, and creating lines for different projects, then a Cricut is something worth looking into. With it, you can create a ton of different greeting cards, boxes, and even 3D projects. So, what are the main pros and cons that make it the best machine for creators? Click here to read more.
It's super easy to use
When people think of crafts, they often correlate it with doing things with their hands. That's why a machine like this can surprise some people. But it only adds to the process, and you can get your hands dirty if you want to. Even people without any technical knowledge will be surprised at how easy it can be used.
All of the info about the assembly is on Cricut's main page as well as the software which is free to use. This means that you can get the software and use it from anywhere you like, and you won't have to worry about changing devices at all. Apart from all that, the machine has an adapter that makes it connected to your phone or iPad.
This means that you won't have to bother yourself with plugging in cables since everything can be accessed wirelessly. This is great because if you're assembling your projects in the same room, bits of paper, cardboard, or cloth can get in all of the messy cables, and you would have even more work to do. Additionally, everyone wants to remove a bit of cable clutter, and this is a breath of fresh air among other craft products.
It's fantastic for beginners and pros
If you're a beginner, you're going to love all of the features. It's so easy to use that even your kids can join in on the fun. After three or four projects, you're going to master all of the features, and that will turn you into a pro. Many of us are discouraged when we start a new hobby out of fear that we're going to be bad at it.
Well, the Cricut makes it easier since it can do a lot of the work for you. Everything rests on your shoulders. It can write and cut at the same time, which will save you a ton of time. And with the special pen, you can create and draw folding or cutting lines for boxes or origami.
Are there any cons?
For those that are not that much into crafts, this machine can be a bit expensive. The cheapest one is around 150 dollars. However, if you're a beginner, you can search for one that is used. That way, you can try it out and see if it's the right thing for you without making a significant investment beforehand. Follow this link for more info https://heyletsmakestuff.com/cricut-worth-it/
As well as that, the cost of supplies can surprise you as well. If your budget is a bit on the low end, don't order everything from the official page. You can try going around town and see if any local stores sell these supplies. A trip to the Dollar Store can also prove useful because they often have a lot of different things.
Also, if you're browsing online, you can check Amazon if any crafting supplies will fit in your budget. As soon as you get into it, you can also buy premium designs and fonts. That will step your game up to the next level. But you should only do that if you are serious about the hobby. It's not a good idea to buy three different premium fonts for your first project, only to find out that it's going to be your last.
What materials can it cut?
You might be surprised that this machine can cut hundreds of different materials. First of all, every model can cut all kinds of paper, and all kinds of cardstock. However, when you get to elements such as thin wood, leather, fabric, and textiles, you might need to upgrade your existing model.
What's the deal with their Mystery Box?
If you spend a lot of time with your cricut maker, then you're going to love this. If you sing up for it, the company will send you a box filled with different materials. No one knows what they are, and that's what makes it so fun. Everyone then gets to work and makes use of them the best they can. Also, the price of the box is completely justified. If you were to go out and buy all of the materials on your own, you would pay more.
What are the best projects to make?
This is entirely up to the individual. Everyone wants different things. However, when you scroll online, most of the time, people use it for high-end greeting cards, custom T-Shirt designs, as well as stickers and home decorations. It's easy to say that the sky is your limit, and everything you can think of, you can definitely craft it.