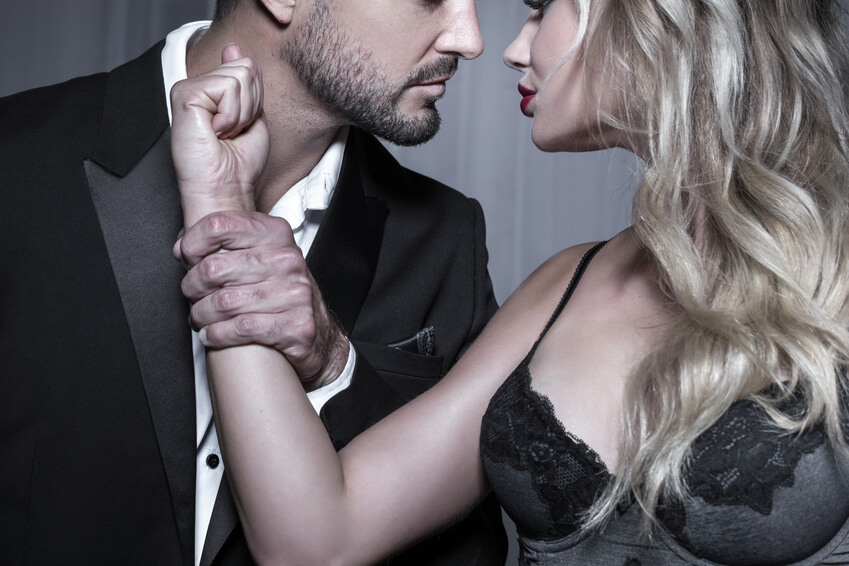 Tips on Sugardating – Dating with No Strings Attached
Lack of free time and too many obligations have 'pushed' love into the background. It takes a while for a couple to make a more profound bond and be committed to each other. If you're looking for a 'husband material,' on this link, see how to know he's the one.
Some people just don't have the time to 'deepen' the connections with others. So they are engaging in relationships without obligations. You have all the freedom and fun, without the drama that a serious relationship can bring with it. There is no need for all-day chatting, checking, and, most importantly, no jealousy.
Is Sugar Dating Your Cup of Tea?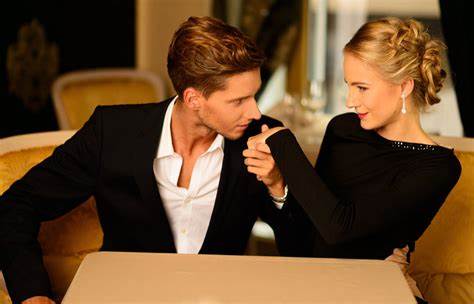 Not everyone can be in a relationship with no commitments. Some people just can't be with someone when they're not in love. If you are a sensitive person, driven by emotions, sugar dating is not for you. That would be doing something that is against your principles. In your case, it is better to be alone for a while than with the first person who shows you some affection.
But if you feel you can enjoy being with someone even when you're not in a formal relationship, sugar dating is the right thing for you. If you know how to set boundaries and determine how far the 'benefits' of your relationship go (whether you will appear in public, meet friends, and so on), you can enjoy without fear that your feelings will be hurt.
Know What to Expect
When it comes to sugar dating, you should know that your partner is not always an old billionaire who just wants company. As seen on https://www.tjekdatingsider.dk, these are people of different classes, ages, and occupations. Just look for the one who meets most of your criteria.
Everyone can find the right partner for themselves; you must have clear expectations and goals. So you don't have to be with everyone. But, not everyone will want to be with you either. So, don't chase the one who said 'no' to you and sugar dating. Have your standards, but also respect other people's choices.
Don't Be Pushy
Be open about what you want in the beginning. If the opposite side is not interested in sugar dating, move on. When you find the right candidate, it takes time until you meet them and enter into a relationship without obligations.
Don't be pushy; some people want the same thing as you, but they could be shy. For example, don't send nudes to a potential sugar daddy if you just met. That can be counterproductive, but also risky. Until you get to know someone for real, you must not be too open. Someone can abuse that.
You're Not Obligated to Have Sex
Sugar dating is a thing for open-minded people. In most cases, it is dating a person of the opposite sex who is in a good financial situation. They are called sugar daddies, and usually pay for all the pleasures both of you enjoy – dinners, going out, travels, and so on.
Don't get confused; it's not paying for sex. Everything is voluntarily. Sometimes a sugar daddy will just want to be with you, to talk, or have a drink. Of course, the sex issue is always on the table. If you find a person who attracts you just as much as you attract them, it's a win-win situation.
Always Have a Backup
As it's a no-commitment relationship, none of you is obliged to provide what is expected of you. Your sugar daddy can cancel your date at the last minute when you already ordered a meal in a restaurant. Or maybe he doesn't want to drive you home.
You should always have a backup plan. And money. When sugar daddy sees you that you are not dependent, and the privileges from your 'relationship' are not the only things that interest you, you will earn his respect. Being self-sufficient only brings you closer to your goal.
Humans are sexual beings. The fact that gentle emotions are not present in their lives should not prevent them from enjoying the physical act of love. Although this way of seeing others is not for everyone, the fact is that such superficial relationships exist. And people enjoy them.