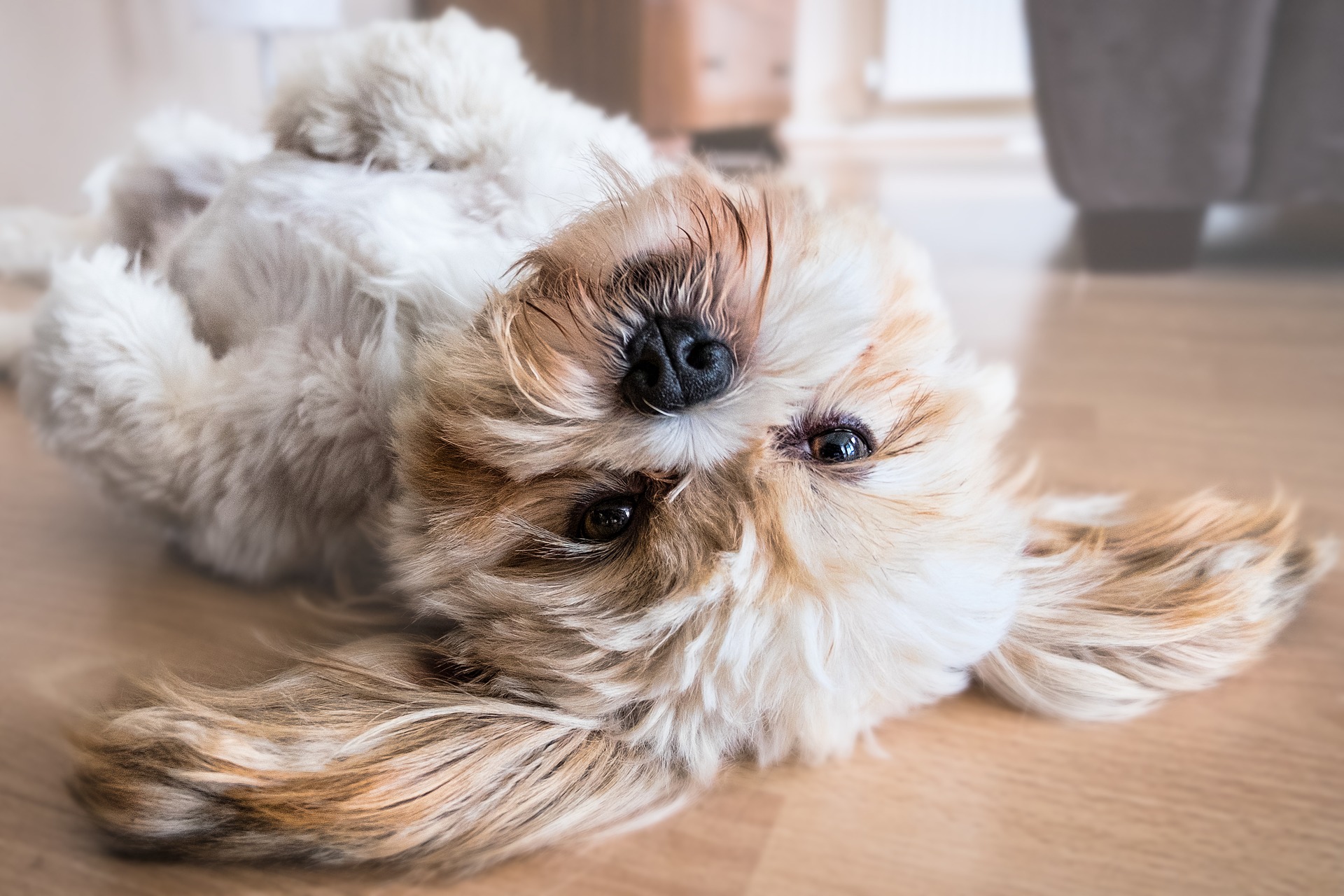 Tips for Keeping Your Home Clean When You Have Pets
Your pets are a part of your family, which is why you take great care of them every day. You buy them the highest quality food, you give them a comfortable place to sleep, and you get them loads of toys to play with. Beyond that, you spend time with them, and they love you unconditionally in return. Despite all of the benefits that come with having pets, though, keeping your home clean and organised can be a challenge, so we've compiled a few helpful tips below to help you keep your home pristine even if you have multiple pets that share your space.
Take Control Over Shedding
Ah, pet hair. It's just about everywhere if you have dogs and/or cats. It just comes with the territory of having a furry friend. But no one likes to see fur on the floor, on the furniture, and on their clothes. So what can you do to take control and keep your home clean? Well, to protect your furniture, consider putting an old sheet or blanket down and have your pet sleep on that rather than directly on your furniture. You can even shake it out every now and then outside so that you can remove the fur easily. To tackle hair on the floor, it's a matter of maintaining a consistent vacuuming routine, and a robot vacuum can greatly help in this regard. Plus, don't forget that brushing your pet regularly can also help remove excess fur before it ends up around the house. 
Avoid Cleaning Products Containing Toxic Ingredients – Use Enzyme Cleaners Instead
There are a number of ingredients that are toxic to pets. These include ammonia, chlorine, glycol ethers, and formaldehyde. Unfortunately, these ingredients are often found in cleaning products. While most won't cause your pet any immediate discomfort when used correctly, long term use can lead to diseases in your pets like anaemia, kidney and liver damage and cancer. As the website everypaw.com states too, once your pet has a condition it can be very hard to find another provider to insure them, or to afford their medical treatment. To help avoid this, make sure you have a pet insurance plan in place, and avoid using products containing these ingredients. Instead, look for enzyme based cleaners that can help you clean up messes.
Clean Your Pet's Paws After Spending Time Outside
Finally, when your pet comes back into the house after playing outside, be sure to clean his paws thoroughly. That way, he won't end up tracking dirt inside the house. He will appreciate having his paws cleaned, too, as he will feel more comfortable. Just be sure to be patient as you work on training your pet to wait for you to clean his paws before he walks into the house. Don't worry, it will be worth all the time and effort, as this step can help you keep your house clean and your floors hygienic.
You've already taken the steps to give your pets quality care with the help of the best pet insurance, food, and enrichment tools, but hopefully the tips above will help you maintain a cleaner and more organised space that you can all feel comfortable in.