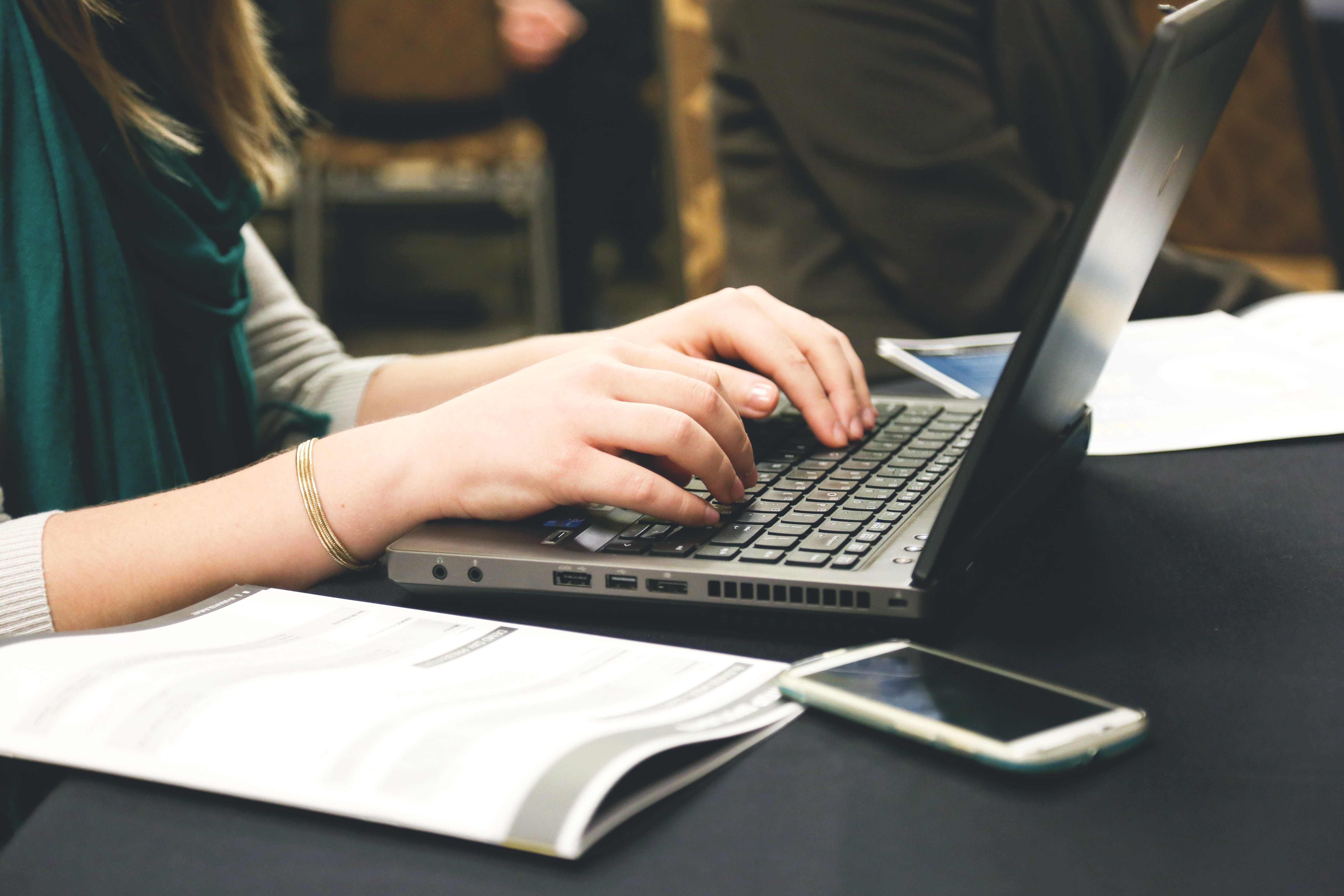 Tips for Touching Up Your Content
Your content is a massive part of your website, and it's a great way to start building a relationship with your customers. Continually putting out amazing content isn't easy to do, but if you can do it on a consistent basis, then it increases your chances of attracting visitors to your site. If you keep putting out good content, you're going to start ranking higher and bringing in consistent organic traffic. This is what we all aspire to do, get free traffic to our site!
However, no matter how well your content is ranking, there are always going to be some pages that don't perform as well as you want them to. Rather than just writing these pages off, it can be beneficial to go through them and give them a good touch up.
If you've got a page that isn't ranking as well as you think it should, then consider these four points.
Are Your Keywords on Point?
When we're looking to rank a piece of content, keywords provide us with the focus around which we form our articles. Good keyword research can substantially increase our chances of ranking well on the search engines, but we don't always get it right.
In order for your content to rank well and get visitors, your keyword selection needs to be realistic but challenging at the same time. You don't want to be aiming for keywords that are so competitive you'll never rank, but at the same time, there's little point ranking for a keyword that nobody searches for.
Grab Your Readers' Attention
You only have a short amount of time to grab your reader's attention, so make sure you get to the point and tell them what the article is about. Don't beat about the bush – make sure your titles and first paragraph are accurate and snappy. Metrics such as bounce rate and time on page are a big part of the search engines' algorithms, so you want to make sure you're attracting peoples' attention and getting them to read on. Peoples' time is precious, so show that you value their time and get straight to the point.
Offer More Than the Competition
You can't expect to rank at the top if there are other articles out there that address the same keyword better than you do. Google wants to give its users the best information possible, so why would they send people to your page if there's better content out there? Look at other pages that rank for your keywords and see how you can reformat your content to offer more value to visitors than those pages.
Make Speed a Priority
Loading time can make a big difference in how your page ranks. If you're scratching your head wondering why a certain page won't rank, then it's worth looking at its speed. There are lots of reasons why a certain page might be slower than other pages on your site, and this will have a big effect on those pages' ability to rank. Check that you've got all the basics working well by going with a fast web host like Krystal web hosting and that your theme is not slowing your site down. Website speed plays a big role in our ability to rank, but it's often something we forget to check for.