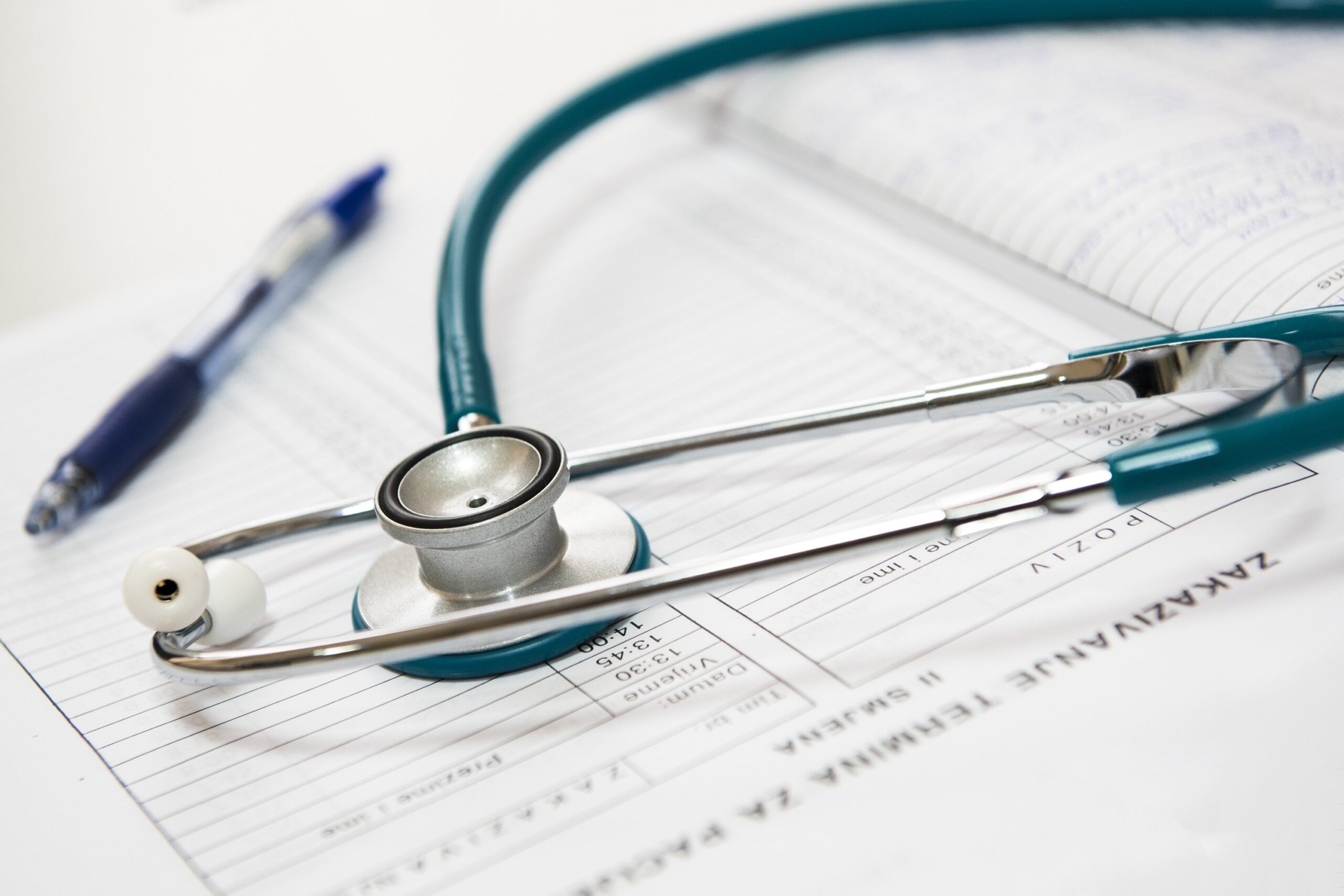 What is a Chronic Inflammatory Response Syndrome?
Chronic Inflammatory Response Syndrome is a group of symptoms which is also called as Biotoxin Illness or Mold Illness and was primarily believed to be started by mold exposure. But more research shows bacteria, fungus and many different viral infections are also suspected in the growth of Chronic Inflammatory Response Syndrome.
If you believe you could be afflicted by mold, or maybe the cause of your symptoms has been left unidentified, continue reading to understand about CIRS and how to bring your health back.
SYMPTOMS OF CIRS
In search for answers in Chronic Inflammatory Response Syndrome patients, it's important to take a backseat and see all the body systems together. If you have gone through various treatments and nothing has been helpful for you, it's best to try CIRS.
The symptoms of CIRS are very strange, and often include:
Headache
Vertigo
Extreme fatigue and feebleness
Cough
Feeling worse after workout (post-exertion malaise)
Hypersensitive eyes
Disorientation
Digestive problems
Muscle and joint pain
Shortness of breath
Recurring sinus congestion
Inclination to static shocks
HOW I GET CIRS?
There are two things that could cause you to get CIRS. First, you must be inherently susceptible. To know this, see a doctor who is well-informed with testing options. The other one is, you must have had environmental exposure to mold. Recall the time when you experienced deteriorating health. Have been living or working in a moldy building? Maybe a place once you visited or exercised is the source. Or, it could have been the place you're regularly socialized.
Once you ingested or inhaled the mold toxin and it enters your body, your immune system can't cure it and get rid from your body. Hence, it continues circulating in your system which causes all kinds of health problems.
The failure to treat mold toxins illustrates why many people who have CIRS feel symptoms a little while mold hazard. That being said, Chronic Inflammatory Response Syndrome (CIRS) symptoms are generally worsened by frequent exposure to mold, so you find your symptoms go back and forth over time as your exposure to mold has changed.
Condition of a genetic exposure to mold disease explains why many people can stay in a moldy home together, but only one individual suffers the prolonged illness after susceptibility. Without the mold prone genes, the immune system can identify mold contaminants and eliminate them.
WHAT TO DO?
There are several things you need to do immediately if you meet all the criteria for CIRS mentioned above to keep you on the right direction.
1. Evaluate your current state.
To begin with, you must evaluate if your current situation is making you even sicker. Assess the places you spend most like your house and workplace. Following your senses may not be enough to identify if you are affected by mold toxins.
There are many companies that you can seek help to thoroughly evaluate your place for mold, so you know that current state of your home or work environment. If mold contaminants exist, it's ideal to change your living situation. Remediation of the surroundings through air filtration and renovation is a great option.
2. Do moderate decontamination.
Some people find that doing moderate decontamination in the body can help make them feel good while they clean their surroundings. However, it's important to take this step really slow as too much at one time can make patients feel badly. Some decontamination methods offer benefits such as:
Daily infrared bath sessions
Daily foot saunas with Epsom salts
Fresh juice that has chlorophyll and nutrient green leafy plants
Coffee enemas (a unique method that some patients enjoy, if used properly).
Nutritional or herbal supplementation to help the kidneys, liver and overall digestion
3. Seek assistance.
Chronic Inflammatory Response Syndrome (CIRS) analysis and treatment is always complex and entails supervision from a CIRS trained expert. Natural or artificial binders (ingredients that link to mold contaminants for elimination from the human body) are always needed to have a full reparation, but a lot of steps go before the use of binders for the mold toxin elimination to be completed safely and with no undesirable effects. Don't wait until this health problem get worse, start your way to recovery today!