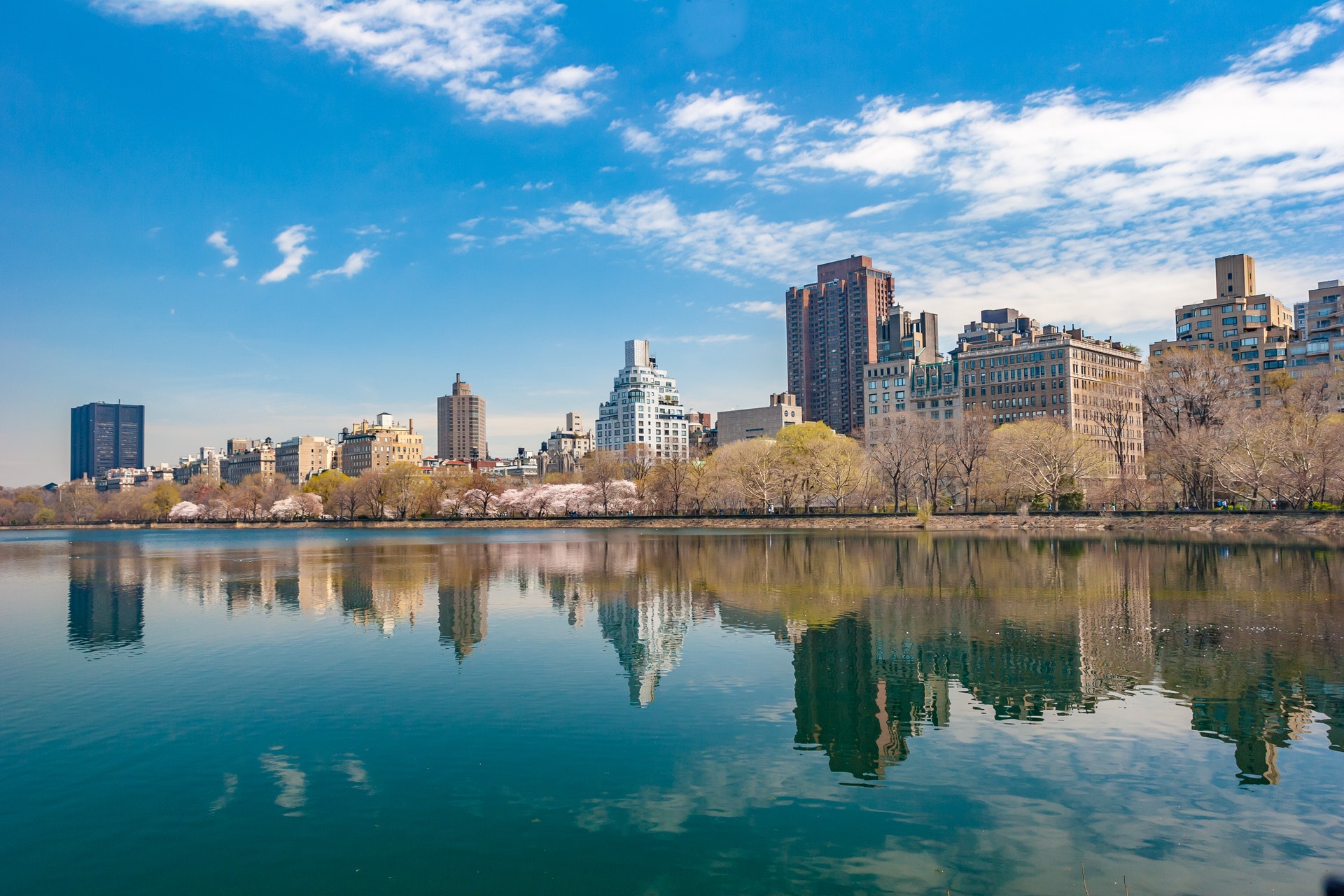 When Do You Need a Registered Agent in Louisiana?
Forming an LLC requires you papers to file for legalities. It will also cost you money for filing the Articles of Organization at the start and the annual fee for the succeeding years of your business. However, before you go to the Secretary of State, you need to have your appointed registered agent first. But when do you need a registered agent for your LLC in the first place?
What is a registered agent?
All LLCs in Louisiana are required to have a registered agent. A registered agent is an individual who agreed to file or accept legal files or documents from the government on your behalf. It could be an individual or a company who will be your government's bridge to contact and send you essential reminders.
When filing for your Articles of Organization, you need to be ready with one agent assigned for your LLC. The Louisiana LLC cost is $100, and you can only proceed with it if you have all the information completed on the articles.
One piece of information needed in filing your Articles of Organization is the name and address of your LLC's registered agent. Your registered agent should have a physical address in Louisiana, and PO Boxes are not acceptable.
Why is a registered agent a real deal for your LLC?
Aside from the point of contact in case your business has lawsuits, a registered agent is also responsible in:
Receiving business notices
Receiving tax information and notices
Payment reminders
Other document-related tasks
Other government-related notices and reminders
Since papers play an important role in your business, your registered agent should be available during the business hours of 9 am to 5 pm. The Service of Process typically arrives on those normal working hours, so make sure that your registered agent is reachable within that time.
What is the Service of Process then? The Service of Process is the technical term used when legal documents such as subpoenas, summons, and complaints are delivered to your agent's address.
What are the consequences if you don't have an appointed registered agent?
A registered agent is mandatory in forming an LLC in Louisiana. This is to keep your business in compliance with your government's policies. If you don't have a registered agent, this can lead to the following:
Business Dissolution: Once the government detects that you don't have a registered agent, the Secretary of State has the right to dissolve your entity.
Failed to Receive Legal Reminders: If your registered agent's address isn't available or cannot receive legal notices like that of a lawsuit, the court will still proceed with the case.
Who is eligible to be your registered agent?
LLC formation in Louisiana gives you the freedom to choose your registered agent. Here are the three options you can have:
Yourself
A family member or a friend
A commercial registered agent
Note: You, your family member or a friend needs to have a physical address in Louisiana to be qualified as your registered agent. However, if you worry about time constraints, hiring a commercial registered agent will be the best option for you.