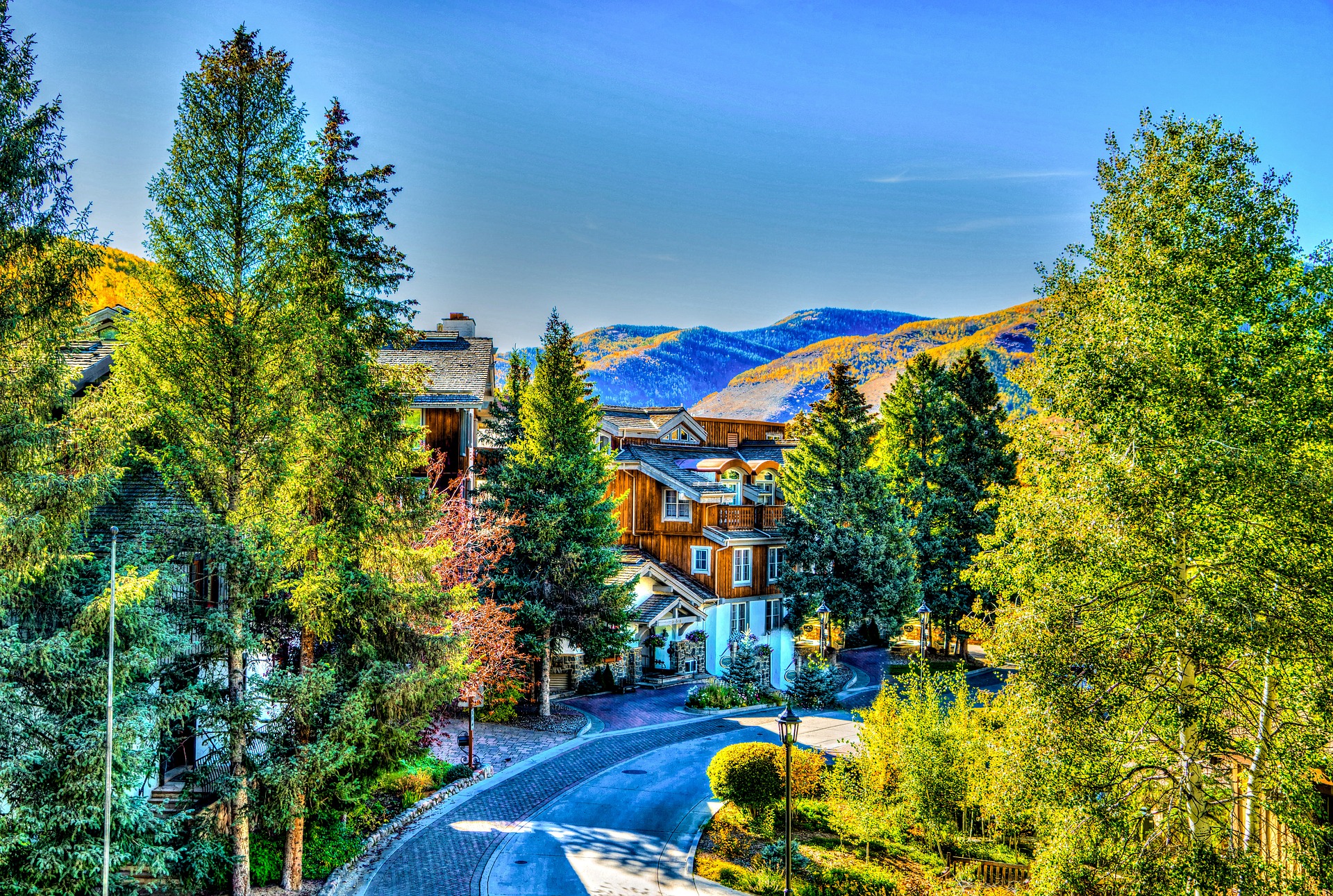 Why you should be looking for CO mountain properties for sale in 2019
Maybe it is not everyone's dream to live in a Colorado mountain home but for others it serves as their life goal. Owning a home in the mountains offers an amazing escape from the everyday stresses of our modern world. You'll be able to surround yourself with natural serenity, clean fresh air, and opportunities for outdoor fun.
There are plenty of CO mountain properties for sale to choose from but the longer the wait the less likely you'll be to actually pull the trigger and sign the papers. For those of you who still need some convincing here's why you should make the personal and financial investment of owning a mountain property in Colorado.
You'll be breathing the freshest air in the country
Certain areas of Colorado have some of the cleanest air in the country as well as the world. The crisp mountain air entering your lungs with every breath is enough to make you feel healthy and rejuvenated. When you own your own home in the CO mountains you'll get to experience this whenever you want; you don't just have to save it for vacations.
Colorado has tons of opportunities for snow and outdoors sports
You don't need to be an avid snowboarder or skiier to enjoy the mountains throughout Colorado. Anyone no matter their age or experience can enjoy the great outdoors of CO. If you're already advanced in snowboarding or skiing check out the Vail Mountain Resort or Aspen Snowmass. Less experienced snow enthusiasts can stick to the bunny slopes in Crested Butte or Steamboat.
Weed is legal in Colorado!
Maybe this isn't your thing but some of you might be interested in knowing that recreational weed is legal all throughout the state. Colorado is fairly liberal so it was actually one of the first places in the US to officially legalize medicinal and recreational weed. You can walk into a weed dispensary and pick your poison, it's as simple as that.
You'll be able to start focusing more on fitness and health
Residents of Colorado are considered to be the fittest Americans in the country. This isn't much of a surprise though; with so much access to outdoor fun and fresh air they should be the fittest in the world!
People that live in Colorado have a lower risk of developing heart disease and other serious illnesses later on in life. This is especially true for Coloradans that live in mountain homes away from the city environment. Stats have shown that their quality of life is high and they are generally more happy than people that live in overcrowded cities.
Experience the best of both worlds with easy access to CO cities
Depending on where you invest in property in Colorado you'll probably have easy access to city life. You'll be able to go from your quiet mountain home to the streets of Denver in no time. If you ever feel like you have pent up energy, just hop in the car and visit Denver, Breckenridge, Vail, or whatever the closes CO city is.