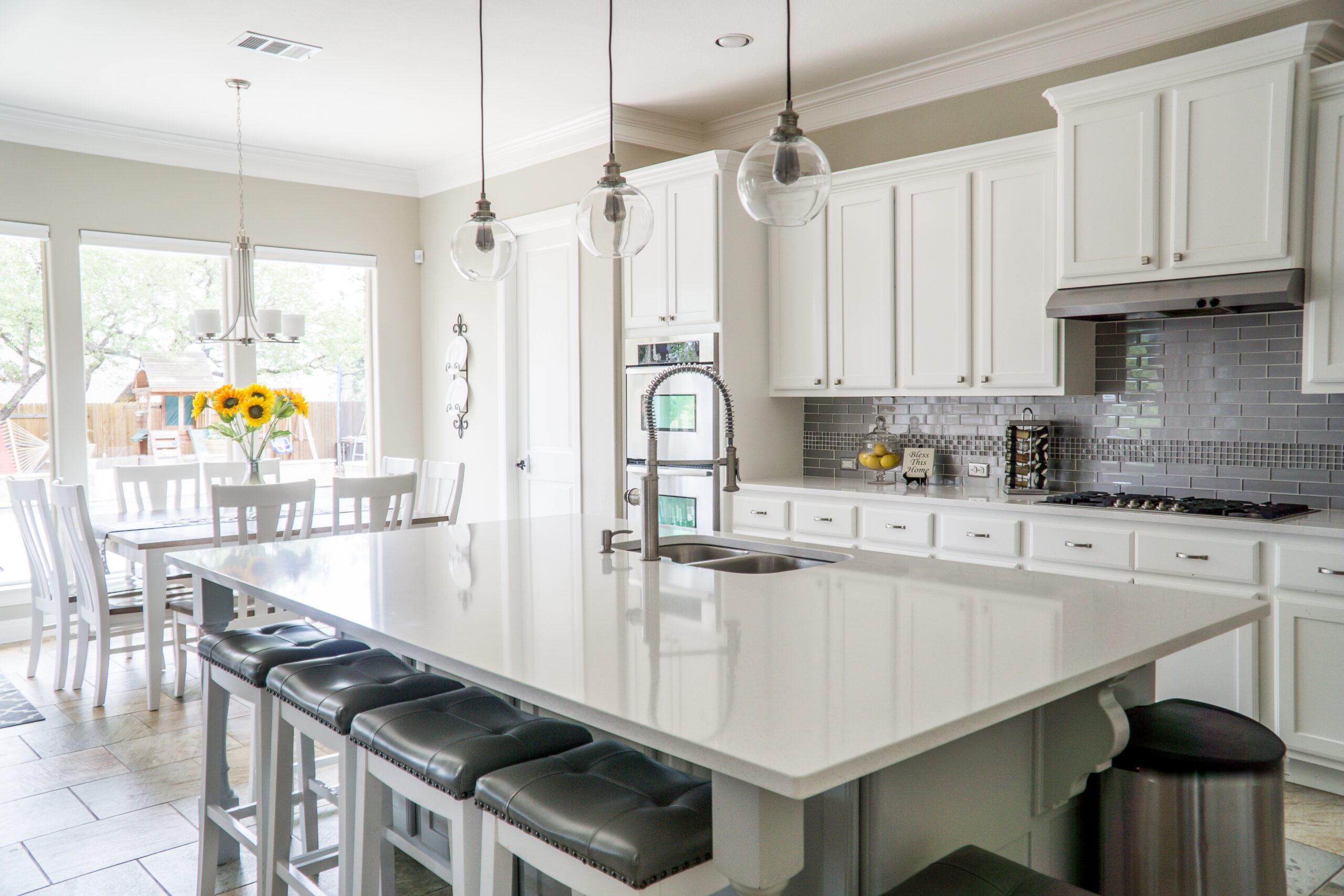 3 DIY Home Décor Ideas to Brighten Up Your Home
As the colder months of winter finally seem to be drawing to a close, you might be optimistically starting to prepare things for spring. While taking down the holiday decorations that were making your home merry and bright can make your home feel less cheerful, the approach of springtime means that it is nearly time to break out the bright colors and spruce things up.
When it comes to home décor pieces that are seasonal, it can be difficult to bring yourself to spend a great deal on such things. Unfortunately, buying décor items for your home can cost a pretty penny. Instead of hitting the online shops or trying to find bargains on last year's items, why not get crafty and create some lovely DIY pieces for your home?
If you are looking to get into the springtime spirit without breaking the bank, here are three DIY craft ideas that can help to instantly brighten up any space.
1. A Stenciled Doormat
After the wet and dreary months of winter, your doormat is likely looking a bit worse for the wear. You can replace it with one of your own design that will be perfect for spring. All that you will need for this craft is a blank doormat, some spray paint, and stencils. You can create your own designs or download some springtime stencils from the internet to use.
Make sure to incorporate plenty of color for a fun touch of brightness to your entryway. Whenever someone approaches your door, they will be able to tell right away that you are prepped and ready for springtime. What's more, is that you can get everything you need for this simple craft on the cheap when you use a Hobby Lobby coupon.
2. A Springtime Wreath
If you thought that wreaths were reserved for the holidays, then think again. You can create a simple yet beautiful springtime wreath that will look lovely and bright either on your door or over the fireplace.
Use soft pastels accented by a bright springtime hue. You should look to incorporate some classic springtime blooms like sunflowers or tulips as well. With a beautiful springtime wreath, you can help to instantly brighten up any space in your home. It can even be fun to make some smaller ones to hang on a door handle in your home.
3. Bright Vases
One of the best decorations that you can have in your home throughout the springtime is a bouquet of fresh flowers. Whether you live in an area where there are wildflowers a plenty or if you just like to grab a small bouquet from the store when you get your weekly groceries, flowers are the ultimate in springtime décor.
With that in mind, you will want to ensure that you have a beautiful vase in which to place your flowers this spring. You can decorate some bright and beautiful vases yourself to accent any bouquet you happen to bring home.