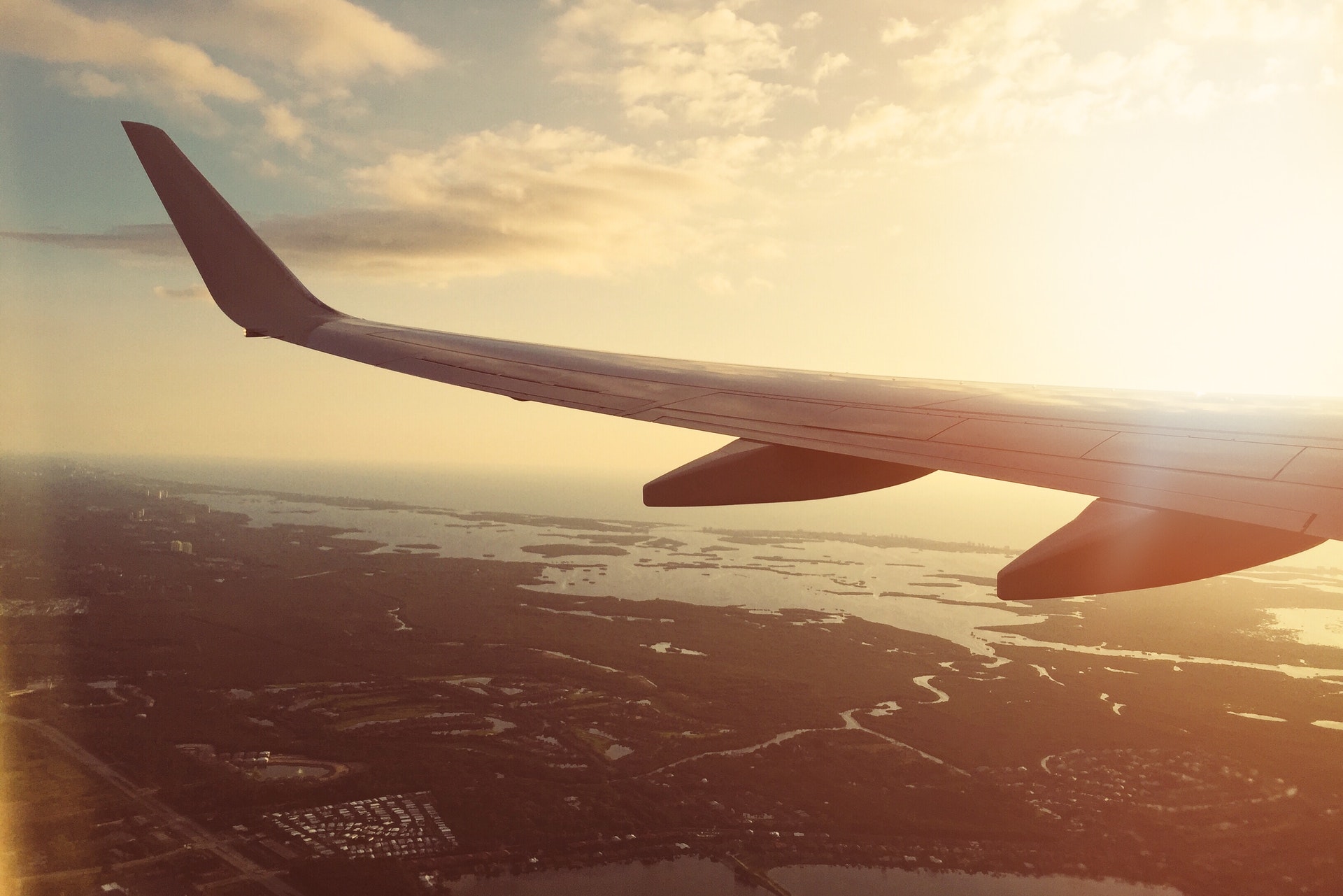 4 Air Travel Essentials
Whether you are traveling for business or for pleasure, it is important to ensure that you are prepared with everything you need. Traveling can be a stressful time, with many separate elements to consider, and plenty of things that are outside of your control. If you are an experienced passenger or it is your first time on a plane, here are just a few essentials to make sure you have thought about and brought with you.
Medical Support
If you need to travel but require medical support or care, it may suit you to use NEMT services. These are non-emergency medical transport services, and are for those with certain conditions, illnesses or injuries. They are used in many different situations, such as traveling to receive medical care, after getting injured while away from home, or transporting parents or elderly loved ones closer to you or to a senior living community. Using NEMT services like those by Angel medical transportation means that you and your loved ones can travel in comfort, knowing that you have the support of a flight nurse and coordinator, who can support you throughout the journey and organize every element.
Tech
It can be frustrating when your devices run out of power, especially on a long flight! Whether you are listening to music, getting some work done or reading, make sure you have all the chargers and cables you need. There are many great organizers to keep your cords and wires in one place, and this also helps to prevent them from getting lost or damaged. Portable chargers are also a great idea for charging your devices on the go, when you don't have access to outlets.
Clothing
Making sure you are comfortable on your flight is very important, as you may be sat down for long periods of time, and the clothes you wear can play a big part in this. Many people choose breathable, slip-on shoes that are flat. These are easy to walk in, as well as take off and put on again. Layering your clothing is also a good idea, as this means you can take items off and put them back on again as the temperature changes.
Accessories
Some people find it useful to travel with ear plugs, to block out surrounding noise. This can help them get to sleep, or focus on the work they are doing. Noise-canceling headphones can also be a good idea, letting you listen to something while simultaneously blocking out background noise. Other popular accessories include warm socks, eye masks to help you sleep and of course a good book to get stuck into and pass the time!
It is important to consider how much hand luggage space you will have, as you may have to store things in your suitcase and therefore be unable to access them during the flight. Make sure that you have all the important items in your hand luggage, so that you can easily grab them when you need to.