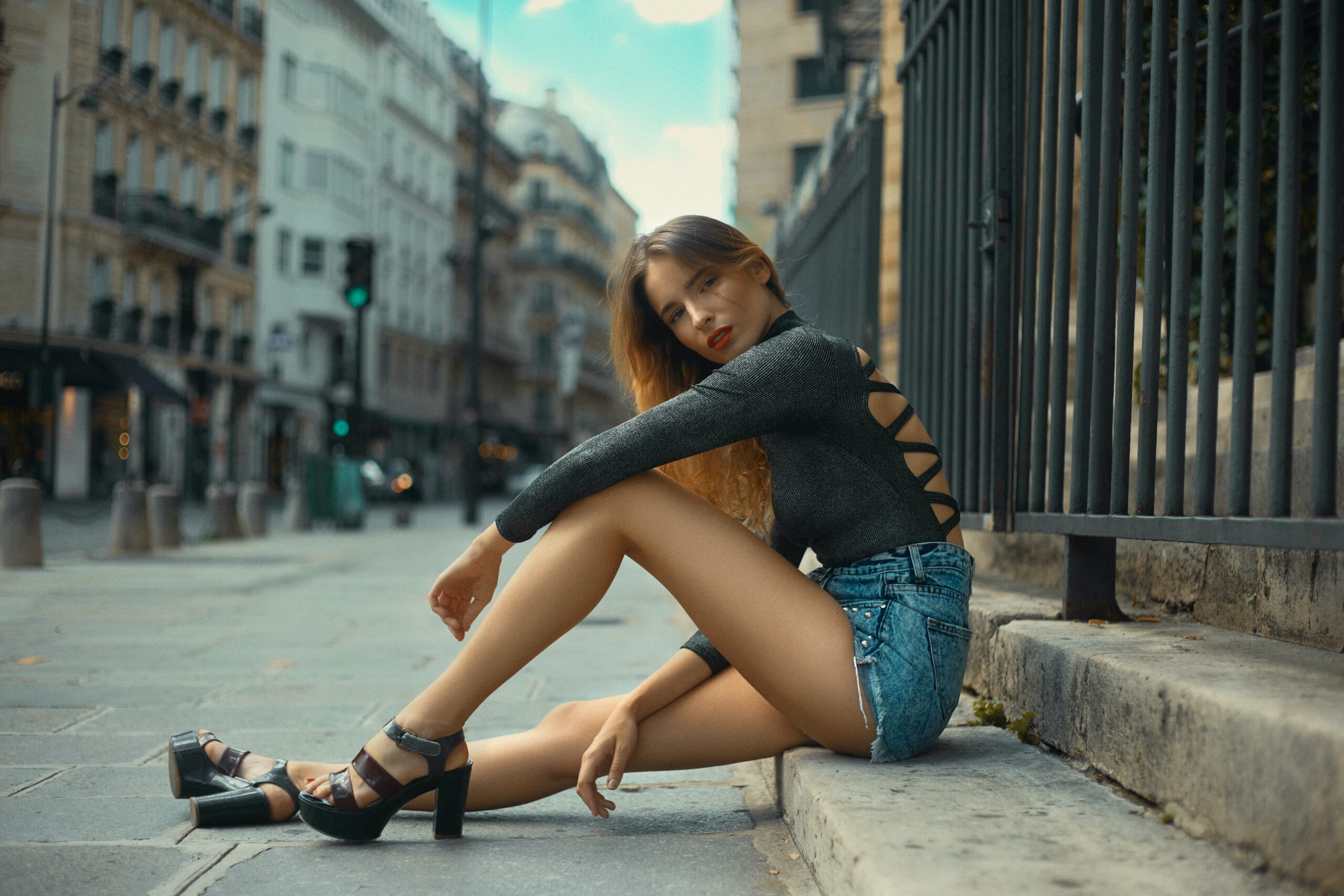 5 Tips for Staying Fashionable on a Budget
Staying up to date with the latest fashion trends can be an expensive affair. Fashion trends and tastes in clothing change so quickly that it's often hard to stay on trend.
Thankfully, fashionistas know how to put together hot new outfits on a budget. In fact, being stylish doesn't have to be expensive at all, as long as you know what items to choose and where and when to purchase them. Here are some of our top tips to help you stay fashionable on a budget:
1. Sell or Swap Clothes with Friends
Instead of throwing away good clothes (or giving them to charity stores), why not see if your friends are interested in them? If they are, you could ask if they have anything in their wardrobe that they no longer wear. Often, people have brand new clothes in their wardrobe that they'll never wear. Swapping clothes with your friends can allow you to freshen up your wardrobe without spending huge amounts of money.
If your friends don't have any clothes to swap, then why not consider selling some of your old clothes to purchase some new ones? Selling your old clothes will give you the money you need to buy some new fashionable pieces to add to your collection.
2. Use Discount Codes or Vouchers
There are lots of amazing discount codes online which can help you save money on clothes and other items. Many stores like Kohl's offer their customers some amazing discounts. You can find coupons at goodshop.com.
3. Shop in the Sales
One of the best ways to stay fashionable on a budget is to search for items of clothing during the sales. Many outlet stores slash prices for out-of-season clothing. This is the perfect time to stock up on good quality items at low prices. There are lots of amazing bargains to be had if you know where to look and when to shop.
4. Shop at Resale Outlet Stores
Lots of amazing items of clothing end up at resale outlet stores when retail outlets want to make space for new items of clothing in their stores. You can often find some amazing items of clothing at low prices in these stores.
5. Buy Staple Pieces
One of the best tips we could give you when building a fashionable wardrobe is to make sure you purchase items that can be used for a variety of different outfits. You should look for clothes that are free of complicated patters, neutral in color, and easy to pair with other items of clothing. Your staple wardrobe should include plain T-shirts in a range of colors (in particular black, beige and white), a well fitting pair of jeans in your favorite cut, some simple flat shoes, a good jacket or blazer for when the weather gets colder and a pair of black pants.
Just remember that this list is not exhaustive, of course, and where you live can determine the items you need to include in your collection. However, the staple pieces you choose should be items that you can interchangeably use for a range of outfits.
Lots of people find it hard to stay stylish on a budget, but it can be done. Simply follow some of our top tips above and you'll be looking stylish in no time.