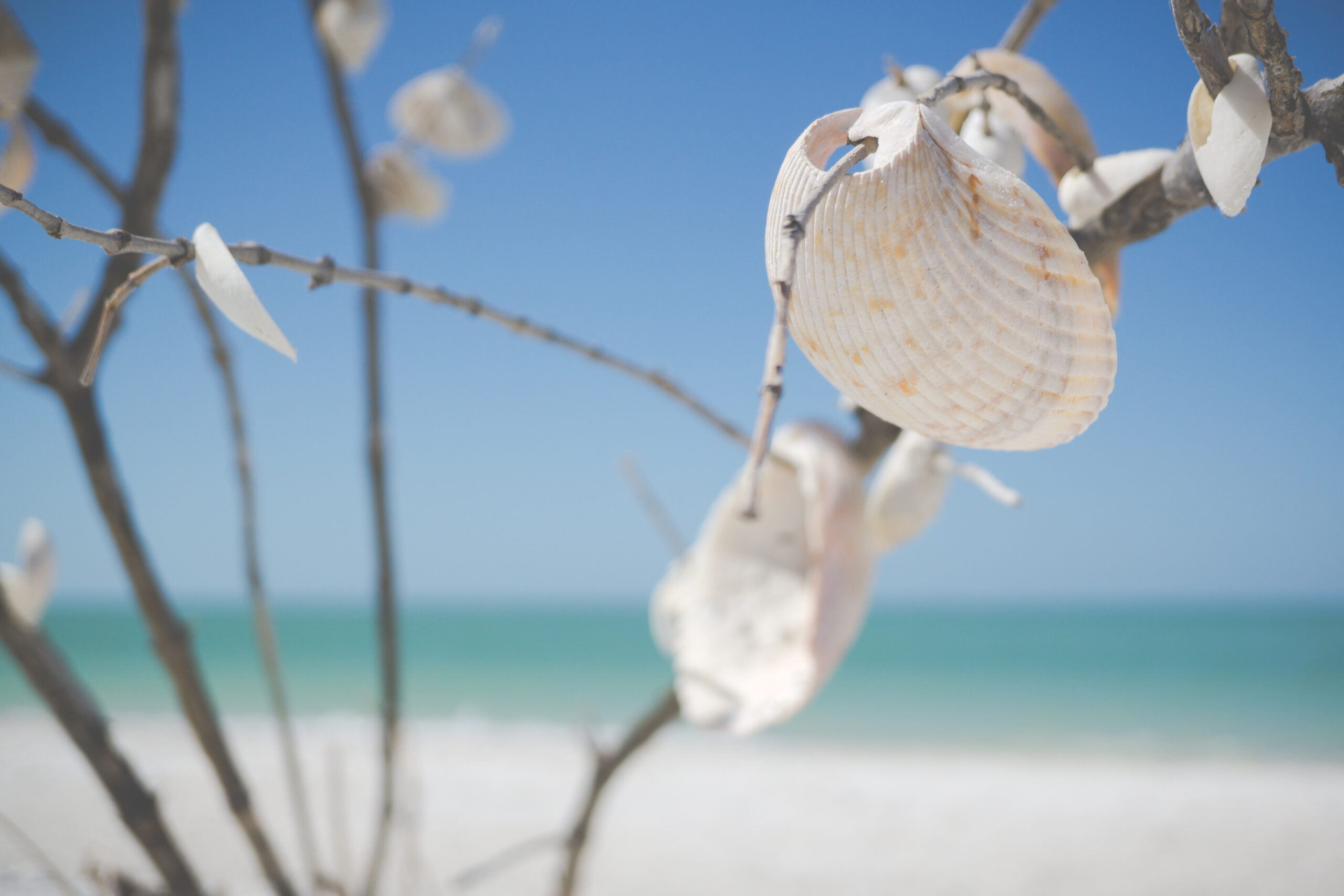 What to Do in Eustis FL
Eustis in Florida brands itself as 'America's Hometown', and many visitors tend to agree with this phrase as they come year-round, but especially in the winter to relax and feel at home. If you're passing through Eustis, or looking to spend a vacation break there, here's what you can look forward to.
Ferran Park
Many people going to Eustis for the first time aren't aware that there's a picturesque lake (named after the town), which locals flock to on their time off. A great place to see the lake is from Ferran Park, where you can get panoramic views of the lake from the lakefront walkway, as well as giving you the opportunity to get more acquainted with Eustis' history. In Ferran Park, you can see the restored sea wall as well as the Alice McClelland Bandshell, which is on the national historic register. It's well worth visiting the park to watch the sunset over the lake, but you can also fish or take kids to the playground or the Eustis Aquatic center, which is nearby and has heated pools.
GeorgeFest
Do you like George Washington? Even if you don't, it's highly advised you visit GeorgeFest to celebrate the founding father's birthday during the last weekend of February. It's the second-longest ongoing festival in the USA and has 115 events to entertain and captivate you. If you think you're fit enough, try your hand at the Running of the Georges 5k Run; if you enjoy chili, be sure to check out the Chili cook-off to see how hot you can take your chili. There are plenty of bands and buskers, but there are also authentic entertainments like the Hambone Express Pig Races. If you like fishing, there's also a bass fishing tournament, which guarantees $8,000 in prizes. You have to preregister and there is an entry fee of over $100. If at any point in Eustis, you need some extra cash, read this article for car title loans in Eustis here.
The State Theatre Eustis
This historic state theatre is highly regarded and has been around for almost 100 years. At the time it was built the theatre almost sat half the population of Eustis, bringing in people from all across Florida to see productions and moving pictures, with one of the largest photoplay pipe organs in the Southeast. It was vacant for a while, but in the mid-70s, it sprung back to life and today is considered a gem of Eustis.
Trout Lake Nature Center
The Trout Lake Nature Center seeks to share the beautiful nature that Florida has to offer with any visitors, while highlighting how important it is to conserve natural spaces so that future generations can enjoy them. It's home to many different animals, including reptiles like snakes and turtles that you and your family can try to spot. There are hidden figures scattered around the park for you to spot, and there are events like birding programs so you can learn lots and take some information home with you, so make sure you check out the calendar before you go.